Coral Swivel Rocker
Sep 23, 2022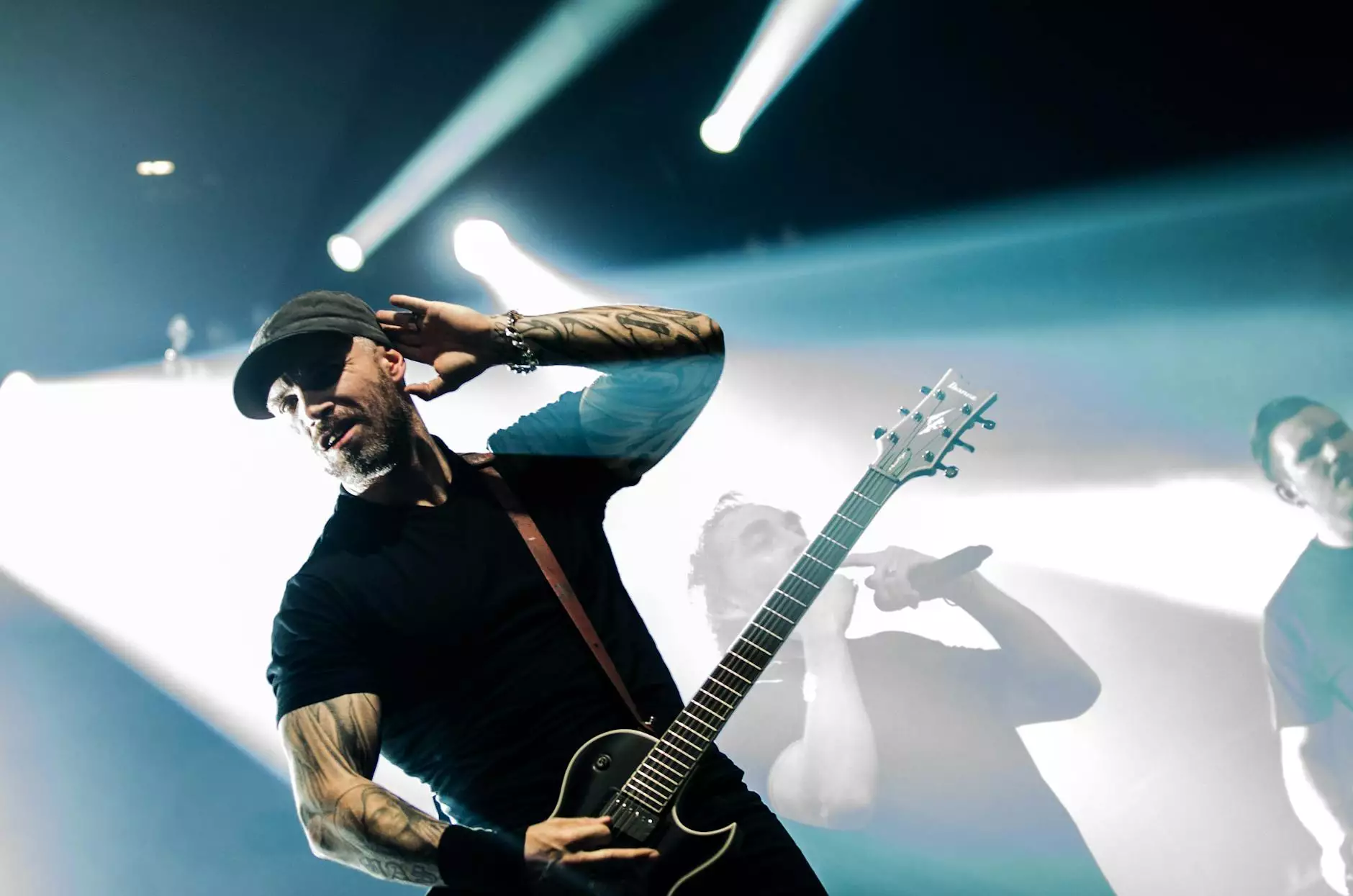 About the Coral Swivel Rocker
The Coral Swivel Rocker, offered by Fork + Rose, is the perfect addition to your home decor. With its modern design and superior comfort, this chair brings both style and functionality to any space. Whether you are looking for a statement piece or just a cozy spot to unwind, the Coral Swivel Rocker fits the bill.
Transform Your Space
At Fork + Rose, we believe that the right furniture can completely transform a space. The Coral Swivel Rocker is no exception. Its sleek lines and comfortable cushioning create an inviting atmosphere that is sure to impress your guests. Whether you place it in your living room, bedroom, or nursery, this chair adds a touch of elegance to any room.
Exceptional Quality
When it comes to furniture, quality is paramount. That's why we pride ourselves on offering only the best products. The Coral Swivel Rocker is crafted with care, using the finest materials to ensure durability and longevity. Its sturdy construction and attention to detail make it an investment that will last for years to come.
Comfortable and Functional
Comfort should never be compromised, and the Coral Swivel Rocker delivers on that promise. Its plush cushioning and ergonomic design provide optimal support and comfort, allowing you to relax and unwind after a long day. The swivel and rocker features add a playful touch, making it perfect for curling up with a good book or soothing a fussy baby.
Attention to Detail
At Fork + Rose, we understand that it's the little things that make all the difference. That's why the Coral Swivel Rocker is thoughtfully designed with attention to detail. From the hand-stitched upholstery to the carefully selected color options, every aspect of this chair is chosen with style and sophistication in mind. It's these details that set Fork + Rose apart.
Fringe Hand Towels
Complete your home decor with our exquisite Fringe Hand Towels. Available in a variety of colors and designs, these towels are not only functional but also add a touch of luxury to your bathroom or kitchen. Made from high-quality materials, our fringe hand towels are soft, absorbent, and durable. Whether you are hosting dinner guests or treating yourself to a spa-like experience, our fringe hand towels are the perfect accessory.
Shop at Fork + Rose
Visit Fork + Rose to explore our wide range of furniture and home decor products. From the Coral Swivel Rocker to our Fringe Hand Towels, we have everything you need to create a stylish and comfortable space. With our commitment to quality and customer satisfaction, you can trust that you are making the right choice when you choose Fork + Rose. Shop now and transform your home today!