Transform Your Outdoor Space with the Biscayne 4-Piece Seating Set
Nov 18, 2022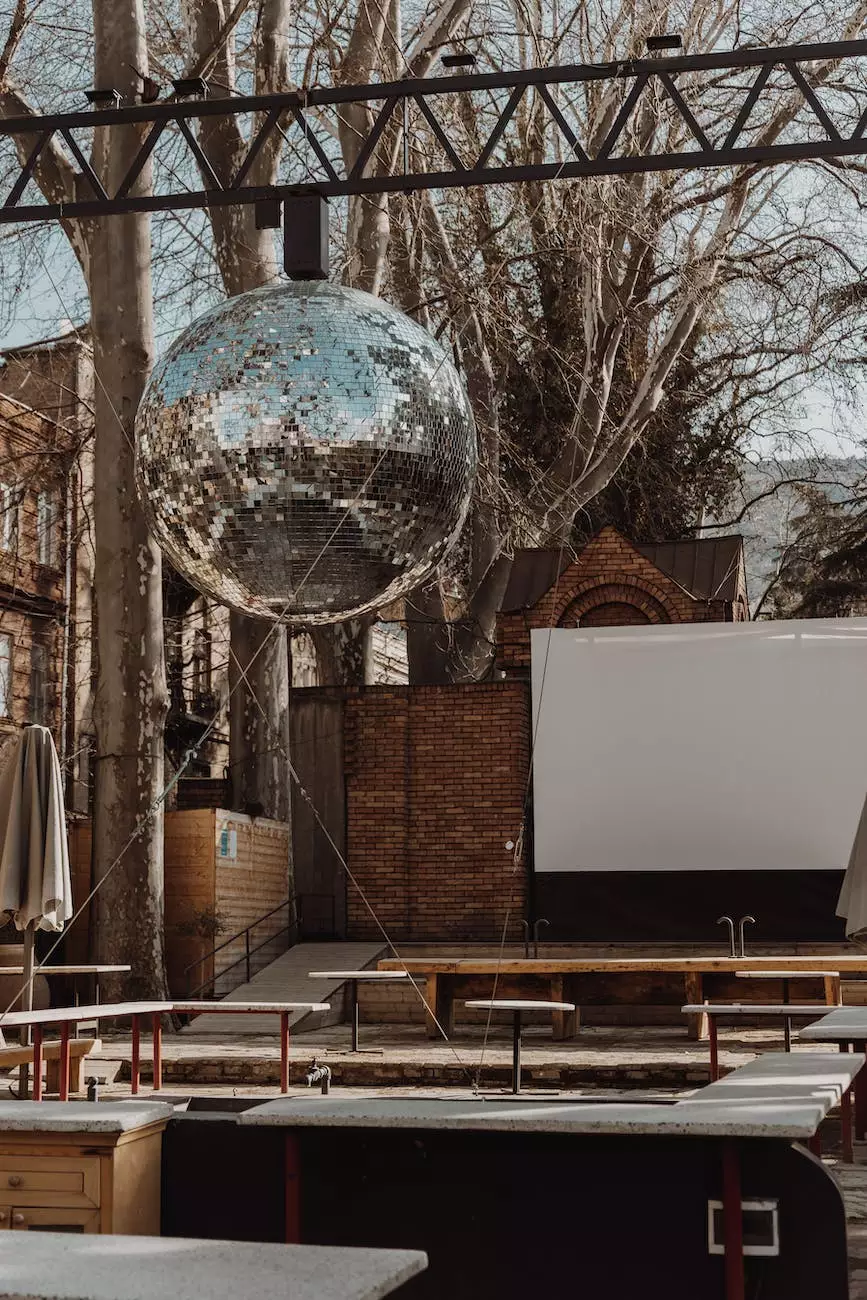 Welcome to Fork + Rose, your destination for luxurious outdoor furniture. Introducing the Biscayne 4-Piece Seating Set, a stunning addition to any patio or garden. Enhance your outdoor experience with this beautifully designed set consisting of a comfortable sofa, two swivel gliders, and a versatile coffee table with impeccable attention to detail.
A Perfect Blend of Style and Comfort
The Biscayne 4-Piece Seating Set combines exceptional style with utmost comfort, ensuring that you and your guests can relax and unwind in true luxury. Crafted with precision, this set boasts a sleek and modern design that will elevate the aesthetic appeal of your outdoor space.
Unparalleled Quality
At Fork + Rose, quality is our utmost priority. The Biscayne 4-Piece Seating Set is constructed with durable materials that are built to withstand the elements, offering long-lasting performance. The sturdy frames are made from weather-resistant aluminum, ensuring durability and stability.
Luxurious Comfort
Indulge in ultimate comfort with the plush cushions of the Biscayne 4-Piece Seating Set. The sofa and swivel gliders are upholstered in premium fabric that is not only soft to the touch but also fade-resistant and easy to clean. Complemented by generous padding, these cushions provide exceptional coziness for hours of relaxation.
Unwind in Style
Create a tranquil oasis right in your own backyard with the Biscayne 4-Piece Seating Set. This set features a spacious sofa, perfect for lounging during lazy afternoons or engaging in lively conversations with friends and family. The two swivel gliders add versatility to your outdoor seating arrangement, allowing you to greet the sun or enjoy the shade with ease.
Stylish Coffee Table
The Biscayne 4-Piece Seating Set includes a chic coffee table, providing a functional and elegant centerpiece for your outdoor space. Whether you're enjoying a morning cup of coffee or hosting a gathering, this versatile table offers ample surface area to hold refreshments, books, or decorative items.
Elevate Your Outdoor Living Experience
With the Biscayne 4-Piece Seating Set, you can effortlessly transform your patio into a luxurious retreat. Whether you have a small balcony or a spacious garden, this set is designed to fit any outdoor area, making it perfect for enjoying casual get-togethers or simply unwinding after a busy day.
Endless Possibilities
The Biscayne 4-Piece Seating Set is an exceptional investment for those who value both style and functionality. Its timeless design and neutral color palette blend seamlessly with various outdoor decor styles, allowing you to customize your space according to your preferences. The modular construction of this set offers endless possibilities for arranging and rearranging, ensuring that it perfectly suits your needs.
Includes one sofa and two swivel gliders
Sturdy aluminum frames for enhanced durability
Premium fade-resistant fabric upholstery
Generously padded cushions for added comfort
Versatile and stylish coffee table
Easy to clean and maintain
Shop the Biscayne 4-Piece Seating Set Today
Experience the epitome of outdoor luxury with the Biscayne 4-Piece Seating Set from Fork + Rose. Transform your outdoor space into a haven of comfort and style. Shop now and elevate your outdoor living experience.