Fork + Rose: Somerset 4-Piece Seating Set - Sofa, 1 Club Chair, 1 Swivel Rocker & Coffee Table
Oct 16, 2017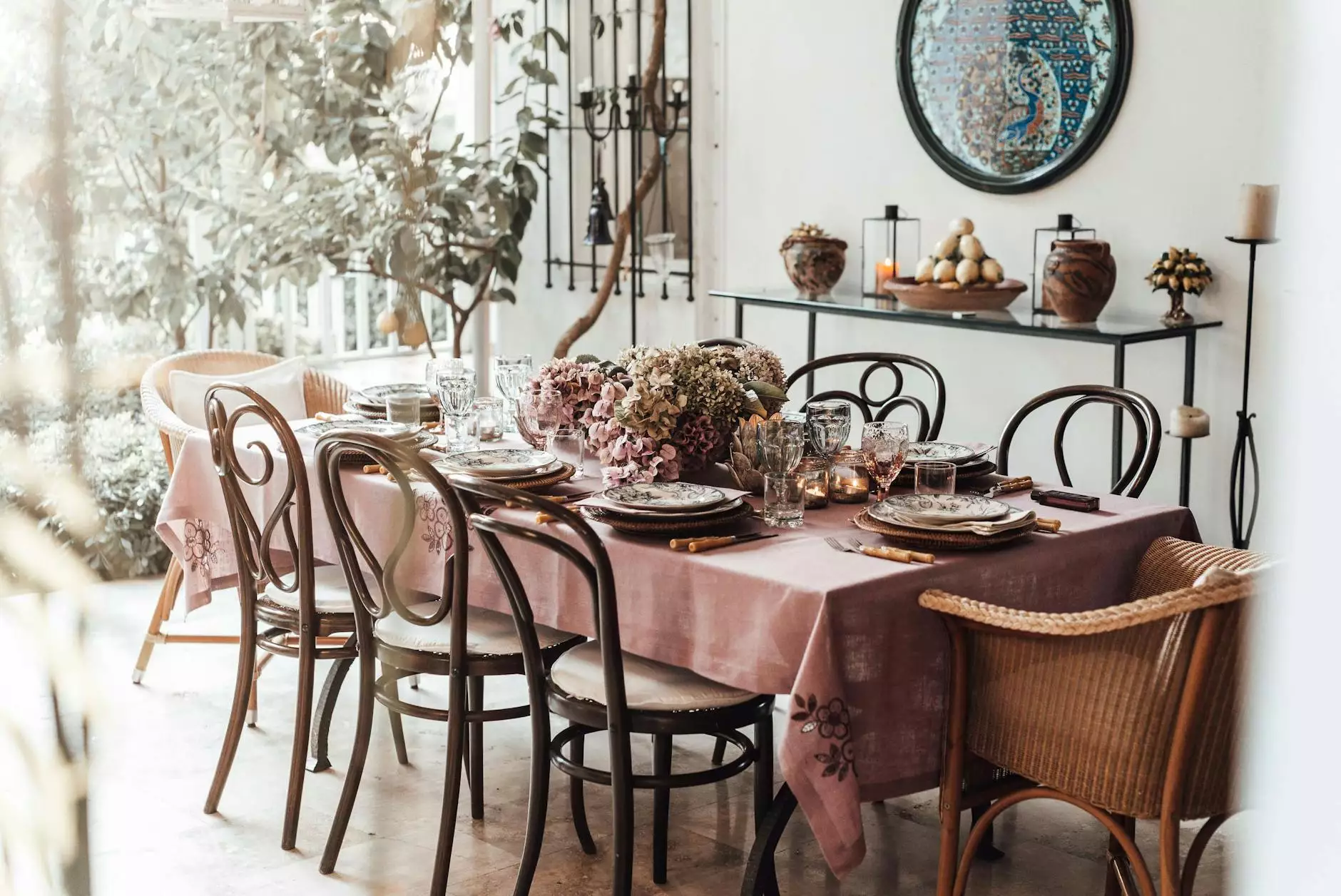 Introduction to Our Somerset 4-Piece Seating Set
Welcome to Fork + Rose, your go-to destination for exceptional outdoor furniture. Introducing our Somerset 4-piece seating set, featuring a meticulously crafted sofa, 1 club chair, 1 swivel rocker, and a coffee table. Designed with both style and comfort in mind, this ensemble is perfect for creating a cozy oasis in your outdoor space.
Enhance Your Outdoor Living Space
At Fork + Rose, we understand the importance of having a comfortable and inviting outdoor living area. Our Somerset 4-piece seating set effortlessly combines elegance and functionality, allowing you to transform your patio or deck into a haven for relaxation and entertainment.
Modern and Timeless Design
The clean lines and contemporary design of our Somerset seating set make it a perfect addition to any outdoor setting. Crafted from high-quality materials, the set boasts durability and longevity, ensuring it will withstand the test of time and continue to look stylish for years to come.
Unmatched Comfort
Indulge in the luxurious comfort of our sofa, club chair, and swivel rocker. Each piece is thoughtfully designed with plush cushions that offer superior support and relaxation. Sink into the softness as you unwind after a long day or enjoy a delightful conversation with friends and family.
A Coffee Table for Convenience
The included coffee table provides both functionality and style. With its ample surface area, you can conveniently place snacks, beverages, or decorative items within arm's reach. It serves as the perfect centerpiece for your seating area, allowing you to entertain guests with ease.
Elevate Your Outdoor Experience
Our Somerset 4-piece seating set goes beyond just being visually appealing and comfortable. It's designed to enhance your outdoor experience by offering convenience and versatility.
Weather-Resistant Materials
Constructed using weather-resistant materials, the Somerset seating set is built to withstand various climatic conditions. Whether it's rain, snow, or intense sun, you can have peace of mind knowing that your furniture will maintain its beauty and structural integrity throughout the seasons.
Easy Maintenance
We understand that maintenance should be the last thing on your mind when you're trying to enjoy your outdoor space. With that in mind, our Somerset 4-piece set is designed to be low-maintenance. The materials used are easy to clean and maintain, allowing you to spend less time on upkeep and more time relaxing.
Customization Options
Personalize your outdoor space with our customization options. The Somerset set is available in various color combinations, allowing you to match it with your existing décor or create a unique look that reflects your style. With these options, you can truly make your outdoor area an extension of your home's interior design.
Order Your Somerset 4-Piece Seating Set Today!
Don't miss the opportunity to elevate your outdoor living experience with our Somerset 4-piece seating set. Embrace the perfect blend of style, comfort, and durability. Order now and enjoy the ultimate outdoor oasis created by Fork + Rose.
Keywords: Fringe Hand Towel, Sofa, 1 Club Chair, 1 Swivel Rocker & Coffee Table