Chateau Swivel Bar Stool
Aug 20, 2021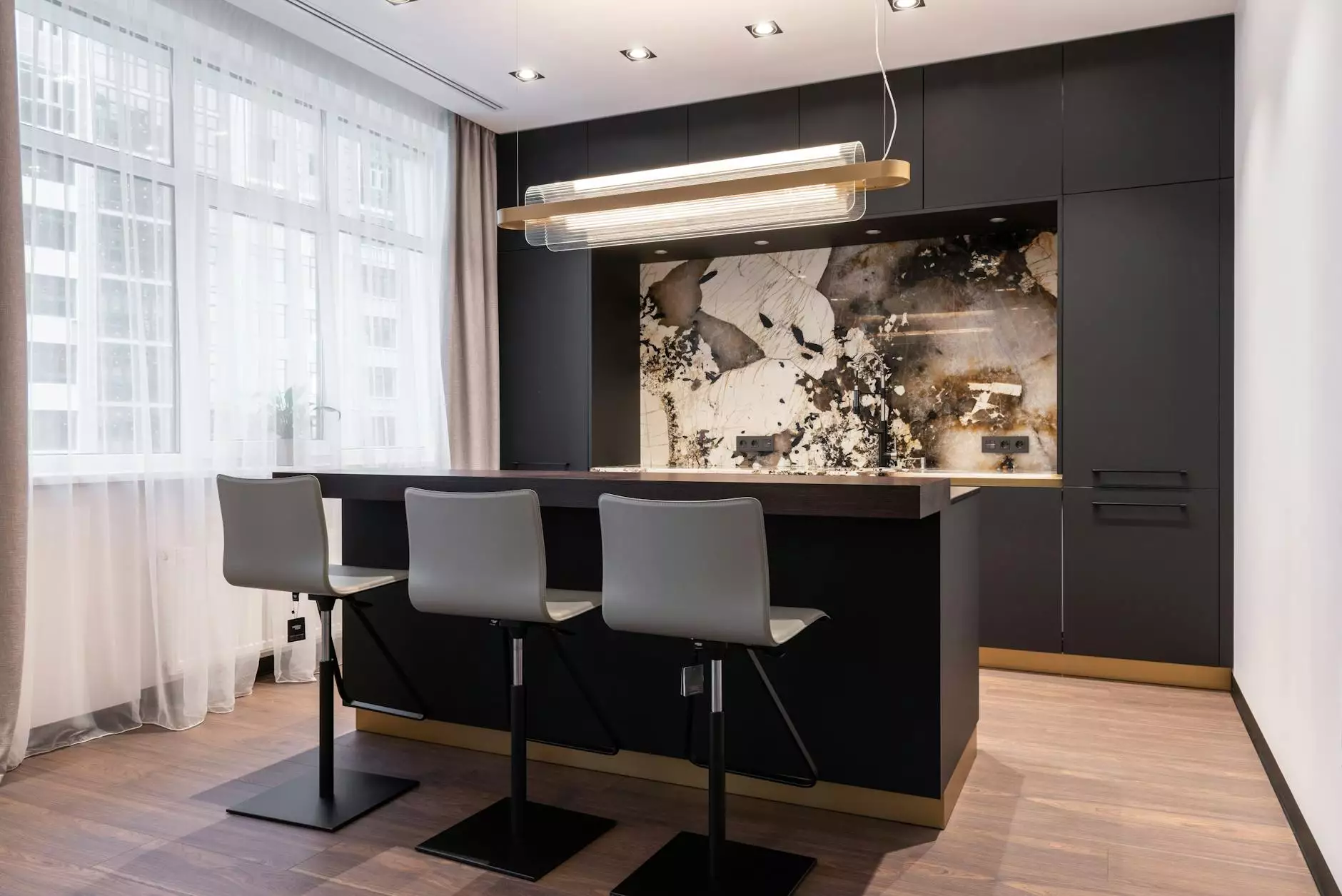 Discover the Elegance of the Chateau Swivel Bar Stool
At Fork + Rose, we take pride in offering you the finest furniture pieces that seamlessly blend style and functionality. Our Chateau Swivel Bar Stool is the epitome of elegance, designed to enhance the ambiance of any home or commercial space. With its exquisite craftsmanship and attention to detail, this bar stool is a true masterpiece.
Unparalleled Comfort
The Chateau Swivel Bar Stool is not only a feast for the eyes but also a treat for your comfort. It features a plush seat cushion and a supportive backrest, providing you with the perfect seating experience. Whether you're enjoying a drink at your home bar or entertaining guests in your restaurant, this stool ensures your comfort is never compromised.
Superior Quality Materials
Our commitment to quality is reflected in the materials we choose. The Chateau Swivel Bar Stool is crafted from premium hardwood that guarantees exceptional durability and longevity. The carefully selected fabric upholstery adds a touch of luxury while being easy to clean and maintain. Every detail has been meticulously designed to create a lasting impression.
Sophisticated Design
With its graceful silhouette and ornate detailing, the Chateau Swivel Bar Stool embodies timeless elegance. The intricate carvings on the legs and arms exude a sense of grandeur, while the swivel mechanism adds a touch of convenience. This bar stool effortlessly combines classic charm with modern functionality, making it a standout piece in any setting.
Perfect Addition to Any Space
Whether you're furnishing a home bar, kitchen island, or a stylish restaurant, the Chateau Swivel Bar Stool is a versatile choice. Its design complements a range of interior styles, from traditional to contemporary. Available in various finishes and upholstery options, you can customize this stool to suit your personal taste and existing decor effortlessly.
Enhance Your Home with Fork + Rose
At Fork + Rose, we believe that furniture should be more than just functional; it should be a statement piece that elevates your space. With the Chateau Swivel Bar Stool, you can transform your bar area into a luxurious retreat. Explore our extensive collection of high-quality furniture and find the perfect additions to enhance the beauty and comfort of your home.
© 2023 Fork + Rose. All rights reserved.