Somerset 3-Piece Seating Set | Sofa and 2 Swivel Rockers
Aug 6, 2023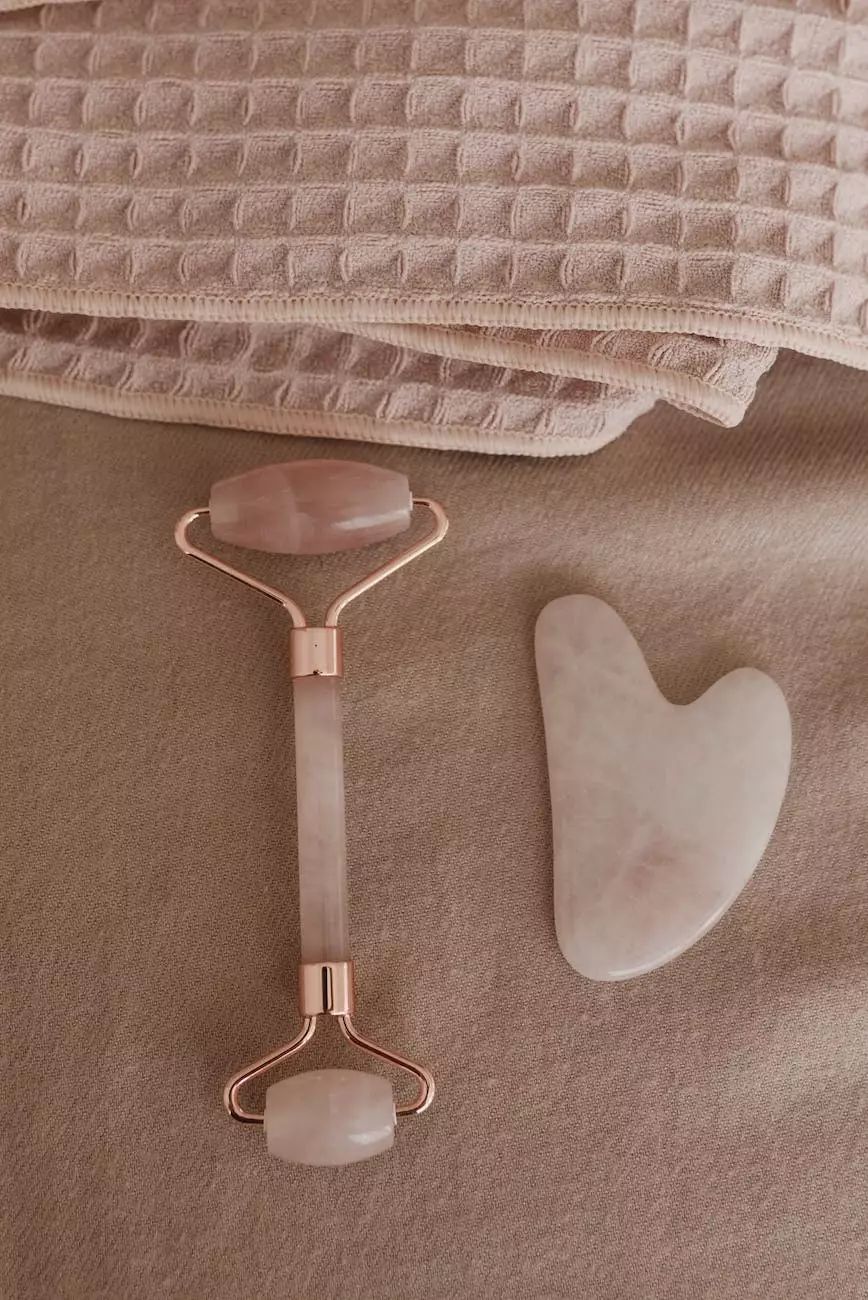 Welcome to Fork + Rose, where we bring you the finest outdoor furniture to transform your space into a luxurious retreat. Our Somerset 3-Piece Seating Set is the perfect addition to your outdoor living area, offering both comfort and style.
Upgrade Your Outdoor Living Space
Enhance your backyard oasis with the Somerset 3-Piece Seating Set. Crafted with the utmost care and attention to detail, this set is designed to elevate your outdoor experience. Whether you're enjoying a quiet evening under the stars or hosting a summer gathering with friends, our seating set provides the perfect seating solution.
Unparalleled Comfort
When it comes to outdoor furniture, comfort is key. We understand the importance of creating a cozy and inviting space, which is why the Somerset 3-Piece Seating Set features a plush sofa and two swivel rockers. With their generous cushions and ergonomic design, you can relax and unwind in utmost comfort.
Stylish Fringe Hand Towels
At Fork + Rose, we believe in the power of small details to elevate a space. Along with the Somerset 3-Piece Seating Set, you'll receive stylish fringe hand towels to complement your outdoor aesthetic. These towels are not only functional but also add a touch of elegance to your seating set.
Quality Craftsmanship
We take pride in delivering furniture that is built to last. The Somerset 3-Piece Seating Set is constructed from high-quality materials, ensuring its durability and longevity. Our team of skilled craftsmen pays careful attention to every detail, resulting in furniture that is as beautiful as it is robust.
Transform Your Outdoor Living Area
Your outdoor space should be an extension of your home, a place where you can escape and rejuvenate. The Somerset 3-Piece Seating Set allows you to create a sanctuary right in your backyard. Its sleek design and exquisite details blend seamlessly with any outdoor decor, making it a versatile choice for various styles.
Shop Now
Ready to elevate your outdoor living space? Visit Fork + Rose today and explore our Somerset 3-Piece Seating Set. With its unparalleled comfort, stylish fringe hand towels, and exceptional craftsmanship, this set is the perfect investment for those who value quality and sophistication. Transform your outdoor area into a haven of relaxation and style with Fork + Rose.
Keywords: Fringe Hand Towel, Fringe Hand Towel