Love Seat, Club Chair, Swivel Rocker & Coffee Table
Mar 17, 2020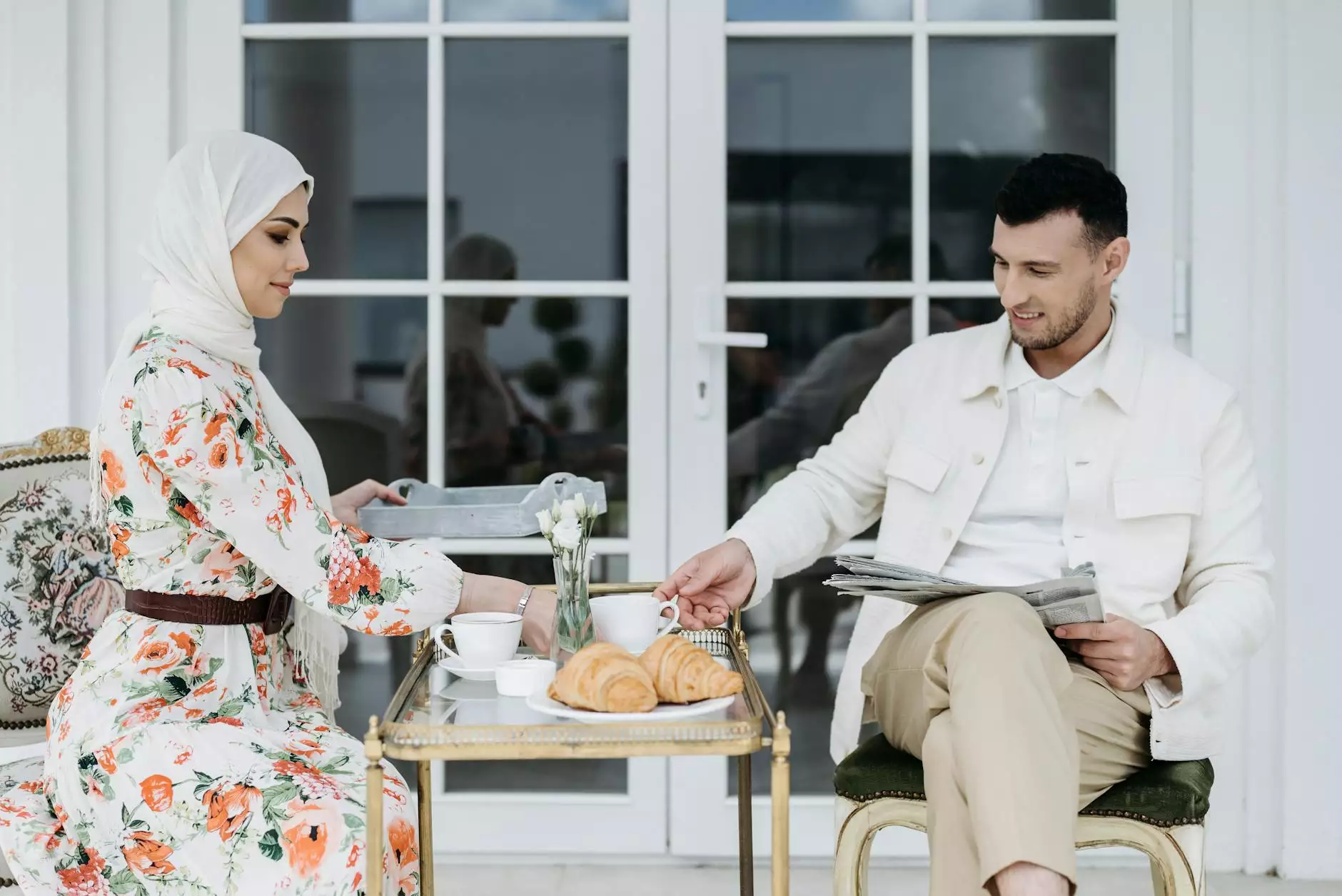 Welcome to Fork + Rose, where we bring you the finest outdoor furniture to transform your outdoor living space into a haven of comfort and style. Introducing our Lynnwood 4-Piece Seating Set, featuring a loveseat, club chair, swivel rocker, and coffee table. With exceptional craftsmanship and attention to detail, this set is designed to provide you with the ultimate outdoor relaxation experience.
Unparalleled Comfort
At Fork + Rose, we understand the importance of comfort when it comes to outdoor furniture. Our Lynnwood seating set is crafted with attention to every detail, ensuring comfort that will make you never want to leave your patio. The loveseat, club chair, and swivel rocker are all generously padded with plush cushions, providing the perfect balance of softness and support. Sink into the seat, lean back, and let the stress of the day melt away.
Premium Quality Materials
We believe in creating long-lasting furniture that withstands the test of time. That's why our Lynnwood seating set is crafted using only the highest quality materials. The framework is constructed from durable aluminum, known for its strength and resistance to rust and corrosion. The cushions are upholstered in premium outdoor fabric that is fade-resistant and easy to clean. With this set, you can rest assured that your outdoor furniture will not only look great but also stand up to the elements for years to come.
Stylish Design
Our Lynnwood 4-Piece Seating Set combines both comfort and style. The loveseat, club chair, and swivel rocker feature sleek lines and a modern design that effortlessly complement any outdoor aesthetic. The coffee table boasts a beautiful tempered glass top, adding a touch of sophistication to the ensemble. Whether you have a contemporary patio or a traditional porch, this set is versatile enough to enhance the beauty of any outdoor space.
Endless Versatility
With our Lynnwood seating set, the possibilities for outdoor entertainment and relaxation are endless. Arrange the pieces to create a cozy conversation area or separate them to accommodate larger gatherings. The loveseat and club chair are perfect for intimate conversations, while the swivel rocker adds a fun and dynamic element to your seating arrangement. The coffee table provides a convenient surface for drinks, snacks, or even decorative accents. Sit back, unwind, and make the most of your outdoor living area.
Shop at Fork + Rose Now
Experience outdoor comfort and style like never before with our Lynnwood 4-Piece Seating Set. At Fork + Rose, we pride ourselves on offering the best deals on high-quality outdoor furniture. Our commitment to exceptional craftsmanship and customer satisfaction sets us apart from the rest. Don't miss out on transforming your outdoor space into a sanctuary of relaxation. Shop our Lynnwood seating set now and enjoy the beauty and comfort it brings.
Keywords: Fringe Hand Towel, Fringe Hand Towel
Fringe Hand Towel: Add a touch of luxury to your outdoor seating experience. Our fringe hand towels are not only practical but also stylish. Made from premium materials, they are soft, absorbent, and durable. Choose from a variety of colors to match your outdoor decor.
Fringe Hand Towel: Elevate your outdoor living space with our exquisite fringe hand towels. Crafted with attention to detail, these towels are designed to complement your Lynnwood seating set. The delicate fringe adds a touch of elegance, making every outdoor gathering feel special.
Enhance your outdoor living experience with Fork + Rose. Our Lynnwood 4-Piece Seating Set, including a loveseat, club chair, swivel rocker, and coffee table, offers unparalleled comfort, premium quality, and stylish design. Shop now and make your outdoor space a true oasis of relaxation. Don't forget to check out our fringe hand towels, the perfect addition to complete your outdoor seating experience. Experience the Fork + Rose difference today.