Recent Deliveries | Patio Furniture Accessories & Fringe Hand Towels
Jan 14, 2019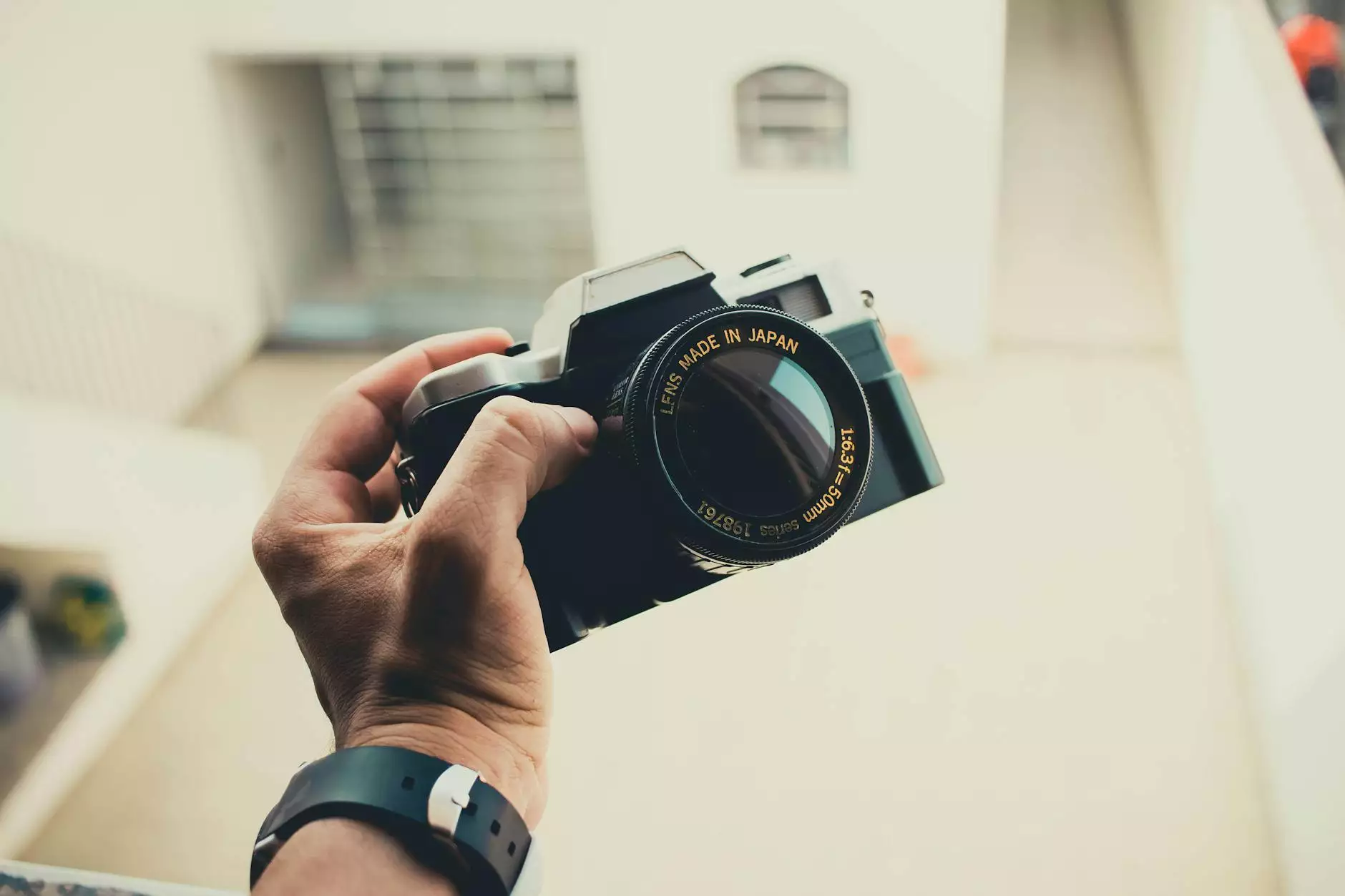 Enhance Your Outdoor Space with High-Quality Patio Furniture Accessories
At Fork + Rose, we understand the importance of creating a comfortable and stylish outdoor space. That's why we offer a wide range of patio furniture accessories to help you elevate your outdoor living experience.
Discover the Beauty of Fringe Hand Towels
One of our featured products is the fringe hand towel. Designed with both functionality and aesthetics in mind, our fringe hand towels add a touch of elegance to any outdoor setting. Whether you're hosting a barbecue with friends or lounging by the pool, these luxurious hand towels will become a staple in your outdoor decor.
Unmatched Quality and Durability
Our fringe hand towels are meticulously crafted using high-quality materials to ensure durability and longevity. The soft and absorbent fabric is perfect for drying hands or wiping away spills. With proper care, these towels will maintain their beauty and functionality for years to come.
A Variety of Colors and Designs
We offer a wide selection of fringe hand towels to complement any patio furniture style. Whether you prefer a classic neutral tone or a vibrant pop of color, our range of options allows you to find the perfect match for your outdoor decor. Choose from different designs, patterns, and sizes to create a cohesive and visually appealing look.
Complete Your Outdoor Oasis
In addition to fringe hand towels, Fork + Rose offers a comprehensive collection of patio furniture accessories to enhance your outdoor oasis. From cozy outdoor cushions and stylish throw pillows to functional tableware and decorative planters, we have everything you need to create a personalized and inviting outdoor space.
Exceptional Customer Service
At Fork + Rose, we pride ourselves on providing exceptional customer service. Our knowledgeable team is always ready to assist you in finding the perfect patio furniture accessories to suit your style and needs. We aim to make your shopping experience with us as seamless and enjoyable as possible.
Shop with Confidence
When you shop with Fork + Rose, you can shop with confidence. We source our products from reputable manufacturers who share our commitment to quality and craftsmanship. Each item in our collection is carefully curated to guarantee that you receive a high-quality product that exceeds your expectations.
Elevate Your Outdoor Living Experience with Fork + Rose
Don't settle for a mediocre outdoor space. Explore the latest patio furniture accessories, including our exquisite fringe hand towels, at Fork + Rose. With our high-quality products and exceptional customer service, we are dedicated to helping you create an outdoor oasis that reflects your personal style and enhances your outdoor living experience. Shop with us today and let us help you transform your patio into a haven of relaxation and beauty.