Experience Luxury and Comfort with the Kennet 3-Piece Seating Set
Mar 20, 2019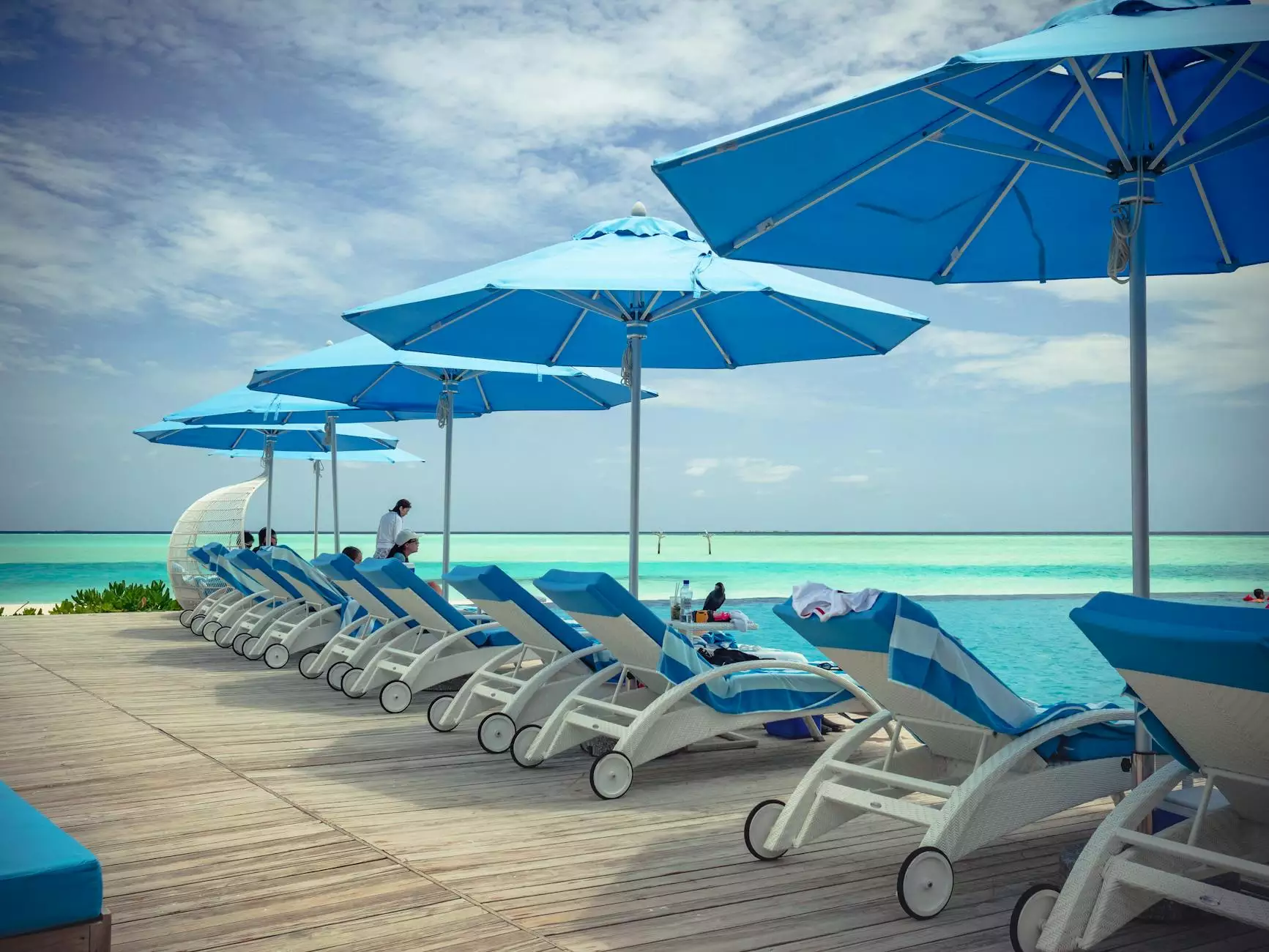 Welcome to Fork + Rose, where we believe that outdoor living should be as stylish and comfortable as indoor living. Our Kennet 3-Piece Seating Set is the epitome of luxury, offering a love seat and two club chairs designed to elevate your outdoor space. With attention to detail, durability, and comfort, this seating set will transform your patio into a haven of relaxation and style.
Unparalleled Quality and Craftsmanship
At Fork + Rose, we pride ourselves on creating furniture that not only looks stunning but stands the test of time. The Kennet 3-Piece Seating Set is crafted with the utmost care and precision, using only the finest materials. The frame is constructed from durable aluminum, ensuring long-lasting durability and resistance to the elements.
Each piece in the set features a sleek and modern design, blending seamlessly with any outdoor aesthetic. The love seat and club chairs are wrapped in high-quality, weather-resistant fabric that not only adds a touch of elegance but also ensures that your furniture stays looking its best for years to come.
Unwind in Ultimate Comfort
The key to a perfect outdoor seating set is comfort, and the Kennet 3-Piece Seating Set delivers. The love seat is generously proportioned, offering ample room for you and your loved one to relax and unwind. Sink into the plush cushions, designed to provide optimal support and comfort. The club chairs are equally inviting, with their deep seats and cozy armrests.
Imagine spending evenings basking in the golden sunset while lounging in the utmost comfort. The Kennet 3-Piece Seating Set makes this dream a reality. Whether you're entertaining friends or enjoying a quiet moment alone, this set ensures that you can do so in unparalleled luxury.
Perfect for Every Outdoor Space
Our Kennet 3-Piece Seating Set is designed to complement any outdoor space, from expansive gardens to cozy balconies. The compact size of the set allows for versatile placement, making it ideal for both small and large patios. Create a cozy corner for intimate conversations or arrange the pieces around a coffee table for a more social setup. The possibilities are endless.
Easy Maintenance and Care
We understand that outdoor furniture should be as hassle-free as possible, which is why we've made maintenance a breeze. The weather-resistant fabric is resistant to fading and is easy to clean, ensuring that your seating set always looks as good as new.
To keep your furniture looking its best, simply wipe down with a mild soap and water solution. The cushions feature removable covers for easy washing. With minimal effort, you can enjoy the beauty and functionality of the Kennet 3-Piece Seating Set for years to come.
Add a Touch of Elegance to Your Outdoor Living Space
Elevate your outdoor living experience with the Kennet 3-Piece Seating Set from Fork + Rose. Combining elegance, comfort, and durability, this set is designed to enhance your outdoor space and provide a luxurious oasis for relaxation. Make a statement and create lasting memories with the Kennet 3-Piece Seating Set.