Kennet Gas Fire Pit Table
Mar 7, 2020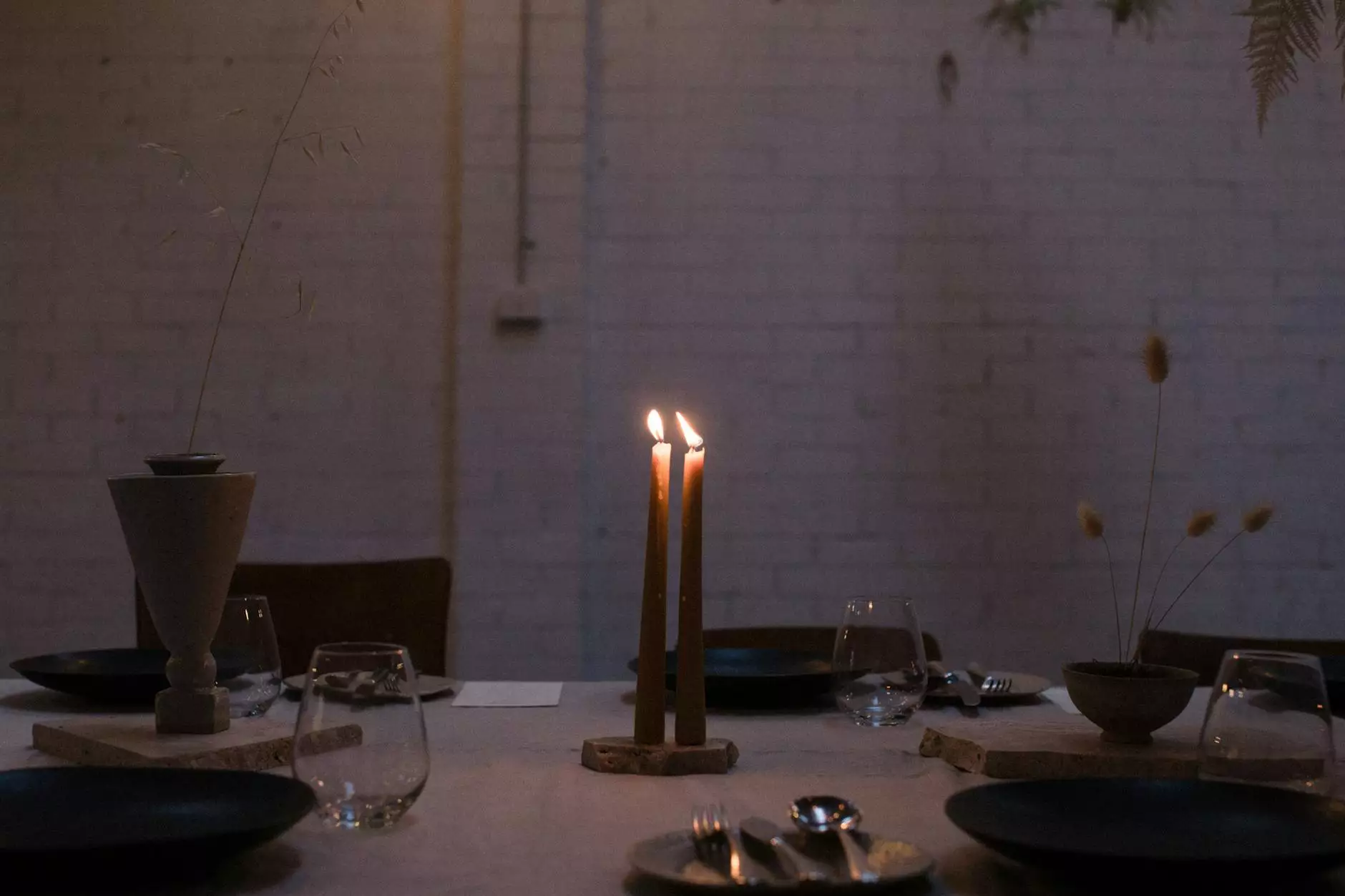 Welcome to Fork + Rose! We are proud to present the Kennet Gas Fire Pit Table, a luxurious addition to your outdoor space. Designed with both style and functionality in mind, this high-end fire pit table is perfect for creating a warm and inviting ambiance for your gatherings.
Enhance Your Outdoor Space
The Kennet Gas Fire Pit Table is the perfect centerpiece for your outdoor living area. Crafted with the utmost attention to detail, this stunning fire pit table combines timeless elegance with modern design. Its sleek and contemporary appearance will effortlessly elevate the aesthetic of any patio or garden.
High-Quality Construction
At Fork + Rose, we prioritize quality. The Kennet Gas Fire Pit Table is meticulously constructed using durable materials to ensure long-lasting performance. The table top is made from high-quality tempered glass, providing a smooth and easy-to-clean surface. The stainless steel burner and frame are not only visually appealing but also built to withstand outdoor elements.
Effortless Operation
Introducing simplicity and convenience, the Kennet Gas Fire Pit Table is designed for easy operation. With just a push of a button, you can enjoy the warmth and mesmerizing flames in seconds. The table features a hidden control panel that allows you to adjust the flame height to suit your preference. The included lava rocks not only enhance the aesthetics but also distribute heat evenly.
Unwind in Style
Picture yourself gathering around the Kennet Gas Fire Pit Table with friends and loved ones. As the flames dance and provide a cozy atmosphere, you can relax and unwind after a long day. Whether it's a chilly evening or a summer night spent under the stars, this fire pit table will make every moment special.
Shop for Fringe Hand Towels
Complete your outdoor oasis with our collection of premium fringe hand towels. Browse through a variety of colors and designs to find the perfect match for your style. Our hand towels are expertly crafted using high-quality materials, ensuring maximum softness and absorbency. Shop now to add the finishing touch to your outdoor space.
Experience Luxury with Fork + Rose
At Fork + Rose, we believe in delivering exceptional products that elevate your lifestyle. The Kennet Gas Fire Pit Table is a testament to our commitment to quality and design. With outstanding features and impeccable craftsmanship, it is sure to impress even the most discerning homeowners. Explore our website to discover more luxury outdoor products that will transform your space into a haven of comfort and style.
Invest in Your Outdoor Sanctuary
Your outdoor space deserves the best, and the Kennet Gas Fire Pit Table delivers just that. With its elegant design, durable construction, and user-friendly features, it is the perfect investment in your outdoor sanctuary. Create unforgettable memories with family and friends while enjoying the warmth and beauty of this exceptional fire pit table.
Order Your Kennet Gas Fire Pit Table Today
Make your outdoor area the envy of the neighborhood with the Kennet Gas Fire Pit Table from Fork + Rose. Shop now to experience the ultimate blend of luxury, comfort, and style. Place an order today and elevate your outdoor living space to new heights.
Customer Satisfaction Guaranteed
At Fork + Rose, we value our customers and strive to provide exceptional service. Your satisfaction is our top priority, and we are confident that you will be delighted with your Kennet Gas Fire Pit Table. In the rare event that you encounter any issues, our dedicated customer support team is always ready to assist you. Shop with confidence knowing that your purchase is backed by our commitment to excellence.