Coral Club Chair - Elevate Your Living Space with Fork + Rose
Feb 21, 2019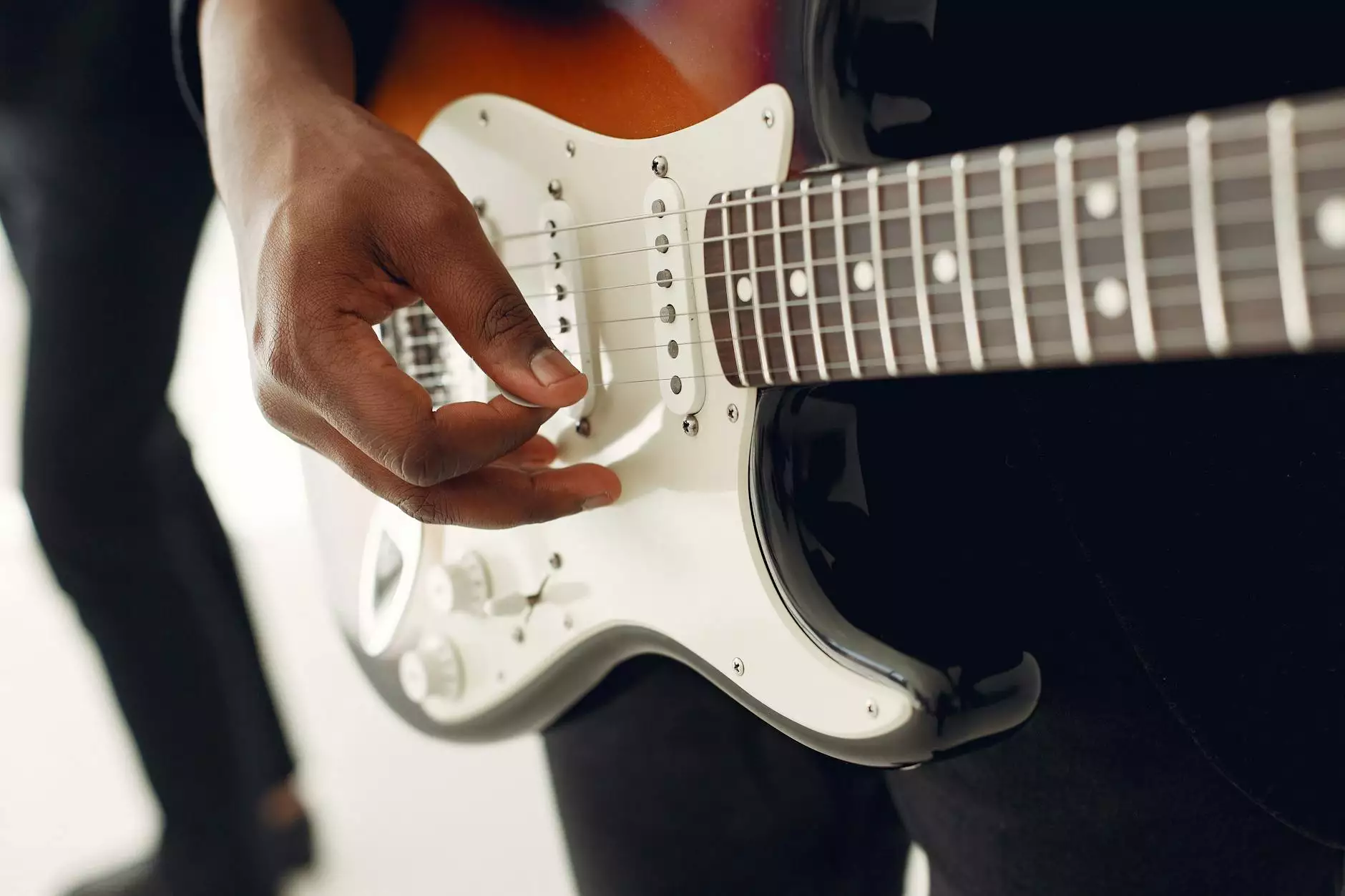 Introducing the Coral Club Chair
Welcome to Fork + Rose, your destination for premium furniture and home decor. We are excited to introduce you to our latest masterpiece - the Coral Club Chair. Crafted with meticulous attention to detail, this exquisite chair combines comfort, style, and sophistication like no other.
Unparalleled Comfort and Style
At Fork + Rose, we believe that furniture should be both functional and visually captivating. The Coral Club Chair embodies this philosophy flawlessly. With its plush cushions and ergonomic design, you will experience unparalleled comfort and support. Sink into the welcoming embrace of the Coral Club Chair after a long day and feel the stress melt away.
Not only is the Coral Club Chair exceptionally comfortable, but it also boasts a timeless and elegant design. Evoking a sense of understated luxury, this chair effortlessly blends into any interior decor theme. Whether you prefer a classic, modern, or eclectic style, the Coral Club Chair serves as a stunning centerpiece that elevates the entire room.
Exquisite Craftsmanship
Handcrafted by our skilled artisans, the Coral Club Chair is a testament to exceptional craftsmanship. Using only the finest materials, this chair is built to stand the test of time. The hardwood frame ensures durability, while the premium upholstery adds a touch of sophistication.
The attention to detail is evident in every stitch and curve of the Coral Club Chair. From the meticulously tailored upholstery to the precisely placed tufting, each element contributes to its overall allure. Add a touch of opulence to your living space with this impeccably crafted piece of furniture.
A Statement Piece That Transcends Trends
Featuring a rich color palette and exquisite detailing, the Coral Club Chair is a statement piece that transcends trends. Whether placed in a living room, study, or bedroom, it instantly becomes the focal point of the space. Its distinctive design draws the eye, commanding attention and admiration from all who enter.
Pair the Coral Club Chair with a fringe hand towel to accentuate its luxurious aesthetic. Our fringe hand towels are meticulously designed to complement the chair's elegance, adding an extra layer of opulence to your decor.
Elevate Your Living Space with Fork + Rose
When it comes to transforming your home into a haven of comfort and style, Fork + Rose is the ultimate destination. Our commitment to exquisite craftsmanship, exceptional quality, and unparalleled customer satisfaction sets us apart from the rest.
With the Coral Club Chair, you can redefine luxury in your living space. Experience the perfect blend of comfort, style, and durability that only Fork + Rose can deliver. Visit our website and explore our extensive collection of handcrafted furniture and home decor items.
Conclusion
Discover true elegance with the Coral Club Chair by Fork + Rose. Combining unmatched comfort, timeless design, and impeccable craftsmanship, this chair is the epitome of luxury. Elevate your living space and indulge in utmost relaxation with the Coral Club Chair today.