Sofa, Club Chair, Swivel Rocker & Coffee Table
Aug 28, 2020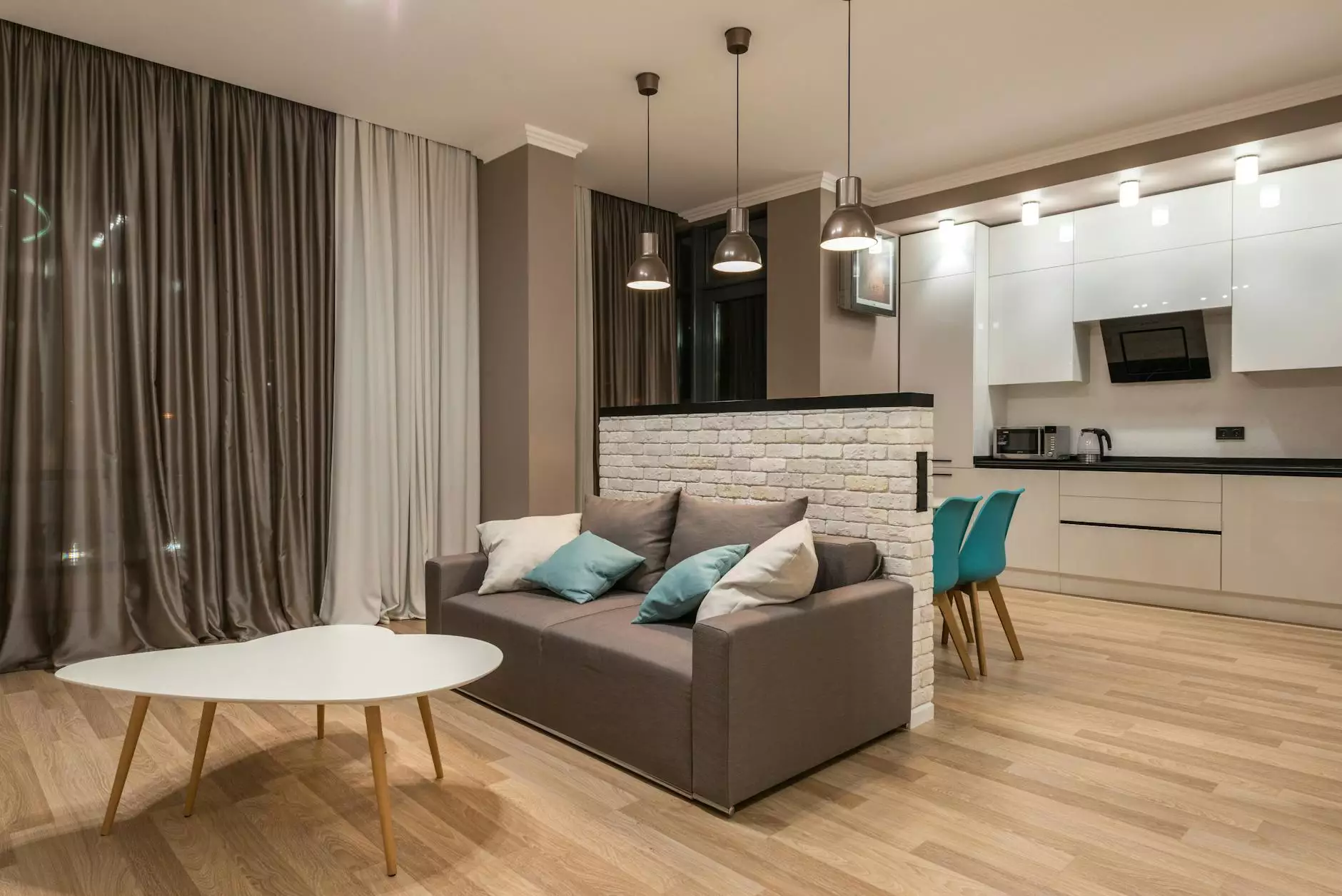 Upgrade your Outdoor Seating Area with Style and Comfort
Enhance your outdoor living space with the exquisite Sofa, Club Chair, Swivel Rocker & Coffee Table set from Fork + Rose. Crafted with meticulous attention to detail, this 4-piece seating set combines elegance, durability, and superior comfort to transform your patio or garden into a luxurious retreat.
A Blend of Classic Design and Modern Sophistication
Featuring a perfect blend of classic design and modern sophistication, the Lynnwood 4-Piece Seating Set exudes timeless beauty and charm. The smooth lines, rich textures, and graceful curves of each piece create a cohesive look that complements any outdoor setting, from traditional to contemporary.
Unparalleled Comfort for Relaxation
Relax in absolute comfort and style with the plush cushions and ergonomic design of our seating set. Sink into the deep seating sofa or club chair, which provide ample space for you and your guests to unwind and enjoy leisurely conversations. The swivel rocker adds a touch of versatility, allowing you to enjoy gentle rocking motions while socializing or simply taking in the fresh air.
Exceptional Quality and Durability
At Fork + Rose, we are committed to delivering exceptional quality and durability. Each piece in the Lynnwood set is constructed with premium-grade materials, ensuring long-lasting performance even in harsh outdoor conditions. The sturdy aluminum frames are rust-resistant and lightweight, while the hand-woven resin wicker adds both elegance and durability.
Functional and Elegant Coffee Table
The included coffee table is the perfect addition to complete your outdoor seating ensemble. Its spacious surface provides plenty of room for drinks, snacks, and decor, while the tempered glass top offers a sleek and easy-to-clean surface. The contemporary design of the coffee table seamlessly integrates with the overall aesthetic of the seating set.
Transform Your Outdoor Living Space Today
Elevate the style and comfort of your outdoor living space with the exceptional Sofa, Club Chair, Swivel Rocker & Coffee Table set from Fork + Rose. Whether you're hosting a small gathering or enjoying a peaceful afternoon alone, this seating set will create an inviting ambiance that you and your guests will love.
Shop now at Fork + Rose to bring luxury, functionality, and unmatched beauty to your patio or garden. Don't settle for ordinary outdoor furniture when you can experience the extraordinary with the Lynnwood 4-Piece Seating Set. Make a statement and indulge in the ultimate outdoor experience today.