Addison Sofa
May 17, 2021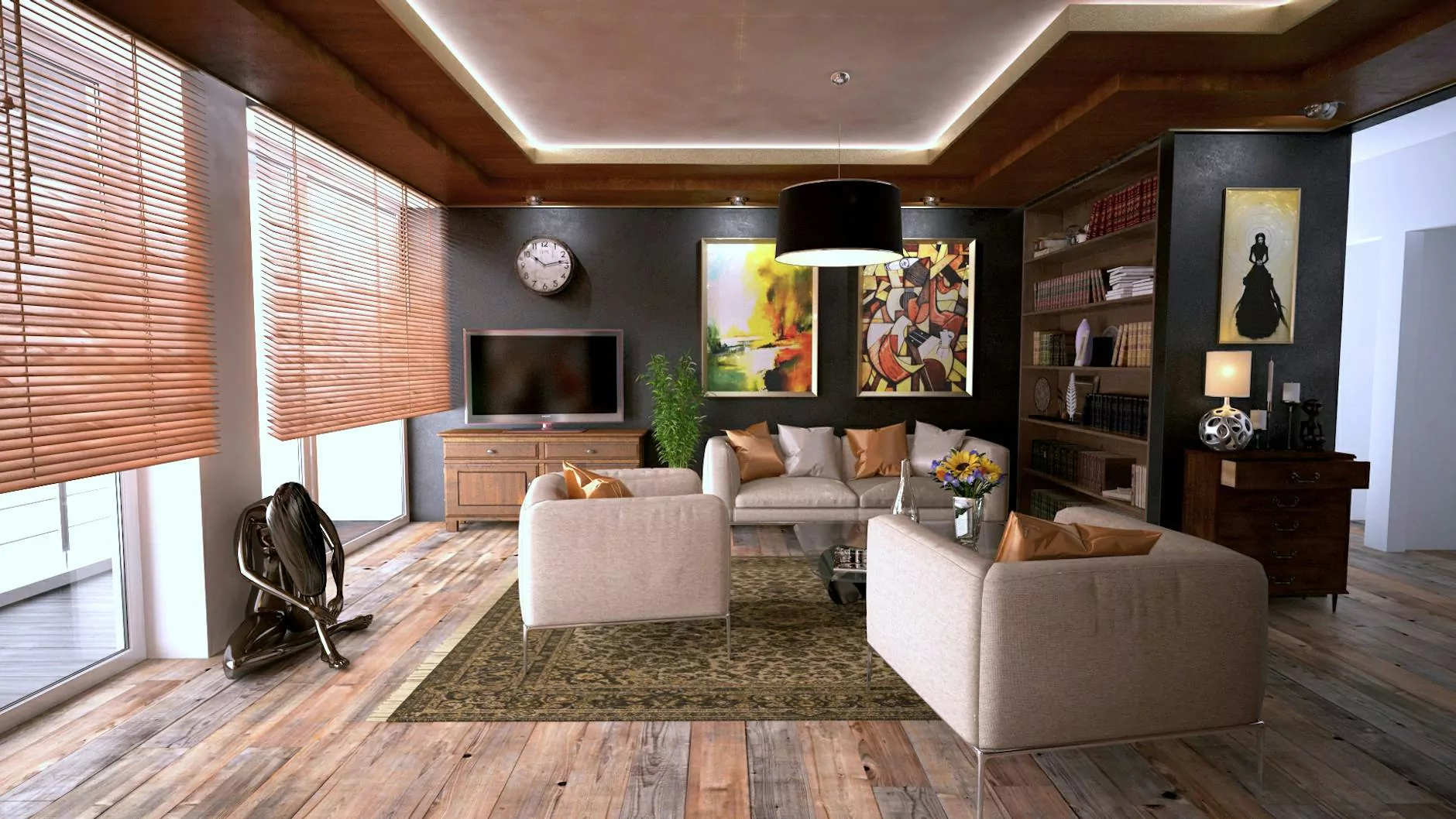 Looking for the perfect combination of style and comfort for your living room? Look no further than the Addison Sofa from Fork + Rose. This high-end sofa is meticulously handcrafted with attention to every detail, ensuring both durability and luxurious comfort.
The Finest Quality Materials
At Fork + Rose, we believe in using only the finest materials to create our furniture pieces. The Addison Sofa is no exception. Crafted with precision, this sofa is upholstered in premium fabric that not only feels soft against your skin, but also adds a touch of elegance to your living space. The durable frame is constructed using solid hardwood, ensuring long-lasting durability.
Unparalleled Comfort
When it comes to comfort, the Addison Sofa excels. Sink into the plush cushions and experience unparalleled relaxation. The innovative design of the sofa provides optimal lumbar support, making it ideal for long hours of lounging or entertaining guests. Whether you're binge-watching your favorite TV show or hosting a gathering, the Addison Sofa will keep you comfortable.
Timeless Design
The Addison Sofa boasts a timeless design that effortlessly complements any interior style. Its clean lines and understated elegance make it a versatile piece that will seamlessly fit into your existing decor. Whether you have a modern or traditional aesthetic, this sofa will add a touch of sophistication to your space.
Customization Options
At Fork + Rose, we understand that every home is unique. That's why we offer a range of customization options for the Addison Sofa. Choose from a variety of fabric colors and finishes to create a sofa that perfectly matches your personal style and aesthetic preferences.
Exceptional Craftsmanship
When you invest in the Addison Sofa, you're investing in a piece of furniture that is handcrafted with exceptional attention to detail. Our skilled artisans take pride in their work, ensuring that each sofa is crafted to perfection. From the meticulously stitched seams to the carefully upholstered cushions, every aspect of the Addison Sofa showcases the dedication of our craftsmen.
Shop the Addison Sofa Today
Ready to transform your living room with the Addison Sofa? Browse our collection at Fork + Rose and discover the perfect combination of style and comfort. With its luxurious materials, unparalleled comfort, and timeless design, the Addison Sofa is the ultimate choice for those who appreciate the finer things in life. Elevate your living space with Fork + Rose.
Keywords: fringe hand towel
If you're looking to add that extra touch of luxury to your bathroom, you'll love our selection of fringe hand towels. Made with the finest materials and attention to detail, our fringe hand towels are the perfect addition to any bathroom decor. With their delicate fringe trim and soft, absorbent fabric, these towels are not only functional but also make a stylish statement.
Soft and Absorbent Fabric
Our fringe hand towels are crafted from premium-quality fabric that feels blissfully soft against your skin. The carefully chosen materials ensure maximum absorbency, allowing the towels to quickly and efficiently dry your hands. You'll appreciate the luxurious feel of the fabric every time you use our fringe hand towels.
Chic Fringe Trim
What sets our fringe hand towels apart is the chic fringe trim. With its delicate and intricate design, the fringe adds a touch of elegance and sophistication to your bathroom. Available in a variety of colors to suit your personal style, our fringe hand towels are as aesthetically pleasing as they are functional.
Decorative and Functional
Not only do our fringe hand towels serve the practical purpose of drying your hands, but they also act as decorative accents in your bathroom. Hang them on a towel rack or display them on a countertop to instantly elevate the overall look of the space. The fringe trim adds a playful and stylish element, making these towels a true statement piece.
Easy Care and Durability
Designed with convenience in mind, our fringe hand towels are easy to care for. Simply toss them in the washing machine and they'll come out looking as good as new. The durable construction ensures that these towels will withstand regular use and maintain their softness and absorbency over time.
Shop Our Fringe Hand Towel Collection
Ready to add a touch of luxury to your bathroom? Explore our collection of fringe hand towels at Fork + Rose and find the perfect addition to your bath linens. Immerse yourself in comfort and style with our meticulously designed fringe hand towels.