10' Ultra-Lit Richmond Fir LED Clear - The Perfect Christmas Tree for Your Festive Celebrations
Jun 17, 2018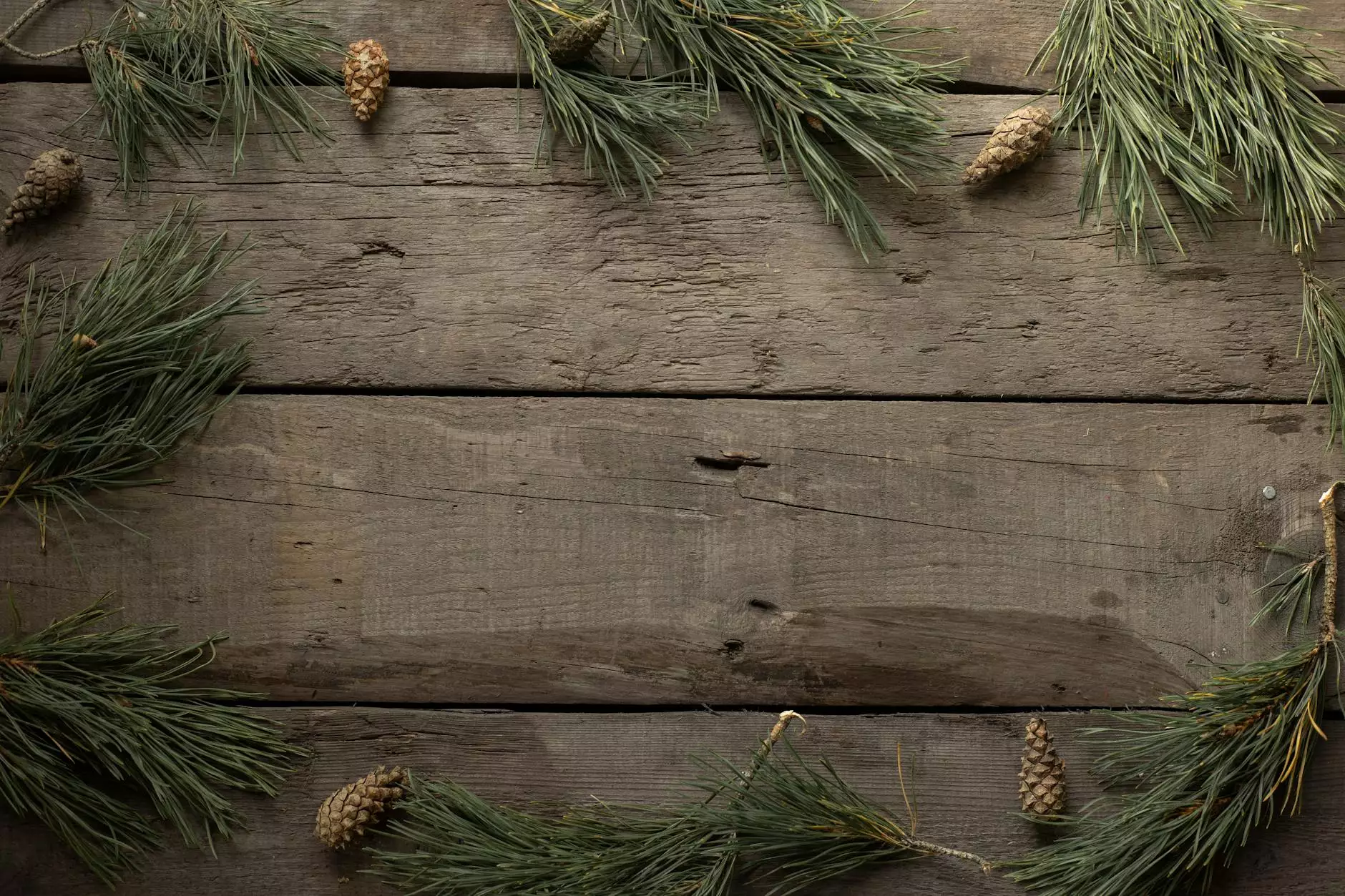 Welcome to Fork + Rose, your one-stop destination for all things Christmas! If you're in search of a stunning centerpiece for your holiday decorations, look no further than our 10' Ultra-Lit Richmond Fir LED Clear. This artificial Christmas tree is meticulously crafted to bring beauty, convenience, and enchantment to your festivities.
Unmatched Realism with the 10' Ultra-Lit Richmond Fir LED Clear
At Fork + Rose, we understand the importance of a lifelike Christmas tree. Our 10' Ultra-Lit Richmond Fir LED Clear showcases unparalleled realism, making it difficult to distinguish from a live tree. Its lush green foliage, meticulously designed branches, and full shape create a picture-perfect display, resembling a freshly cut fir straight from the forest.
Each needle of our Richmond Fir is carefully crafted from high-quality, flame-resistant materials, ensuring safety and longevity for your holiday season. The attention to detail in every branch and needle is evident, providing a level of sophistication that will impress even the most discerning eye.
Effortless Set-Up and Convenient Features
We understand that your time is precious, especially during the busy holiday season. That's why the 10' Ultra-Lit Richmond Fir LED Clear is designed for effortless set-up. With its hinged branches and sturdy metal frame, you can assemble and disassemble the tree in minutes, without the hassle of tangled lights or cumbersome attachments.
Speaking of lights, our Richmond Fir comes pre-lit with energy-efficient LED clear lights. These dazzling lights emit a warm and inviting glow that instantly brings a cozy ambience to your home. The LED lights not only create a magical atmosphere but also save energy, allowing you to enjoy the beauty of the tree while reducing your carbon footprint.
Enhance Your Festive Decor with Endless Possibilities
With the 10' Ultra-Lit Richmond Fir LED Clear, you have the freedom to unleash your creativity and personalize your holiday decor. The abundance of branches and tips provides ample space for hanging ornaments, garlands, and your cherished collection of sentimental decorations.
Don't forget to add our exquisite Fringe Hand Towels to your festive ensemble. These luxurious hand towels, available at Fork + Rose, are the perfect complement to your holiday décor. Crafted with utmost care and attention to detail, our Fringe Hand Towels add an extra touch of elegance to your bathroom or kitchen, making your guests feel welcomed and pampered.
Shop Now at Fork + Rose
Are you ready to make this Christmas unforgettable? Visit Fork + Rose and explore our wide range of holiday essentials, including the 10' Ultra-Lit Richmond Fir LED Clear and our exquisite Fringe Hand Towels. With our commitment to quality and exceptional customer service, we ensure that your shopping experience is as delightful as the holiday season itself.
Place your order today and let Fork + Rose help you create cherished memories with your loved ones. Our 10' Ultra-Lit Richmond Fir LED Clear will become the centerpiece of your festive celebrations, enchanting everyone with its stunning beauty and unparalleled realism. Don't miss out on this opportunity to elevate your holiday décor to new levels of sophistication.