11' Auto Tilt Umbrella - Cast Slate
Jan 27, 2022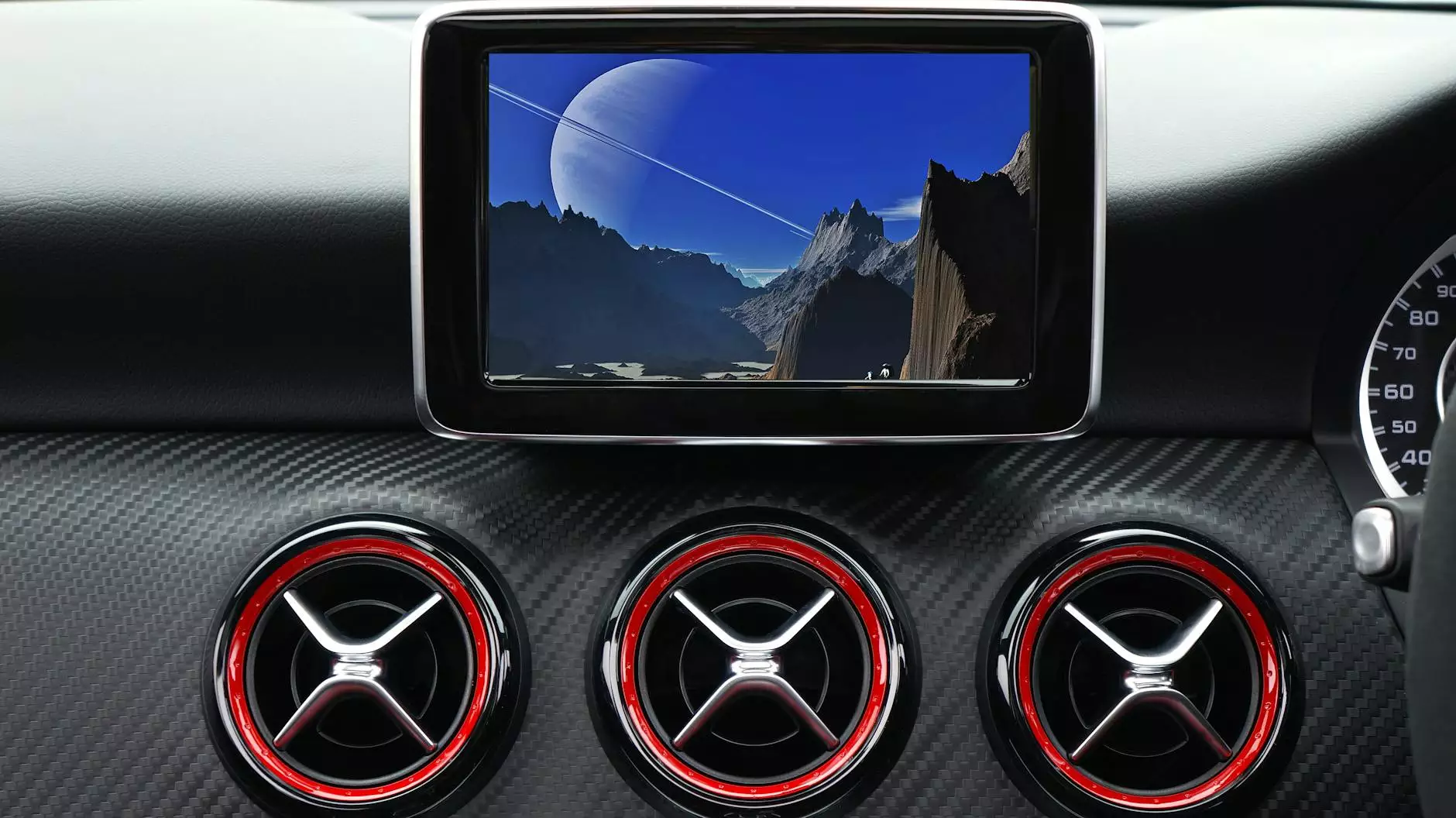 Welcome to Fork + Rose, where we bring you the finest outdoor living essentials. Our 11' Auto Tilt Umbrella in Cast Slate is the perfect addition to elevate your outdoor space. Whether you're looking for shade during sunny days or protection from light rain, this umbrella delivers both functionality and style.
Experience Sophistication and Functionality
Our 11' Auto Tilt Umbrella in Cast Slate combines understated elegance with advanced features. The unique cast slate color adds a touch of sophistication to any outdoor setting, while the generous size provides ample shade for your relaxation and entertainment needs.
Advanced Auto Tilt Mechanism
Featuring an innovative auto tilt mechanism, this umbrella allows you to effortlessly adjust the angle of shade to suit your preference. Whether you want to maximize shade coverage or follow the movement of the sun throughout the day, our auto tilt function offers exceptional convenience. No more manual adjustments or repositioning required!
Durable and Weather-Resistant
Designed to withstand outdoor elements, our 11' Auto Tilt Umbrella is built to last. The high-quality materials used ensure durability and longevity, making it a smart investment for your outdoor space. The canopy is made from a premium, weather-resistant fabric that offers excellent UV protection, shielding you from harmful sun rays.
Enhance Your Outdoor Living Space
At Fork + Rose, we understand that your outdoor space is an extension of your home. That's why we strive to bring you products that enhance your outdoor living experience and reflect your personal style. The 11' Auto Tilt Umbrella in Cast Slate is no exception.
Sleek and Modern Design
The sleek design of this umbrella adds a modern touch to any outdoor setting. With its clean lines and contemporary color, it effortlessly complements various outdoor furniture styles. Whether you have a cozy patio, spacious deck, or lush garden, this umbrella is sure to elevate the aesthetic appeal of your space.
Easy to Use and Maintain
Our 11' Auto Tilt Umbrella is not only stylish but also user-friendly. The intuitive tilt mechanism and smooth crank system allow for effortless operation, making it easy to adjust the umbrella to your desired position. Additionally, the umbrella is low maintenance, requiring minimal cleaning and upkeep to keep it looking its best.
Fork + Rose: Your Outdoor Living Expert
At Fork + Rose, we take pride in curating a selection of high-quality outdoor products to enhance your outdoor living space. With our 11' Auto Tilt Umbrella in Cast Slate, you can create a comfortable and stylish oasis right in your own backyard.
Shop Now
Visit http://forkandrose.com/products/11-auto-tilt-umbrella-cast-slate to explore our collection and find the perfect umbrella for your outdoor needs. Experience the Fork + Rose difference today!