44 x 84 Coronado Dining Table and 8 Side Chairs
Nov 9, 2019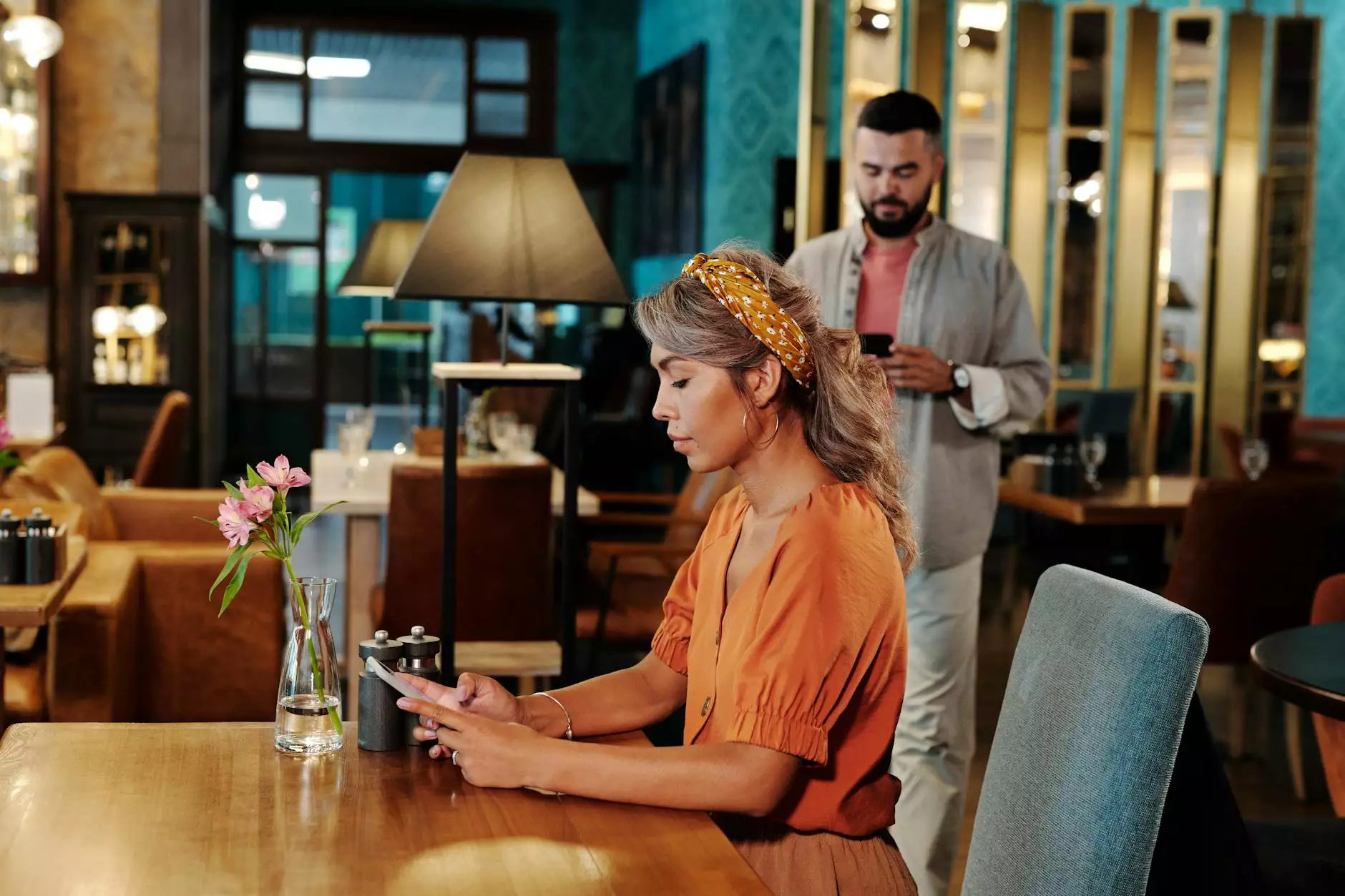 A Perfect Blend of Elegance and Functionality
Welcome to Fork + Rose, your go-to destination for exquisite dining furniture. Introducing our stunning 44 x 84 Coronado Dining Table and 8 Side Chairs set, carefully crafted to enhance your dining experience with unmatched style and quality.
Superior Craftsmanship
Our 44 x 84 Coronado Dining Table is expertly handcrafted from premium solid wood, ensuring durability and longevity. The sleek and contemporary design adds a touch of elegance to any dining space, making it the perfect centerpiece for family gatherings and formal dinners alike.
Elegant Design
The sophisticated design of the Coronado Dining Table features clean lines and a rich finish that effortlessly blends with various decor styles. Its 44 x 84-inch size provides ample space for accommodating your loved ones, making it ideal for both intimate dinners and larger gatherings.
Comfort and Style Combined
With the 44 x 84 Coronado Dining Table set, you'll also receive 8 Side Chairs that perfectly complement the table's design. These chairs are thoughtfully designed to provide ultimate comfort during extended meals, thanks to their ergonomic shape and cushioned seats.
Unmatched Durability
At Fork + Rose, we prioritize quality and longevity. The Coronado Dining Table and Side Chairs are built to withstand the test of time, ensuring that your investment will continue to deliver exceptional dining experiences for years to come. Whether it's daily family meals or special occasions, this set will be the perfect foundation for creating cherished memories.
Customizability
We understand that every dining space is unique. That's why we offer a variety of finishes and upholstery options, enabling you to personalize your 44 x 84 Coronado Dining Table and 8 Side Chairs set to suit your specific style and preferences. Visit our website to explore the available customization options.
Exceptional Customer Service
At Fork + Rose, we strive to provide exceptional customer service throughout your shopping experience. Our knowledgeable team is here to assist you with any inquiries and ensure that you find the perfect dining set that exceeds your expectations.
Transform Your Dining Space with Fork + Rose
Upgrade your dining room with the 44 x 84 Coronado Dining Table and 8 Side Chairs set from Fork + Rose. With its superior craftsmanship, elegant design, and unbeatable comfort, this dining set is a statement of luxury and style. Shop now and experience the beauty of fine dining furniture.
Keywords: 44 x 84 Coronado Dining Table, 8 Side Chairs, Fork + Rose, dining furniture, elegant design, superior craftsmanship, customization options, exceptional customer service
Related Products: Check out our other dining sets, chairs, and accessories to complete your dream dining space.