Newport Console Table
Jan 28, 2022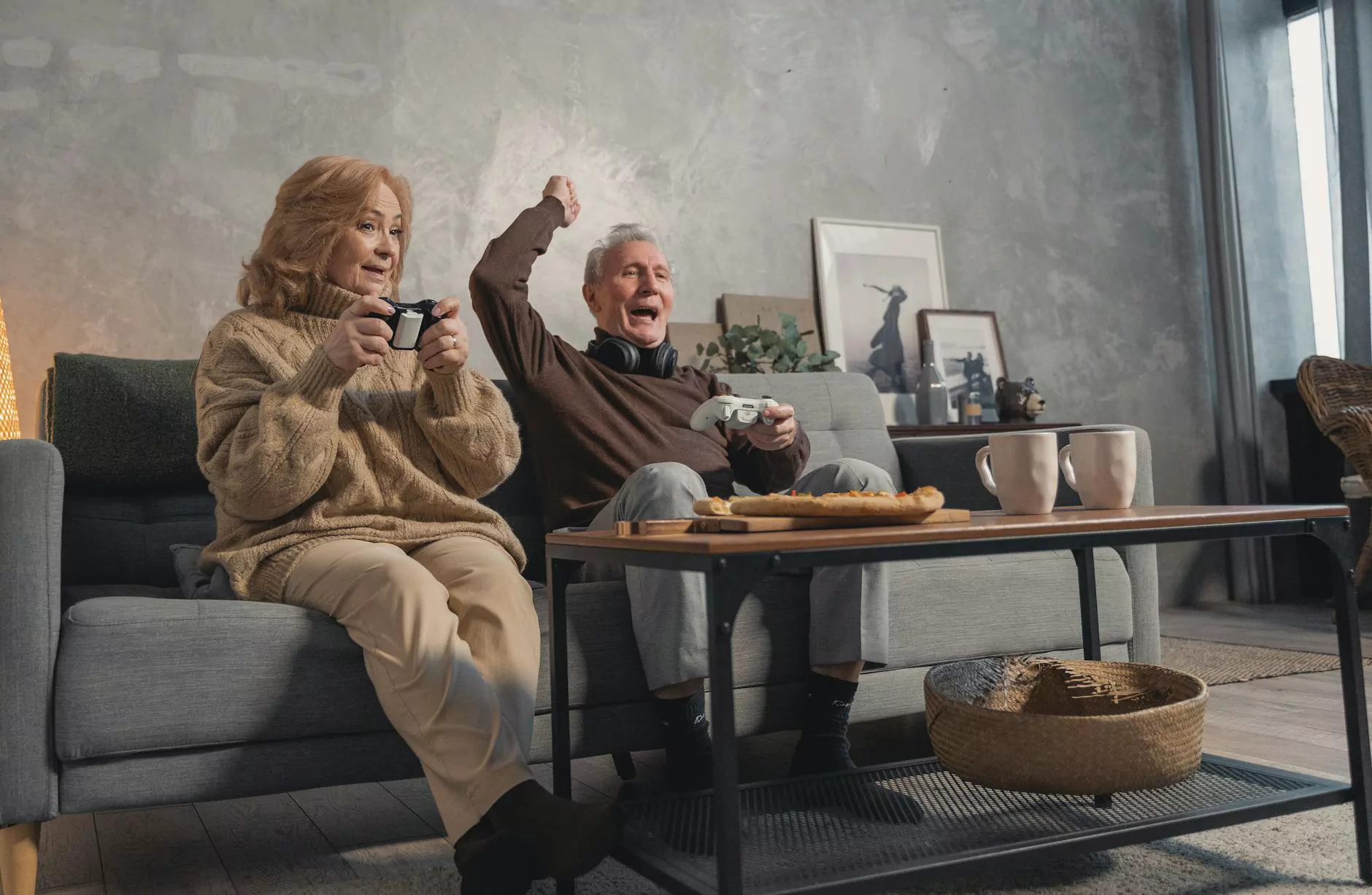 Welcome to Fork + Rose, where we pride ourselves in delivering exquisite furniture pieces that elevate your living space. In this article, we will delve into the details of our magnificent Newport Console Table, offering you a comprehensive overview of its features, design, and functionality.
A Table that Redefines Elegance
Introducing the Newport Console Table – a true embodiment of timeless elegance and sophistication. Crafted with precision and unparalleled attention to detail, this stunning piece of furniture is a must-have for those seeking both style and functionality in their homes.
Handcrafted using the finest materials, the Newport Console Table showcases a seamless fusion of modern design and classic allure. From the smooth, sleek lines to the exquisite finishes, every aspect of this table exudes luxury and refinement.
Unparalleled Craftsmanship
At Fork + Rose, we believe in delivering nothing less than perfection. The Newport Console Table is a testament to our dedication to flawless craftsmanship. Each table is meticulously crafted by skilled artisans, ensuring the highest quality and durability.
The solid construction of the Newport Console Table guarantees its longevity, making it a valuable investment that will withstand the test of time. With its sturdy design, this table can effortlessly support decorative items, books, or even serve as a display for cherished family photographs.
Functional Design
More than just a visually striking addition to your home, the Newport Console Table offers practicality like no other. Its spacious tabletop provides ample room for displaying your favorite décor pieces, while the lower shelf offers extra storage for books, magazines, or other essentials.
Whether placed in the hallway, living room, or bedroom, this versatile table effortlessly complements any interior style. The Newport Console Table can be the centerpiece of your entryway, welcoming guests with its timeless charm, or a chic addition to your living room, enhancing the overall aesthetic of the space.
Shop Now and Enjoy an Exclusive Offer
At Fork + Rose, we value our customers' satisfaction. To celebrate the introduction of the Newport Console Table, we are delighted to offer you an exclusive fringe hand towel with your purchase. This additional touch of luxury perfectly complements your stylish new table.
To take advantage of this limited-time offer, simply visit our website and shop the Newport Console Table today. Experience the epitome of elegance and indulge in the unmatched quality that Fork + Rose is renowned for.
Transform Your Living Space with Fork + Rose
In conclusion, the Newport Console Table by Fork + Rose is a remarkable furniture piece that seamlessly combines sophistication, functionality, and timeless design. With its impeccable craftsmanship and versatile appeal, this table has the power to transform any living space into a haven of style and elegance.
Don't miss out on this opportunity to own a piece of true luxury. Visit Fork + Rose online store today and elevate your home to new heights with the Newport Console Table. Hurry, as our exclusive fringe hand towel offer won't last forever!