40 x 87-110 Extension Potomac Dining Table, 8 Chairs and 2 Swivel Chairs - Fork + Rose
Feb 24, 2019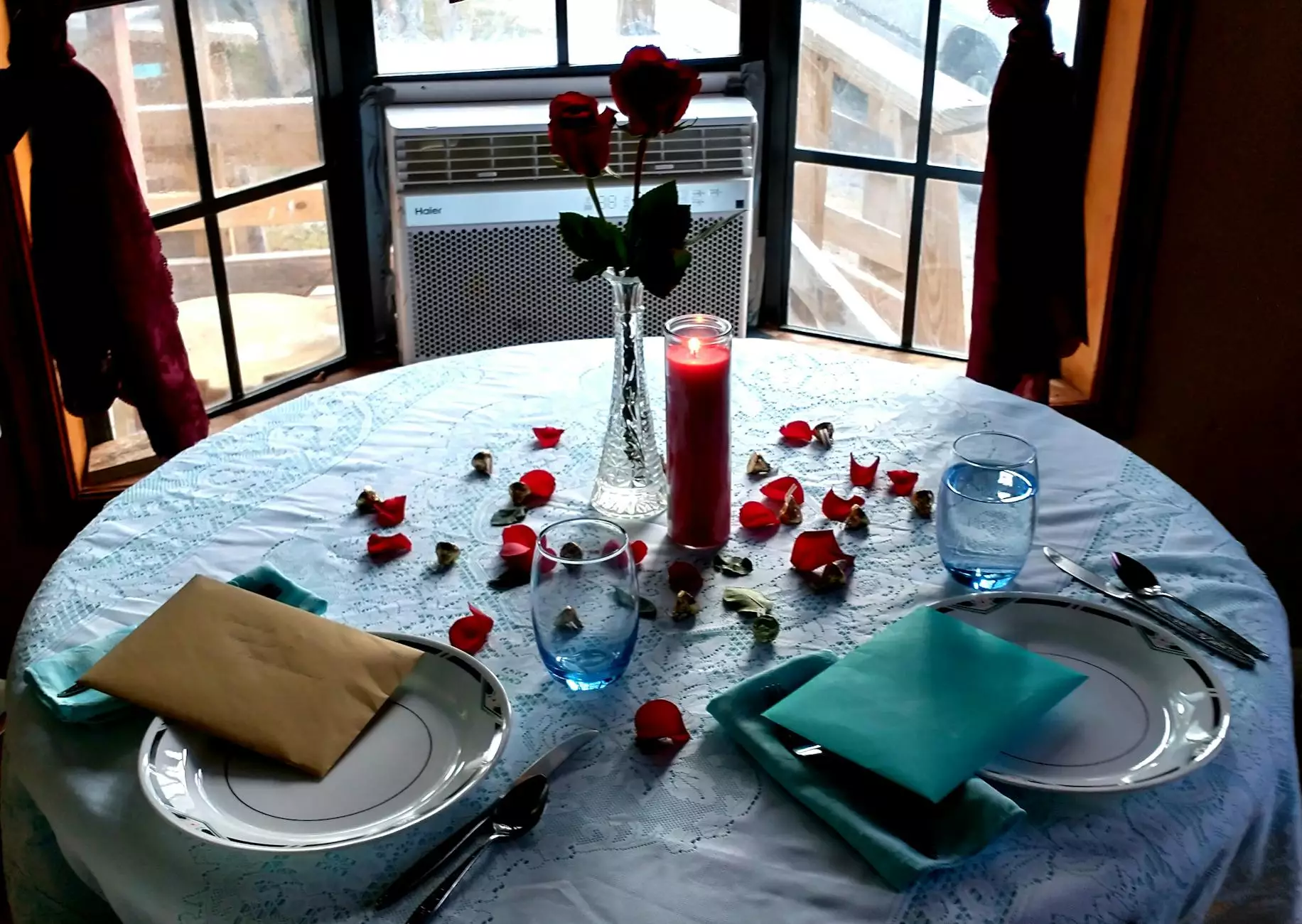 Elevate Your Dining Experience with the Potomac 11-Piece Dining Set
Welcome to Fork + Rose, where we take pride in offering the finest dining sets to enhance your home interior. In this page, we present the exquisite Potomac 11-Piece Dining Set, featuring a 40 x 87-110 Extension Potomac Dining Table, 8 Chairs, and 2 Swivel Chairs. Designed to meet the highest standards of style and functionality, this set is the perfect addition to any dining room.
Unparalleled Craftsmanship
At Fork + Rose, we believe in delivering unparalleled craftsmanship through our furniture collections. The Potomac 11-Piece Dining Set is no exception. The 40 x 87-110 Extension Potomac Dining Table showcases a stunning blend of form and function. Made from premium materials, this table offers durability and longevity while exuding elegance.
The extension feature allows you to easily accommodate additional guests, providing flexibility for gatherings of any size. Whether it's an intimate dinner for two or a festive gathering with family and friends, the Potomac Dining Table ensures everyone has a seat at the table.
Comfort Meets Style
Our 8 Chairs and 2 Swivel Chairs included in the Potomac 11-Piece Dining Set are meticulously designed for both comfort and style. With their ergonomic construction and plush cushioning, these chairs offer an exceptional seating experience. The addition of 2 Swivel Chairs adds a touch of versatility, allowing for easy movement and interaction during meals.
Not only are the chairs incredibly comfortable, but they also boast a sophisticated design that enhances the overall aesthetic appeal of your dining space. The upholstery is available in a range of luxurious fabrics and colors, ensuring a seamless integration with your existing decor.
Exquisite Details
When it comes to the Potomac 11-Piece Dining Set, attention to detail is of utmost importance. From meticulously crafted table legs to decorative hardware, every aspect of this set has been carefully considered. We believe that it's the small details that make a significant difference in the overall appeal and quality of a dining set.
Additionally, the Potomac Dining Table features a beautiful wood grain finish that enhances its natural charm. Each chair is expertly upholstered and finished with elegant stitching, complementing the table's design. By bringing together these exquisite details, the Potomac 11-Piece Dining Set exudes sophistication and timeless beauty.
Enhance Your Dining Space with Fork + Rose
Choosing the right dining set is an integral part of creating a welcoming and stylish dining space. At Fork + Rose, we understand the importance of finding furniture that reflects your unique tastes and meets your functional needs. With the Potomac 11-Piece Dining Set, you can transform your dining area into an inviting haven for shared meals and memorable moments.
Explore the Potomac 11-Piece Dining Set today and elevate your dining experience. Choose craftsmanship, comfort, and style with Fork + Rose.