The Richmond Extension Leaf Set/2 - Elevate Your Dining Experience
Nov 25, 2020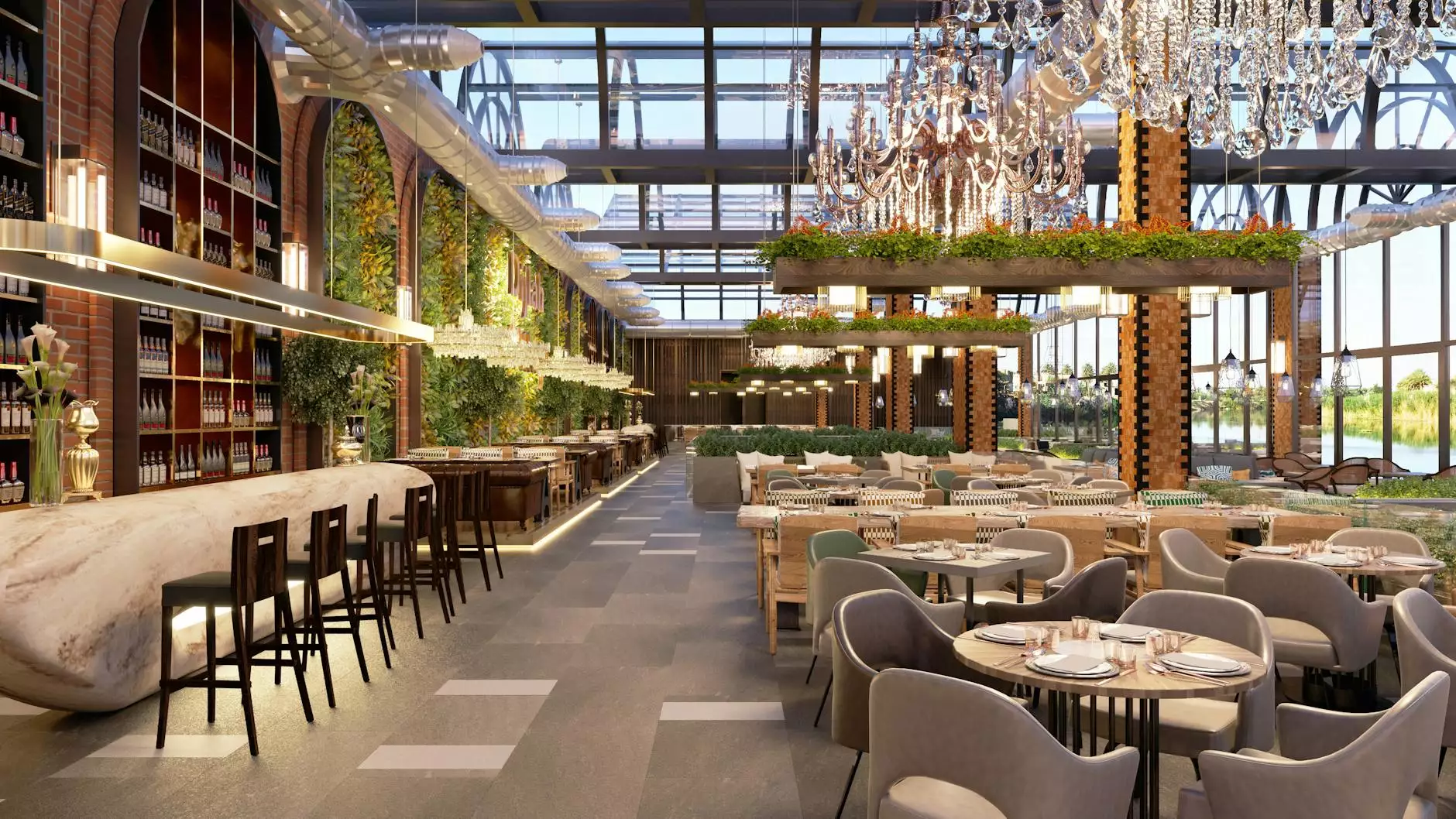 Experience Luxury Dining with the Richmond Extension Leaf
Looking to add a touch of elegance and functionality to your dining space? Look no further than the Richmond Extension Leaf Set/2 from Fork + Rose. This exquisite piece is designed to transform your table into a stunning focal point, offering a sophisticated and enriched dining experience.
The Perfect Blend of Style and Practicality
At Fork + Rose, we believe that every detail matters when it comes to creating a memorable dining experience. The Richmond Extension Leaf Set/2 is carefully crafted to blend style and practicality seamlessly. Made from high-quality materials, this extension leaf set is built to last, ensuring years of reliable use.
Featuring a sleek and timeless design, the Richmond Extension Leaf effortlessly complements any dining room decor. Whether you prefer a modern, minimalist aesthetic or a more traditional ambiance, this versatile piece will enhance the overall look and feel of your dining space.
Transform Your Dining Space
With the Richmond Extension Leaf Set/2, you can easily transform your dining space to accommodate additional guests or create a more spacious setting. The extension leaf allows you to expand your table's surface area, providing ample space to entertain friends and loved ones.
Hosting a dinner party or a special occasion? The Richmond Extension Leaf offers the flexibility to comfortably seat everyone around the table. No need to worry about limited space or compromising on comfort - this set ensures that every guest feels welcomed and valued.
Unparalleled Craftsmanship and Durability
At Fork + Rose, we pride ourselves on delivering exceptional quality and craftsmanship. The Richmond Extension Leaf Set/2 is a testament to our commitment to excellence. Each piece is meticulously crafted by skilled artisans who pay close attention to every detail, resulting in a product that exudes elegance and durability.
The extension leaf seamlessly integrates with your existing table, showcasing a flawless finish and precise fit. Engineered with precision, this set guarantees stability and robustness, ensuring it withstands the test of time even with regular use.
Elevate Your Table Setting
Imagine a beautifully set dinner table adorned with exquisite dinnerware, floral arrangements, and the Richmond Extension Leaf Set/2. This captivating ensemble is sure to leave a lasting impression on your guests, transforming any meal into a sophisticated culinary experience.
Whether it's a cozy candlelit dinner for two or a grand feast, the Richmond Extension Leaf elevates your table setting to new heights. Enhance the ambiance of your dining space and create unforgettable moments as you gather around this stunning centerpiece.
Shop the Richmond Extension Leaf Set/2 Today
Ready to take your dining space to the next level? The Richmond Extension Leaf Set/2 is just a few clicks away. Visit Fork + Rose today to browse our collection of elegant and functional home decor pieces that will bring refinement and beauty to your dining experience.
Don't settle for ordinary - choose Fork + Rose and add a touch of luxury to your everyday life. Elevate your dining experience with the Richmond Extension Leaf Set/2 and create memories that will be cherished for years to come.
Keywords: fringe hand towel, fringe hand towel