EDGEWATER 5 PIECE SEATING SET - Gas Fire Pit and 4 Swivel Gliders
Jul 7, 2021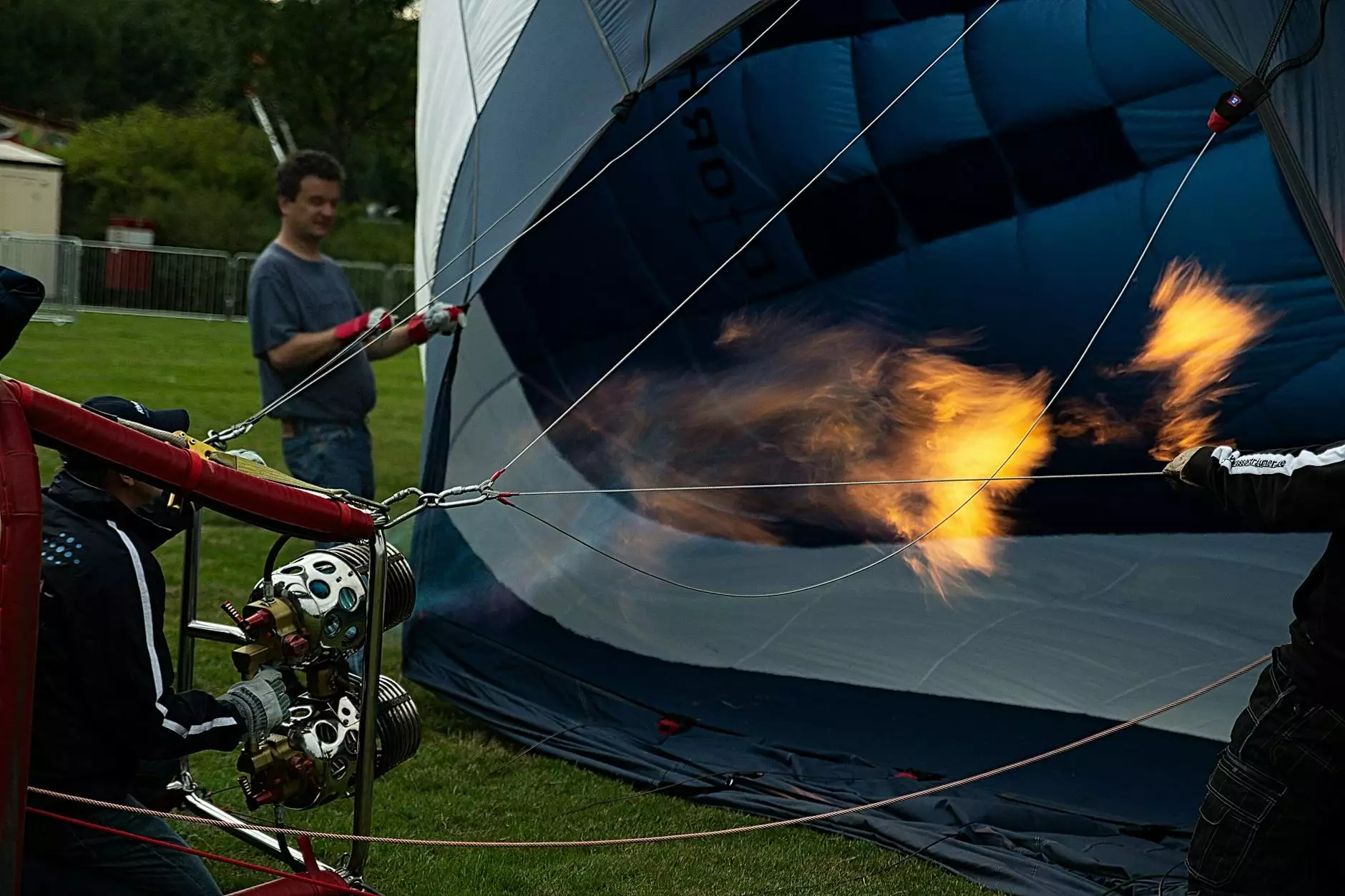 Welcome to Fork + Rose, your destination for exceptional outdoor furniture and accessories. Transform your outdoor living space into a luxurious retreat with our Edgewater 5 Piece Seating Set, complete with a gas fire pit and four comfortable swivel gliders.
Unparalleled Comfort and Style
Experience ultimate comfort and style with the Edgewater 5 Piece Seating Set. Featuring high-quality materials and meticulous craftsmanship, this set is designed to enhance your outdoor relaxation experience. Whether you're hosting a summer barbecue or enjoying a peaceful evening under the stars, our seating set offers unparalleled comfort and style.
Gas Fire Pit
The centerpiece of the Edgewater 5 Piece Seating Set is the gas fire pit. Crafted with both functionality and aesthetics in mind, this fire pit allows you to enjoy the warmth and ambiance of a real fire without the hassle of traditional wood-burning pits. With just a push of a button, you can create a cozy and inviting atmosphere for gatherings with family and friends.
Four Swivel Gliders
Accompanying the gas fire pit are four swivel gliders that provide exceptional comfort and mobility. Each glider features a smooth swivel mechanism, allowing you to effortlessly rotate in any direction and engage in conversations with ease. The plush cushions provide optimal support, ensuring hours of relaxation while enjoying your outdoor space.
Quality and Durability
At Fork + Rose, we are committed to providing you with outdoor furniture that exceeds expectations in terms of quality and durability. The Edgewater 5 Piece Seating Set is constructed with premium materials that are resistant to the elements, ensuring its longevity and beauty. The sturdy frame and weather-resistant finish guarantee that this set will remain a focal point of your outdoor oasis for years to come.
Transform Your Outdoor Space
The Edgewater 5 Piece Seating Set allows you to transform your outdoor space into a luxurious retreat. Whether you have a spacious deck, a cozy patio, or a sprawling backyard, this set will elevate the ambiance and functionality of your outdoor living area. Imagine gathering around the fire pit with loved ones, enjoying the cool evening breeze, and creating lasting memories.
Why Choose Fork + Rose?
As a leading provider of outdoor furniture, Fork + Rose stands out for several reasons. Here's why you should choose us:
Uncompromising Quality: We take pride in offering only the highest quality products, and the Edgewater 5 Piece Seating Set is no exception. Our attention to detail ensures that every piece meets our rigorous standards of craftsmanship and durability.
Exceptional Customer Service: We believe in providing an exceptional customer experience from start to finish. Our knowledgeable and friendly team is here to assist you with any questions or concerns you may have, ensuring a seamless and enjoyable purchasing process.
Wide Range of Options: We offer a diverse selection of outdoor furniture and accessories to suit every style and preference. Whether you're looking for modern, rustic, or classic designs, we have something for everyone.
Fast and Reliable Shipping: We understand the anticipation of receiving your new outdoor furniture. That's why we offer fast and reliable shipping, ensuring that your order arrives promptly and in pristine condition.
Revitalize Your Outdoor Living Space with Fork + Rose
Don't settle for a mundane outdoor area. Revitalize your outdoor living space with the Edgewater 5 Piece Seating Set from Fork + Rose. Experience the perfect fusion of comfort, style, and durability. Shop now and embark on a journey to transform your outdoor space into an oasis of relaxation and elegance.