Eureka Ottoman | Outdoor Patio Seating
Mar 27, 2020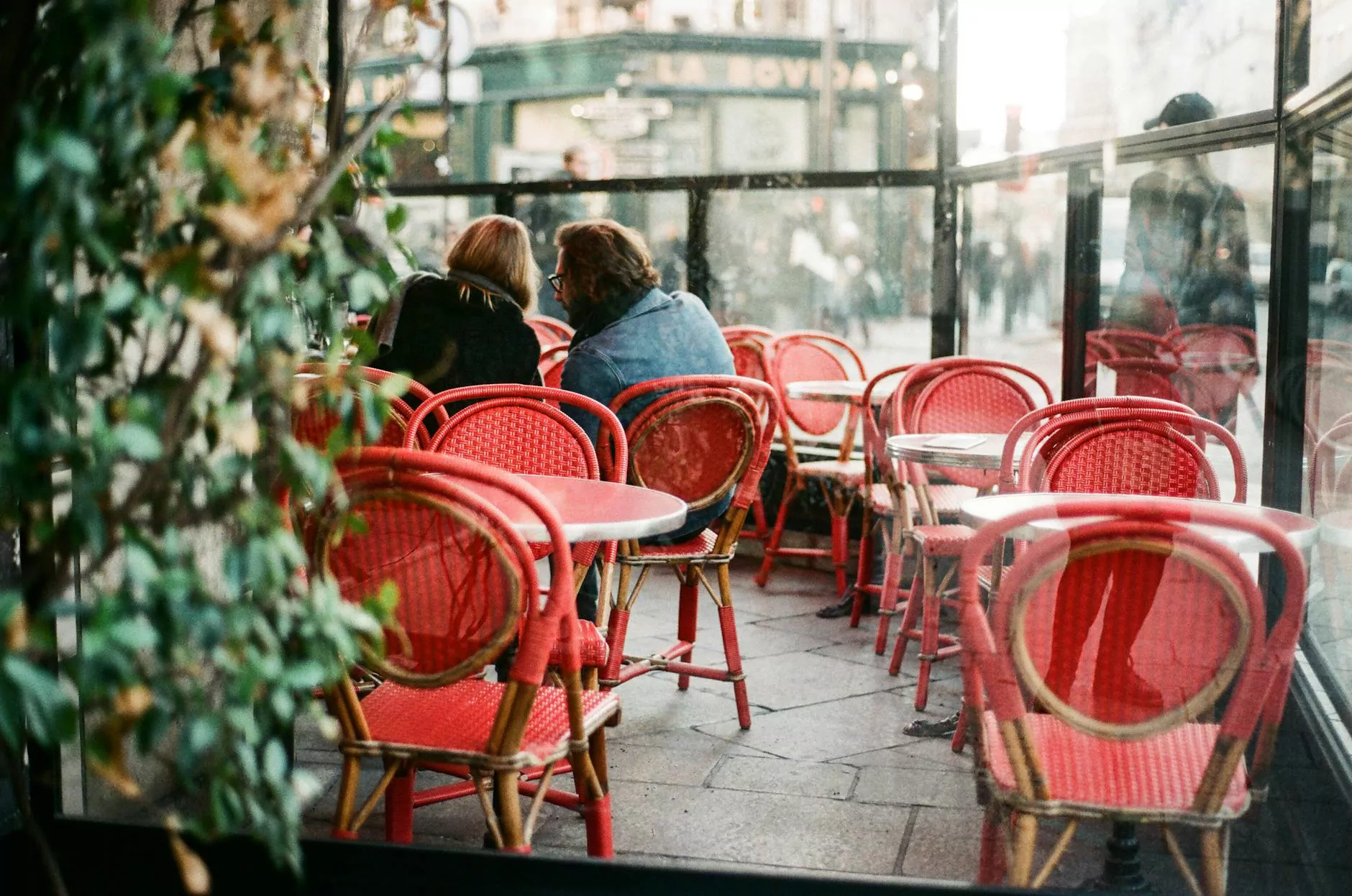 Enjoy Comfort and Style with the Eureka Ottoman
The Eureka Ottoman from Fork + Rose is the perfect addition to your outdoor patio seating collection. Designed with both comfort and style in mind, this ottoman is ideal for relaxing and enjoying your outdoor space. Made with high-quality materials and craftsmanship, it is built to withstand the elements.
Quality Craftsmanship and Materials
At Fork + Rose, we believe in delivering products of the highest quality. The Eureka Ottoman is no exception. Each ottoman is crafted with precision and attention to detail, ensuring durability and longevity. Made with weather-resistant materials, it can withstand various weather conditions, making it suitable for outdoor use.
Comfortable and Supportive
Designed with your comfort in mind, the Eureka Ottoman features a plush cushion that provides excellent support. Whether you're enjoying a book, sipping your favorite beverage, or simply taking in the beauty of your surroundings, this ottoman offers the perfect place to rest your feet.
Stylish and Versatile
Add a touch of elegance to your outdoor space with the Eureka Ottoman. Its sleek and contemporary design complements a range of outdoor decor styles. Available in various colors and finishes, you can choose the one that best suits your taste and complements your existing furniture.
Enhance Your Outdoor Experience
The Eureka Ottoman is not just a piece of furniture; it's a statement of style and comfort. Whether you're lounging by the pool, enjoying a barbecue with friends, or simply unwinding after a long day, this ottoman enhances your outdoor experience.
Conclusion
Investing in the Eureka Ottoman from Fork + Rose is a decision you won't regret. With its exceptional design, quality craftsmanship, and unrivaled comfort, it is the perfect addition to your outdoor patio seating. Shop now and elevate your outdoor space to new heights of style and relaxation.
© 2022 Fork + Rose. All rights reserved.