Southampton Swivel Glider: Exceptional Comfort and Style
Nov 7, 2018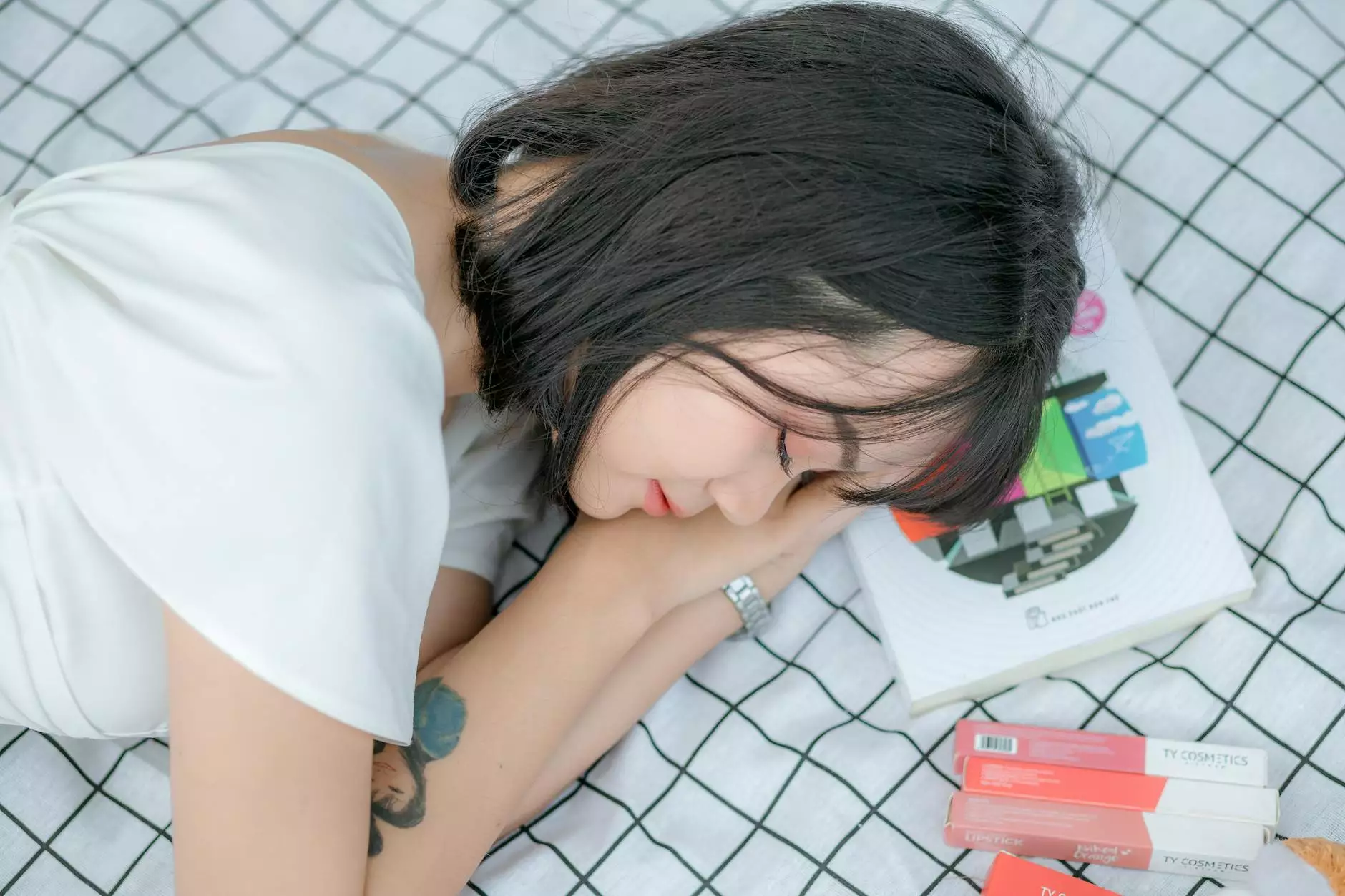 Welcome to Fork + Rose, your destination for exquisite home furnishings. We are proud to present the stunning Southampton Swivel Glider, a masterpiece of design that combines exceptional comfort and timeless style. Whether you are looking to upgrade your living room or create a cozy reading nook, this unique swivel glider is the perfect addition to any space.
Unmatched Comfort
The Southampton Swivel Glider is meticulously crafted with the utmost attention to detail, ensuring optimal comfort for hours of relaxation. Sink into the plush cushions, expertly tailored to provide just the right amount of support. The swiveling mechanism allows you to effortlessly turn and face any direction, making it easy to engage in conversations or find the perfect angle for your preferred reading position.
Timeless Style
With its elegant design and luxurious upholstery, the Southampton Swivel Glider effortlessly elevates any room it graces. Its sleek silhouette and contemporary lines blend seamlessly with a variety of interior aesthetics, from modern to traditional. The attention to detail can be seen in the exquisite handcrafted fringe, which adds a touch of whimsy and sophistication to the overall design.
Superior Quality Materials
At Fork + Rose, we believe in using only the finest materials to create products that stand the test of time. The Southampton Swivel Glider is no exception. Each piece is meticulously handcrafted by skilled artisans using premium fabric and kiln-dried hardwood, ensuring durability and longevity. Rest assured that this investment piece will continue to bring joy and comfort for years to come.
Transform Your Living Space
Introducing the Southampton Swivel Glider into your living space is guaranteed to transform it into a haven of relaxation and style. Whether you place it in your living room, nursery, or reading corner, this versatile piece adds an unmistakable charm that will impress both guests and family members alike. Create a cozy nook for yourself where you can unwind after a long day or cuddle up with your little one for storytime.
Add the Finishing Touches: Fringe Hand Towels
Complete your home refresh with our collection of fringe hand towels. Our fringe hand towels, carefully curated to complement the Southampton Swivel Glider, are crafted from the softest materials and adorned with elegant fringe detailing. Perfect for adding a touch of luxury to your bathroom or as a decorative accent in your living space, these hand towels will enhance the overall aesthetic of your home.
Shop the Southampton Swivel Glider at Fork + Rose
Discover the allure of the Southampton Swivel Glider at Fork + Rose. Browse our website to explore our wide range of premium home furnishings and accessories. We pride ourselves on offering unparalleled customer service, ensuring a seamless shopping experience from start to finish. Upgrade your home with the Southampton Swivel Glider and transform your space into a sanctuary of comfort and style.
Transform Your Living Space with the Southampton Swivel Glider
Experience the epitome of comfort and style with the Southampton Swivel Glider from Fork + Rose. Discover the perfect balance of elegance and functionality with this exceptional piece. Browse our website today and explore our collection of fringe hand towels to complete your home refresh. Elevate your living space and create a haven where you can unwind and indulge in the finest luxuries.