Menton Nesting Coffee Table Set/2
Nov 8, 2018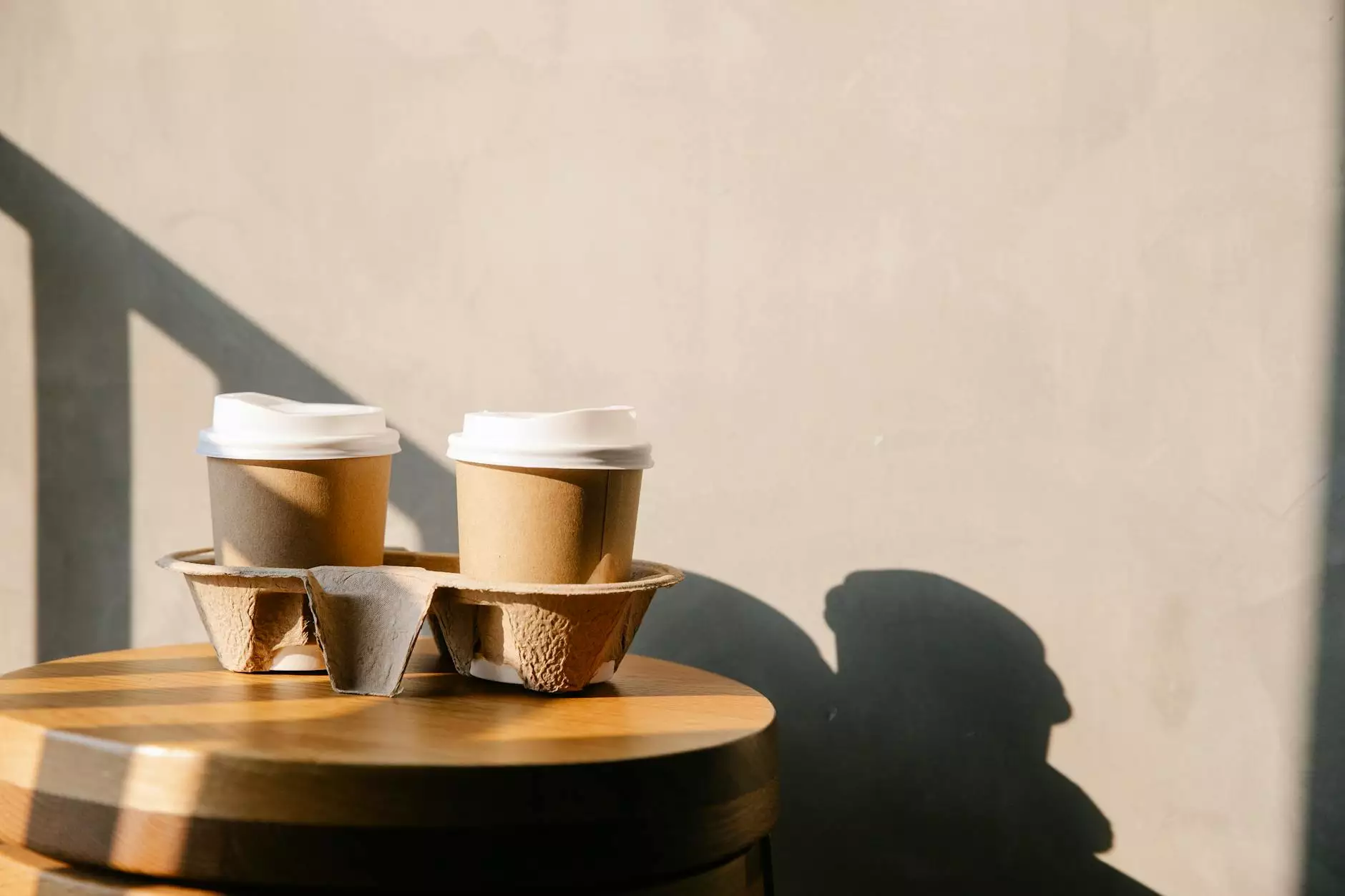 Introduction
Welcome to Fork + Rose, where we believe that furniture is more than just functional pieces but also works of art. Introducing our exquisite Menton Nesting Coffee Table Set/2, crafted with the utmost precision and attention to detail. These coffee tables are designed to elevate your living space and enhance your everyday experiences.
Unveiling the Elegance
Our Menton Nesting Coffee Table Set/2 is a testament to exquisite craftsmanship. Each table showcases a seamless blend of modern design and timeless sophistication. The combination of sleek lines, rich wood tones, and delicate accents creates an aesthetic that effortlessly complements any home decor.
Functional Versatility
Not only are these coffee tables visually stunning, but they also offer practicality and versatility. The set includes two nesting tables that can be arranged in various configurations, allowing you to adapt to different spatial needs. Whether you need an additional surface for drinks while entertaining guests or a convenient spot to display your favorite decor items, these tables provide endless possibilities.
Quality Craftsmanship
At Fork + Rose, we take pride in the quality of our furniture. The Menton Nesting Coffee Table Set/2 is meticulously crafted using premium materials. The solid wood construction ensures durability and longevity, while the smooth finish adds a touch of refinement. Each table is designed to withstand everyday use, making them a valuable investment for your home.
Enhancing Your Living Space
Embrace the art of living by incorporating our Menton Nesting Coffee Table Set/2 into your home. Its elegant design and versatility make it an ideal addition to any living room, lounge, or even office space. Create a focal point in your room that effortlessly ties together your curated aesthetic and reflects your unique sense of style.
The Perfect Gift
Looking for a gift for someone special? The Menton Nesting Coffee Table Set/2 makes a thoughtful and luxurious present. Whether it's for a housewarming, wedding, or any other occasion, these coffee tables are sure to impress with their exceptional quality and captivating design.
Transform Your Space with Fork + Rose
Discover the world of Fork + Rose and let us transform your living space. We offer a wide range of meticulously designed furniture that combines style, functionality, and durability. With each piece, we strive to create an immersive experience that enriches your daily life.
Invest in Your Home, Invest in Beauty
Investing in furniture is investing in your home. When you choose Fork + Rose, you choose timeless beauty, exceptional craftsmanship, and a dedication to customer satisfaction. Bring the Menton Nesting Coffee Table Set/2 into your life and let it become a centerpiece that adds character and elegance to your space.
Conclusion
Experience the art of fine living with our Menton Nesting Coffee Table Set/2. At Fork + Rose, we prioritize quality, design, and your utmost satisfaction. Upgrade your living space today and indulge in the beauty that our coffee tables offer. Browse our exquisite collection and let us redefine your idea of luxury furniture.