46 x 86 Weave Dining Table and 8 Chairs
Jun 28, 2023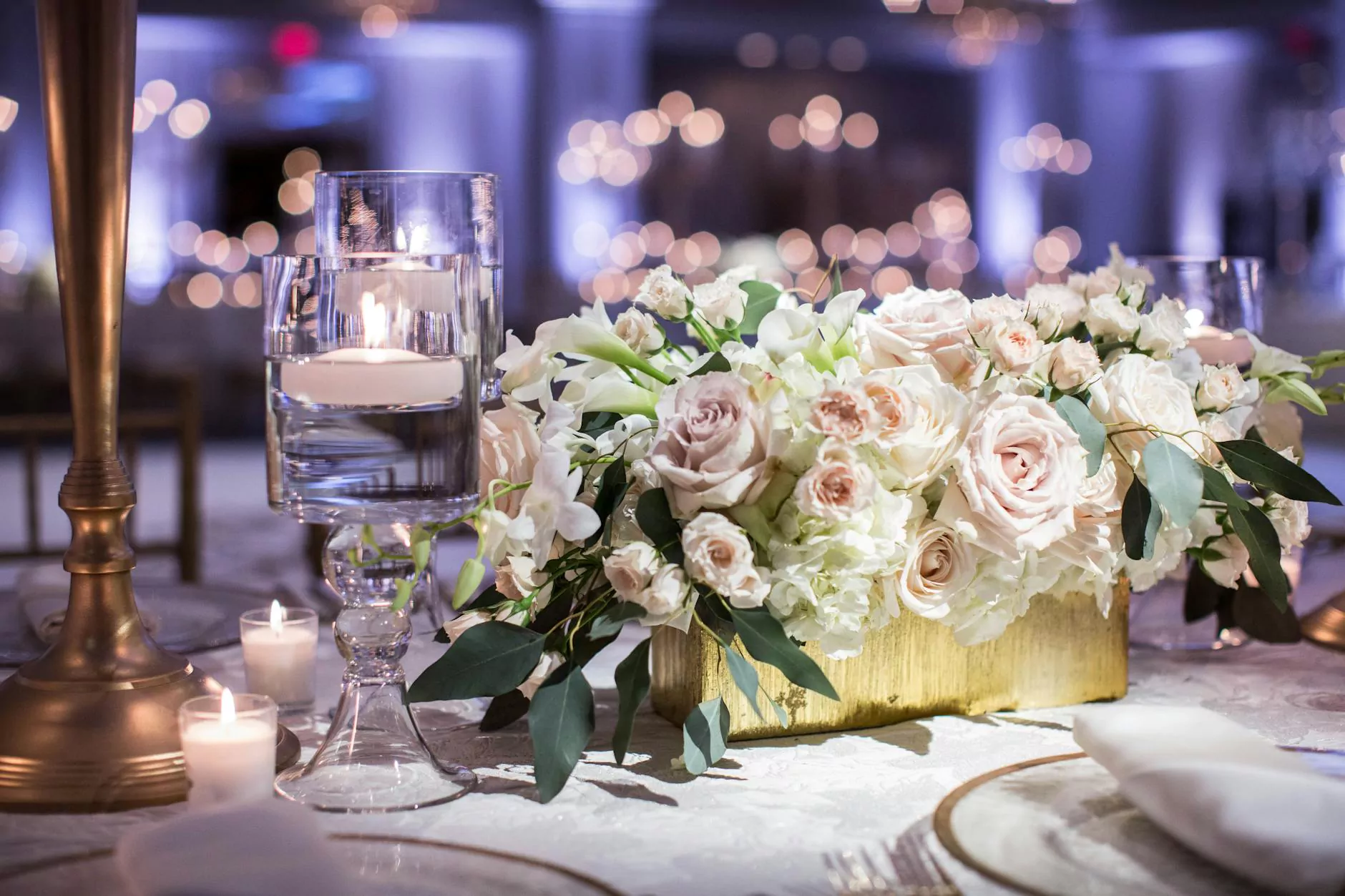 Welcome to Fork + Rose, where style meets functionality. We are proud to present our exquisite 46 x 86 Weave Dining Table and 8 Chairs set - the perfect addition to elevate your dining experience.
Elegance and Versatility
Our 46 x 86 inch dining table exudes sophistication with its meticulously crafted weave design. The stunning pattern adds artistic flair, enhancing the visual appeal of any dining space. Whether you have a contemporary or a classic interior style, this dining set seamlessly adapts to your aesthetic preferences.
Solid Construction and Durability
Designed with durability in mind, our weave dining table and chairs are constructed from premium materials to ensure long-lasting performance. The sturdy frame and expert craftsmanship guarantee stability and strength, allowing you to enjoy memorable meals with family and friends for years to come.
Seating Comfort
Our 46 x 86 Weave Dining Table and 8 Chairs set is designed to provide optimal comfort during extended dining sessions. Each chair is ergonomically crafted, providing excellent support for your back and ensuring a comfortable seating experience. The generous dimensions of the table allow ample space for everyone to enjoy their meals in utmost comfort.
Functional Design
In addition to its aesthetic appeal, our dining set offers practical features that enhance functionality. The spacious tabletop provides ample room for serving dishes, allowing you to host dinner parties effortlessly. The weave design not only adds elegance but also offers a textured surface that minimizes the appearance of scratches and stains, ensuring easy cleaning and maintenance.
Customizable Options
At Fork + Rose, we understand the importance of catering to individual tastes. Therefore, we offer customizable options for the 46 x 86 Weave Dining Table and 8 Chairs set. Choose from a range of beautiful finishes and upholstery options to create a personalized dining experience that reflects your unique style and preferences.
Free Shipping and Exceptional Customer Service
When you shop with Fork + Rose, we want your experience to be as seamless as possible. That's why we offer free shipping on all orders of the 46 x 86 Weave Dining Table and 8 Chairs set. Our dedicated customer service team is always available to assist you with any queries or concerns, ensuring your satisfaction from purchase to delivery and beyond.
Transform Your Dining Space with Fork + Rose
Upgrade your dining area with the elegant and versatile 46 x 86 Weave Dining Table and 8 Chairs set from Fork + Rose. Immerse yourself in the perfect balance of style, comfort, and functionality. Experience the luxury of fine dining within the comforts of your own home.
Order Yours Today
Don't miss out on the opportunity to own this magnificent dining set. Place your order for the 46 x 86 Weave Dining Table and 8 Chairs now and elevate your dining experience today.