Round Wall Mirror in Acrylic and Brass
Dec 23, 2022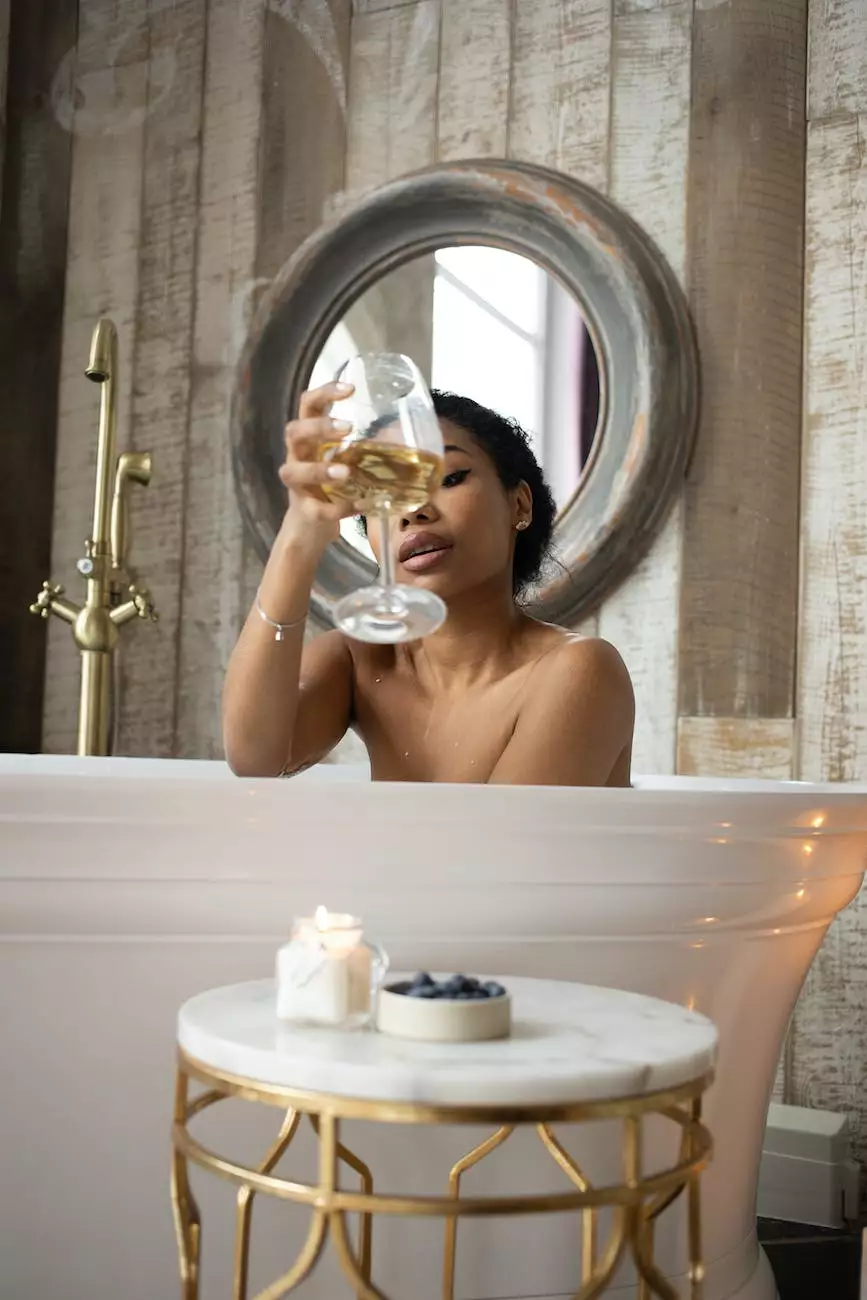 Enhance Your Home Decor with the Round Wall Mirror in Acrylic and Brass
At Fork + Rose, we proudly present our exquisite Round Wall Mirror in Acrylic and Brass. This high-end, stylish mirror is designed to enhance your home decor and elevate the ambiance of any space. Let us take you on a journey exploring the unique features and impeccable craftsmanship of our Round Wall Mirror.
Impeccable Craftsmanship and Design
The Round Wall Mirror in Acrylic and Brass is a true testament to our commitment to quality and craftsmanship. Meticulously handcrafted by skilled artisans, this mirror stands out due to its intricate details and exceptional design.
The mirror frame, made of premium acrylic and brass, showcases a harmonious blend of contemporary and timeless elements. Its round shape adds a touch of elegance and sophistication to any room, making it a focal point of attraction. The combination of acrylic and brass not only ensures durability but also exudes a sense of luxury and refinement.
Elevate Your Home Decor
The Round Wall Mirror in Acrylic and Brass goes beyond mere reflection - it creates an alluring visual impact that uplifts any space. Its generous size and well-proportioned design make it a versatile piece suitable for various room styles, whether it be modern, minimalist, or traditional.
Place this mirror in your living room, bedroom, hallway, or even your bathroom, and instantly transform the atmosphere. It not only serves its functional purpose but also adds depth, dimension, and an undeniable sense of style to your interior. The mirror's warm brass tones beautifully reflect light, creating a welcoming and inviting ambiance in your home.
Unmatched Durability and Longevity
When you invest in our Round Wall Mirror, you can be confident in its durability and longevity. We carefully select and utilize high-quality materials to ensure that our mirror withstands the test of time. The combination of acrylic and brass provides a sturdy structure that resists wear and tear, guaranteeing that it remains a cherished piece in your home for years to come.
Moreover, the mirror itself boasts exceptional clarity and reflection, allowing you to appreciate your reflection with unrivaled precision. Experience the joy of owning a mirror that not only serves its purpose but also enhances the quality of your daily routine.
Make a Bold Statement
The Round Wall Mirror in Acrylic and Brass is more than just a functional item; it is a statement piece that sets the tone for your home decor. Its intricate design, luxurious materials, and impeccable craftsmanship make it a conversation starter and a center of attention. Elevate your home decor with this exquisite mirror and let it reflect your unique style and exquisite taste.
Order Your Round Wall Mirror in Acrylic and Brass Today
Are you ready to elevate your home decor? Order your Round Wall Mirror in Acrylic and Brass from Fork + Rose today. Experience the impeccable craftsmanship, unique design, and timeless elegance that our mirror brings to your living space. Add a touch of luxury and style, and transform your home into a place of beauty and sophistication.
Invest in quality, invest in Fork + Rose. Shop now!
Keywords: Fringe Hand Towel
While our Round Wall Mirror in Acrylic and Brass is a stunning addition to any home, Fork + Rose also offers a wide variety of other high-end products, including fringe hand towels. Explore our collection and discover the perfect fringe hand towel that complements your decor and adds a touch of sophistication to your bathroom. Our hand towels are crafted using the finest materials, ensuring ultimate softness and durability. Complete your luxurious home with Fork + Rose's fringe hand towels.