Red Fox Faux Fur Throw by Fabulous Furs | Limited Edition
Apr 25, 2020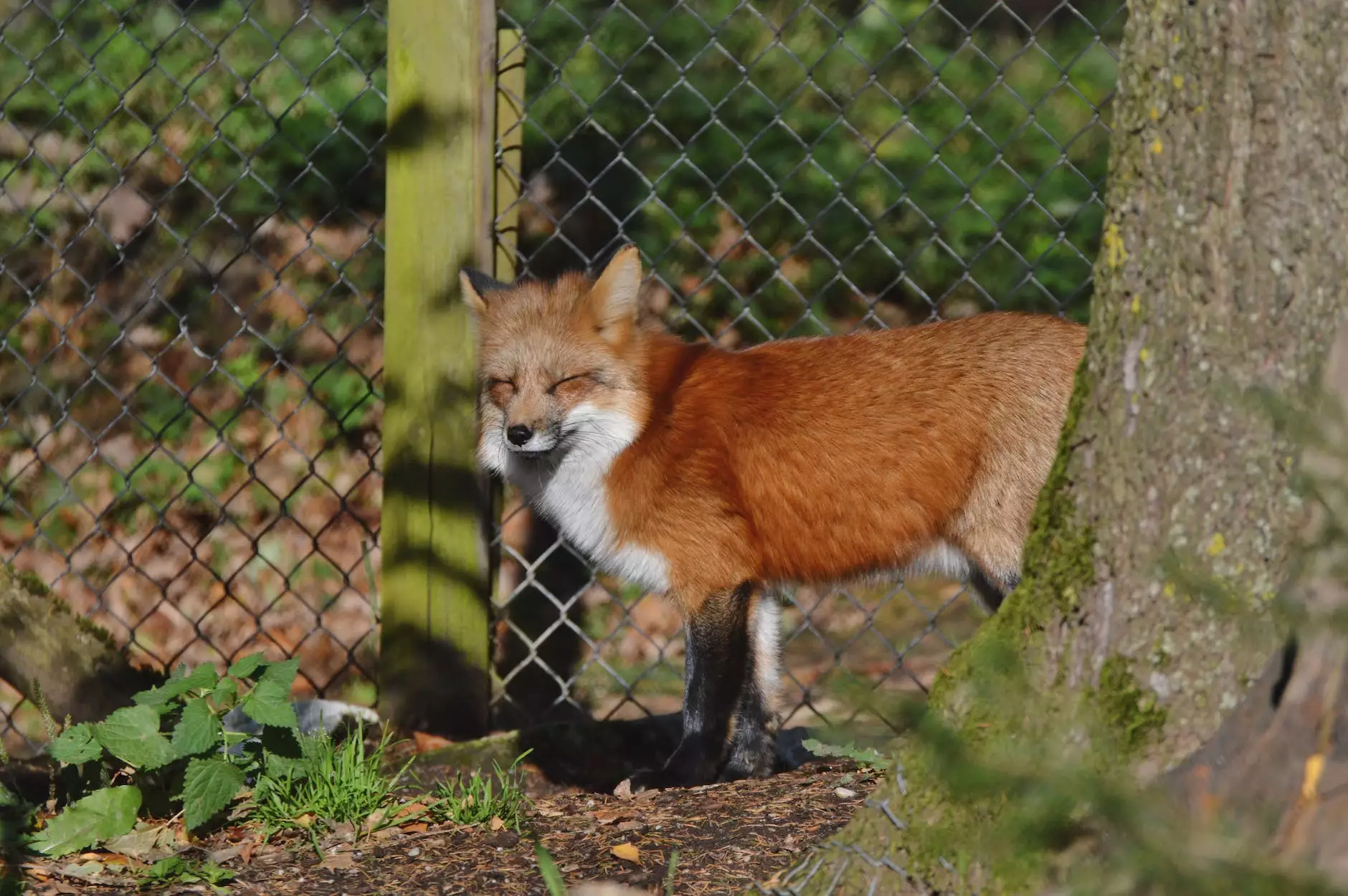 Indulge in the ultimate luxury and sophistication with the Red Fox Faux Fur Throw by Fabulous Furs. This limited edition masterpiece is meticulously handcrafted to provide you with exceptional quality and style. Elevate your home decor and create a cozy ambiance that exudes elegance and warmth.
Unparalleled Quality
At Fork + Rose, we take pride in delivering only the finest products, and the Red Fox Faux Fur Throw is no exception. Each throw is carefully crafted using premium materials and techniques, ensuring the highest level of quality and durability. The attention to detail is evident in every stitch, making this throw a true work of art.
Luxurious Design
The Red Fox Faux Fur Throw features a stunning design inspired by the majestic beauty of real fox fur. Our talented artisans have masterfully recreated the exquisite details, from the rich reddish-brown tones to the luxurious texture. The result is a throw that exudes opulence and style, adding a touch of glamour to any space.
Unmatched Comfort
Wrap yourself in pure indulgence and experience the unmatched comfort of the Red Fox Faux Fur Throw. The faux fur material is incredibly soft and plush, providing a luxurious feel against your skin. Whether you're curling up with a book on a chilly evening or lounging on the couch, this throw will envelop you in sheer coziness.
Versatile and Functional
Not only does the Red Fox Faux Fur Throw enhance the aesthetic appeal of your living space, but it also offers practicality. The generous size allows for versatile use, whether as an elegant bedspread, a cozy blanket on your favorite armchair, or a stylish accent on a couch. Its beauty and functionality make it a must-have accessory for any discerning homeowner.
Limited Edition Exclusivity
At Fork + Rose, we believe in providing our customers with exclusive and unique pieces. The Red Fox Faux Fur Throw is part of our limited edition collection, ensuring that you own a truly special item. Stand out from the crowd and showcase your impeccable taste with this exquisite and rare find.
Ethical and Sustainable
By choosing the Red Fox Faux Fur Throw, you can enjoy the luxury of fur without compromising your values. Our faux fur throws are carefully crafted using ethically sourced and sustainable materials. We are committed to promoting responsible and cruelty-free practices, allowing you to embrace elegance while protecting the environment and animal welfare.
Transform Your Space
Make a statement and transform your living space with the Red Fox Faux Fur Throw by Fabulous Furs. This limited edition throw offers a unique blend of style, comfort, and ethical responsibility. Elevate your home decor to new heights and immerse yourself in the opulence that this exquisite piece delivers.
Exceptional quality and craftsmanship
Luxurious design inspired by real fox fur
Incredibly soft and plush faux fur material
Generous size for versatile use
A part of our exclusive limited edition collection
Created using ethical and sustainable practices