Costa Peach Throw Blanket by Sferra Fine Linens
Oct 15, 2022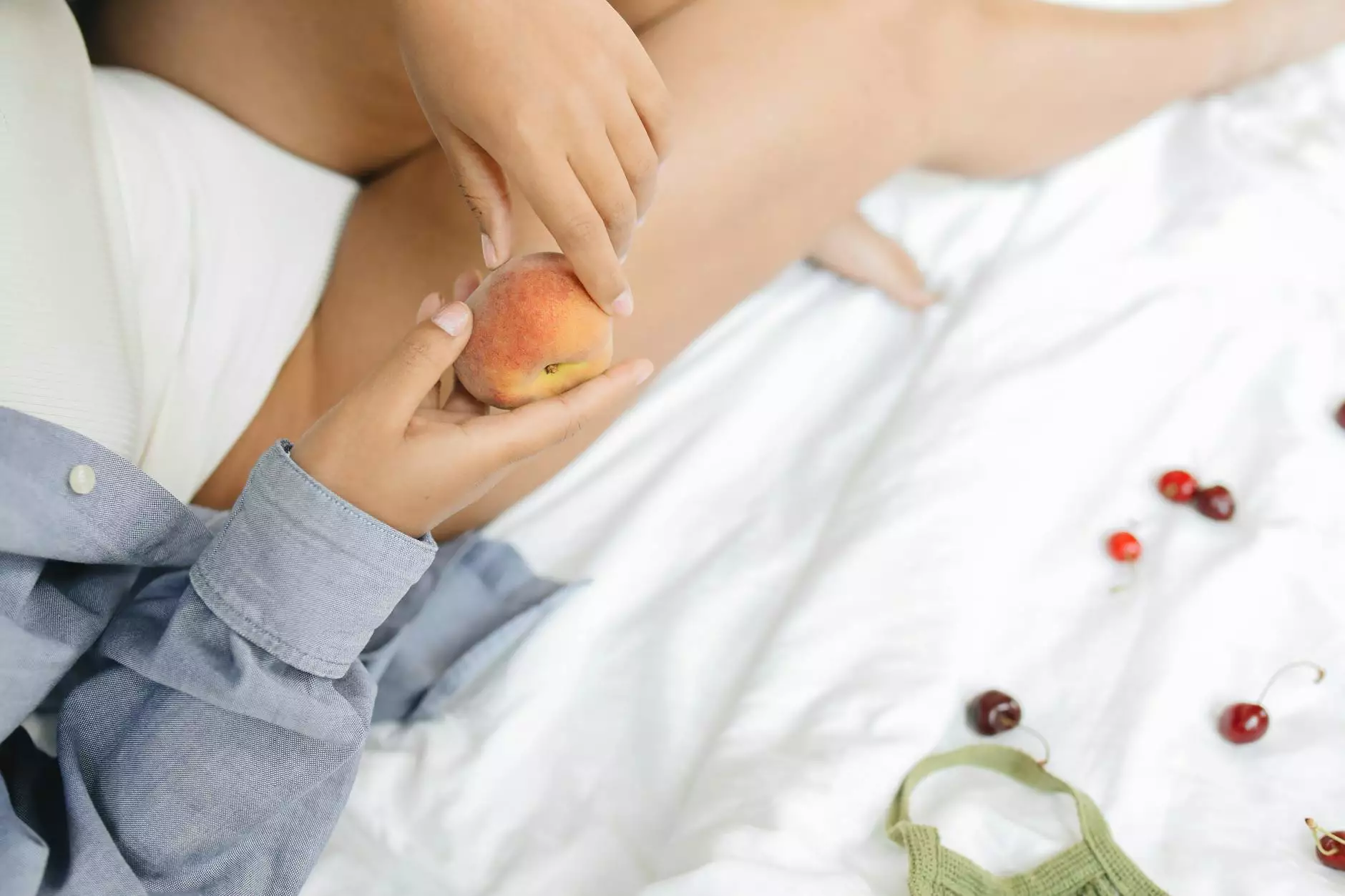 Elevate Your Home Decor with the Luxurious Costa Peach Throw Blanket
At Fork + Rose, we strive to offer the finest quality products, and the Costa Peach Throw Blanket by Sferra Fine Linens is no exception. This exquisite throw blanket combines unrivaled craftsmanship, luxurious materials, and timeless design to enhance any living space.
Unparalleled Craftsmanship
The Costa Peach Throw Blanket is meticulously crafted by Sferra Fine Linens, a renowned name in the world of luxury linens. With decades of expertise, Sferra Fine Linens has perfected the art of creating exceptional products that exude elegance and sophistication.
Luxurious Materials for Ultimate Comfort
Indulge in the softness and warmth of the Costa Peach Throw Blanket. Made from the finest materials, including premium cotton and silk, this throw blanket offers a heavenly cocoon of comfort. Wrap yourself in its cozy embrace and experience true luxury.
Timeless Design for Lasting Beauty
The Costa Peach Throw Blanket features a timeless design that transcends trends. Its elegant color palette and delicate fringe detailing make it a versatile piece that seamlessly integrates into any interior style. Whether your home is contemporary, traditional, or eclectic, this throw blanket adds a touch of refined beauty.
Enhance Your Home Decor with a Fringe Hand Towel Collection
In addition to the Costa Peach Throw Blanket, Fork + Rose offers a premium selection of fringe hand towels to complement your home decor. Our fringe hand towel collection is designed to add sophistication and style to your bathroom or kitchen.
Premium Quality Fringe Hand Towels
Our fringe hand towels are expertly crafted using high-quality materials that ensure long-lasting durability and exceptional absorbency. With their luxurious feel and beautiful fringe accents, these towels elevate the everyday into a pampering experience.
Wide Range of Colors and Designs
Choose from a wide range of colors and designs to find the perfect fringe hand towels that suit your personal style and preferences. From bold and vibrant hues to subtle and understated tones, our collection offers something for every taste.
Effortless Elegance
Add an element of effortless elegance to your bathroom or kitchen with our fringe hand towels. Their stylish appearance and exceptional functionality make them a must-have accessory for any discerning homeowner.
Shop the Costa Peach Throw Blanket and Fringe Hand Towels at Fork + Rose
Discover the Costa Peach Throw Blanket by Sferra Fine Linens and explore our exquisite fringe hand towel collection at Fork + Rose. Elevate your home decor with our premium products that embody luxury, comfort, and timeless elegance.
Shop now and experience the difference of exceptional craftsmanship and attention to detail. Transform your living space into a haven of luxury and style with Fork + Rose.