Susani Trellis Blue Decorative Pillow | Ryan Studio Throw - Fork + Rose
Dec 31, 2019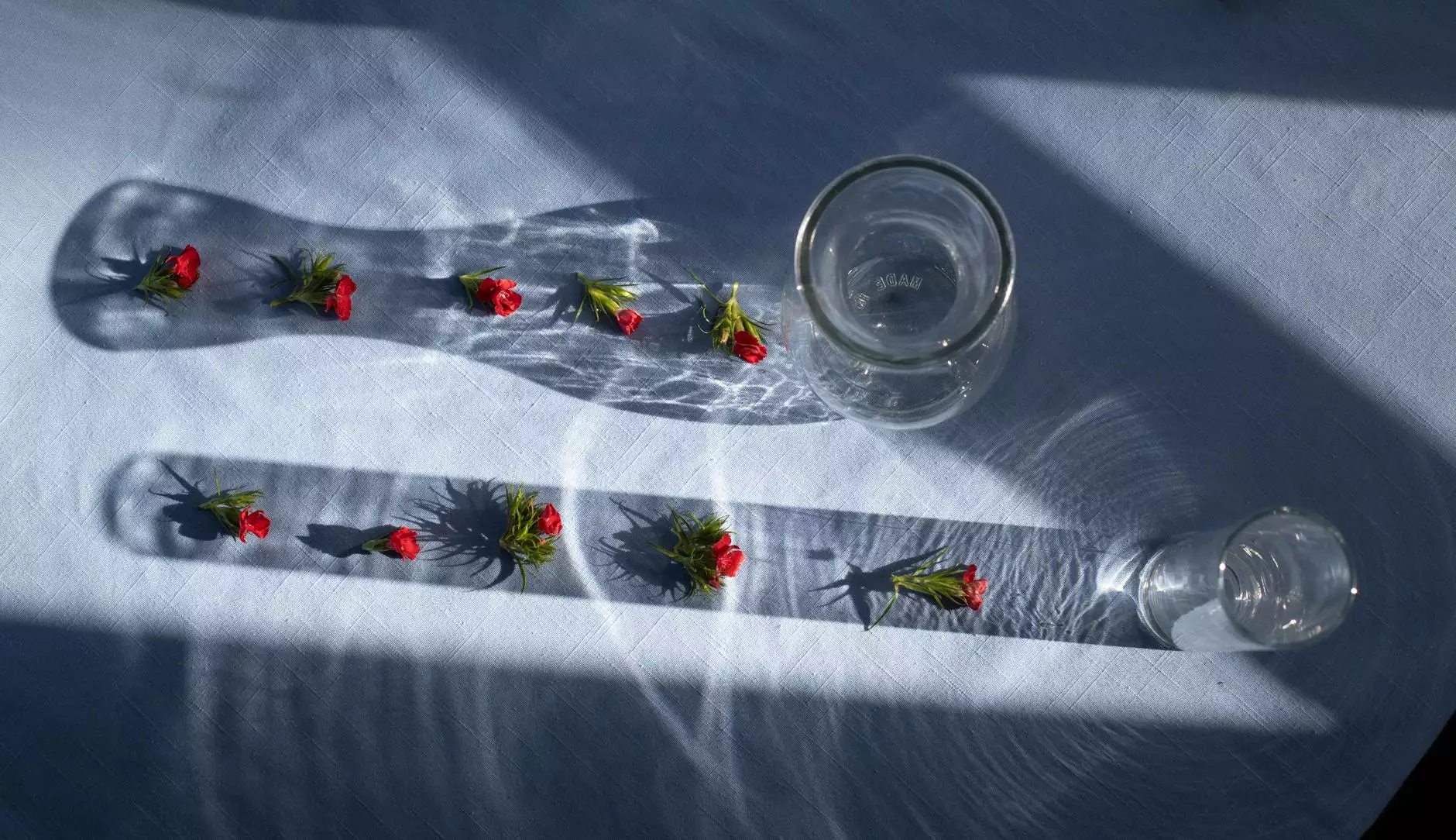 Welcome to Fork + Rose, your destination for elegant home decor and furnishings. We are thrilled to present the Susani Trellis Blue Decorative Pillow from Ryan Studio, exclusively available at our store. Elevate the style of any room with this exquisite throw pillow, crafted with meticulous attention to detail and featuring fringe hand towel accents.
Unmatched Quality and Design
At Fork + Rose, quality is our top priority. The Susani Trellis Blue Decorative Pillow is no exception. It is made with the finest materials, ensuring durability and longevity. The intricate design of the pillow showcases a beautiful susani trellis pattern in shades of blue and green, creating a captivating focal point that effortlessly enhances your home decor.
The addition of fringe hand towels adds a touch of luxury and elegance to this already stunning pillow. Each fringe is meticulously handcrafted, providing a unique and stylish element to the overall design. The intricate threading and delicate tassels contribute to its one-of-a-kind charm, making it a true statement piece.
Elevate Your Home Decor
With the Susani Trellis Blue Decorative Pillow, you have the opportunity to transform any space into a sophisticated oasis. Whether you place it on your sofa, bed, or accent chair, this pillow will add personality and visual interest to your interior design.
The timeless combination of blue and green hues in the susani trellis pattern effortlessly complements a wide range of color palettes and decor styles. Whether your space is contemporary, eclectic, or traditional, this pillow seamlessly integrates into any ambiance, breathing new life into your living space.
A Versatile and Functional Addition
Aside from its aesthetic appeal, the Susani Trellis Blue Decorative Pillow also offers practical functionality. Its generous size provides ample support and comfort, making it an ideal choice for lounging and relaxing. Whether you want to curl up with a good book or enjoy a cozy movie night, this pillow will make your experience even more enjoyable.
The high-quality materials used ensure that this pillow is not only beautiful but also durable. It will maintain its shape and form, even with regular use. The fringe hand towels are securely attached to the pillow, ensuring they stay in place, even during daily use.
Shop Now at Fork + Rose
Experience the elegance and beauty of the Susani Trellis Blue Decorative Pillow by Ryan Studio. Visit Fork + Rose today to explore our extensive collection of home decor accessories and furnishings. Our knowledgeable staff is passionate about helping you find the perfect pieces to elevate your home design. We offer exceptional customer service and a seamless online shopping experience.
Don't miss out on the opportunity to own this stunning throw pillow. Add a pop of color and sophistication to your home with the Susani Trellis Blue Decorative Pillow. Shop now at Fork + Rose and transform your living space into a sanctuary of style.
Keywords: Fringe Hand Towel, Fringe Hand Towel
Fringe Hand Towel
Blue Decorative Pillow
Susani Trellis Pattern
Ryan Studio Throw
High-Quality Home Decor
Elegant Home Furnishings
Luxurious Fringe Accent
Transform Your Living Space
Enhance Your Home Design
Sophisticated Home Decor
Premium Materials
Durable and Long-Lasting
Exceptional Customer Service
Seamless Online Shopping
Home Decor Accessories
Timeless Design
Contemporary and Traditional Spaces
Functional and Stylish
Perfect Addition to Any Room
Enhanced Comfort and Support