Spring 2023 Home Decor Inspired by Portuguese Design
Oct 26, 2020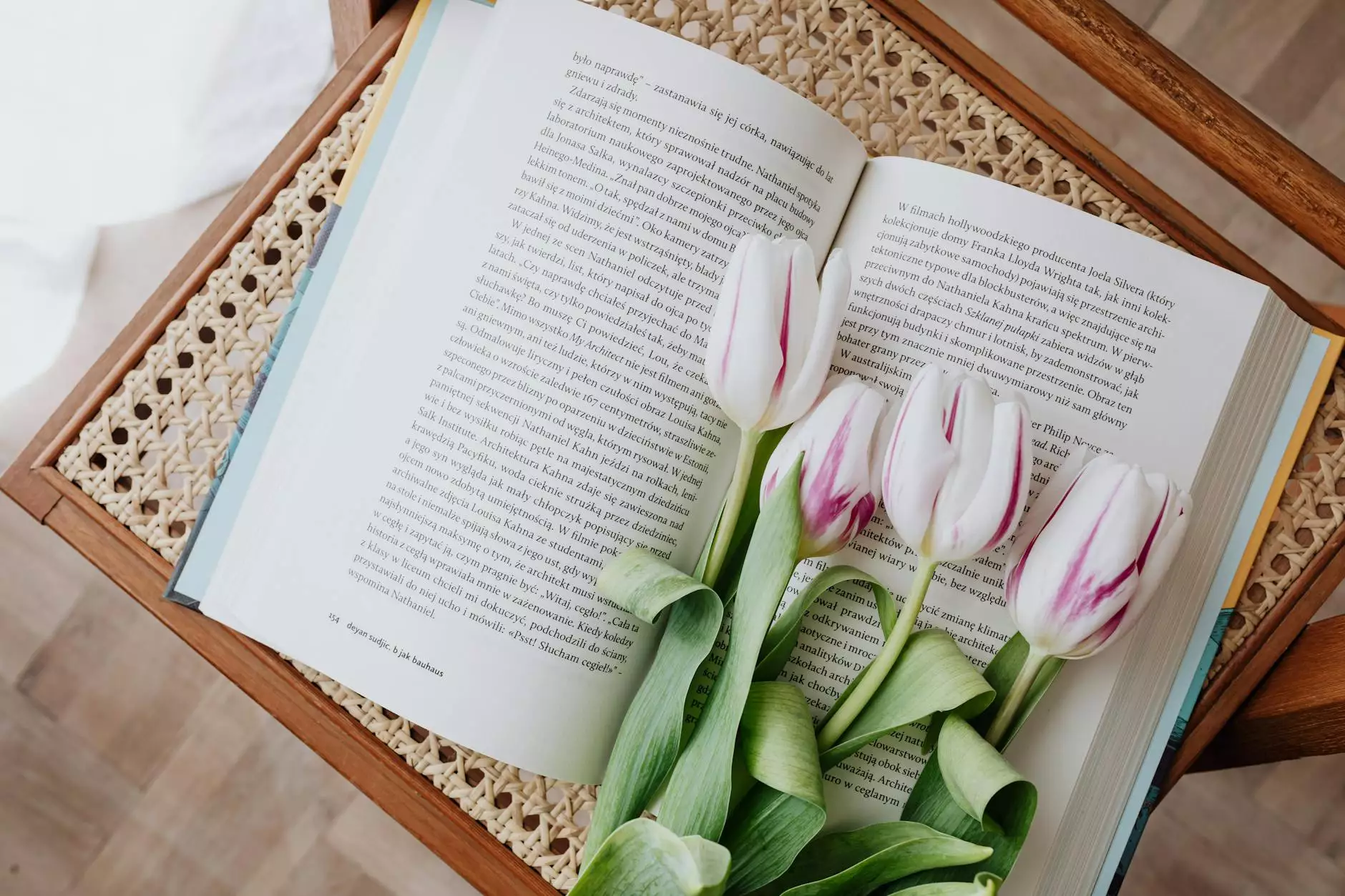 Unveiling the Splendor of Portuguese Architecture and Textiles
At Fork + Rose, we are thrilled to present our Spring 2023 home decor collection, inspired by the rich architectural heritage and exquisite textiles of Portugal. Embark on a journey through the captivating world of Portuguese design, where traditional craftsmanship meets contemporary elegance.
Reviving Tradition with Fringe Hand Towels
Our collection showcases the beauty of timeless Portuguese textiles, with a special focus on our stunning fringe hand towels. Crafted with meticulous attention to detail, these hand towels are a testament to the exceptional artistry and skill found in every fiber.
Indulge in Luxurious Quality
Experience the luxurious softness and absorbency of our fringe hand towels. Made from the finest natural fibers, these towels are designed to enhance your daily bathing rituals and elevate your home decor.
Embrace the Charm of Fringe
The delicate fringe detailing adds a touch of sophistication and elegance to your bathroom or kitchen. Available in a variety of colors and patterns, our fringe hand towels effortlessly blend with any interior design style, allowing you to create a truly personalized space.
Immerse Yourself in Portuguese Design Trends 2023
Our Spring 2023 home decor collection goes beyond fringe hand towels, encompassing a wide range of products meticulously curated to bring the essence of Portuguese design into your home.
Elevate Your Living Space
From intricately patterned ceramic tiles to vibrant textiles, our collection offers a diverse range of home decor items that capture the essence of Portuguese culture. Transform your living space into a sanctuary of style, where every piece tells a story and reflects your unique taste.
Add a Splash of Color with Tiles
Portuguese architecture is renowned for its stunning tilework. Incorporate this mesmerizing element into your home with our hand-picked selection of ornate tiles. From playful mosaics to intricate patterns, these tiles create a captivating visual display that showcases your appreciation for exquisite craftsmanship.
Discover the Art of Azulejos
Azulejos, the beautiful hand-painted ceramic tiles, are an integral part of Portuguese heritage. Adorn your walls with these works of art, featuring intricate scenes, charming motifs, and vibrant colors. Let your home tell a story with the timeless elegance of Azulejos.
Create a Harmonious Haven with Fork + Rose
At Fork + Rose, we believe that home decor is more than just aesthetics; it's a reflection of your personality and a sanctuary for your soul. Our Spring 2023 collection brings together the best of Portuguese design, allowing you to create a harmonious haven that speaks volumes.
Unparalleled Quality and Craftsmanship
We take pride in sourcing the finest materials and working closely with skilled artisans to deliver products that surpass your expectations. Each item in our collection is thoughtfully crafted to add an element of luxury and refinement to your living spaces.
Endless Possibilities for Design Exploration
With our Spring 2023 collection, we invite you to explore the endless possibilities of Portuguese-inspired design. Whether you prefer a contemporary aesthetic or a more traditional approach, our collection offers a diverse range of products that cater to every taste and style.
A Personalized Touch
At Fork + Rose, we believe in the power of personalization. Our dedicated team of design experts is always ready to assist you in finding the perfect pieces that reflect your unique vision. Let us help you create a space that is truly your own.
Experience the Splendor of Portuguese Design Today
Immerse yourself in the captivating world of Portuguese architecture and textiles with our Spring 2023 home decor collection. From exquisite fringe hand towels to intricately patterned tiles, Fork + Rose offers a myriad of options to transform your home into a sanctuary of style and sophistication.
Discover the perfect blend of tradition and innovation that awaits you in our Spring 2023 collection. Elevate your home decor with the timeless elegance of Portuguese design. Shop now at Fork + Rose and experience the splendor for yourself.