Kenna Side Table in Cerused Oak by Worlds Away
Jun 11, 2020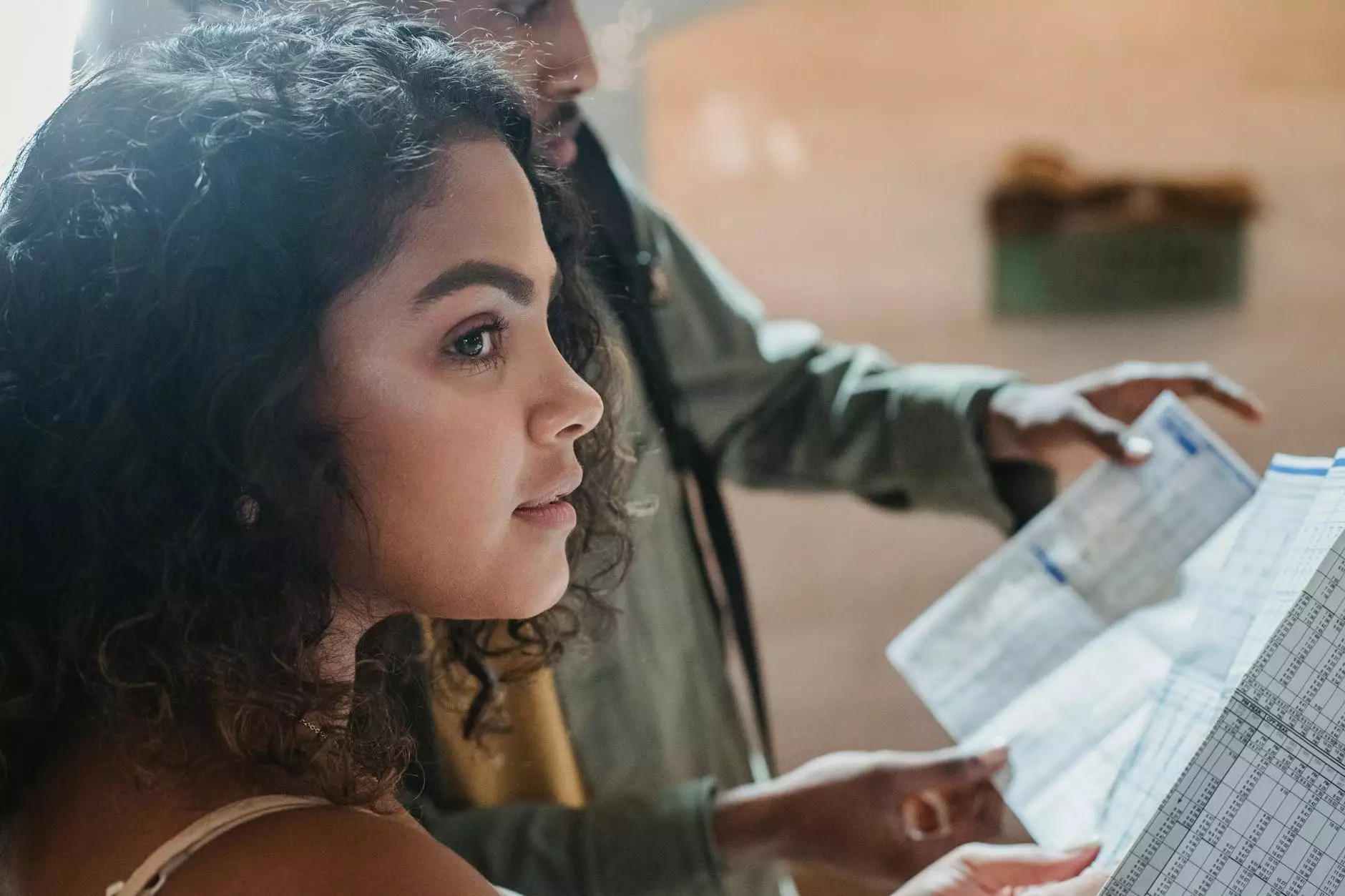 Welcome to Fork + Rose, your go-to destination for exquisite furniture pieces and home decor accessories. We take pride in offering high-quality products that cater to your unique style and taste. In this page, we present the elegant Kenna Side Table in Cerused Oak by Worlds Away, a versatile furniture piece that will enhance the aesthetic appeal of any space.
A Timeless Design with a Touch of Brass
The Kenna Side Table exudes sophistication and timeless beauty. Crafted with precision, this table features a beautiful cerused oak finish that highlights the wood's natural grain patterns. Its sturdy construction ensures durability, providing you with a long-lasting piece of furniture.
One of the standout features of the Kenna Side Table is its brass swing handle, adding a touch of elegance and sophistication. This carefully crafted handle not only serves as a functional element but also enhances the overall aesthetic appeal of the table.
Perfectly Suited for Any Space
Whether you are looking to furnish your living room, bedroom, or office, the Kenna Side Table is a versatile choice that complements various interior styles. Its sleek and compact design makes it an ideal addition to smaller spaces, while also providing ample storage with its two spacious drawers.
The cerused oak finish brings a touch of warmth to any room, effortlessly blending with existing furniture and decor. Whether your style is traditional, modern, or eclectic, this side table will seamlessly integrate into your space, enhancing its overall appeal.
Meticulous Craftsmanship and Attention to Detail
At Fork + Rose, we believe in quality craftsmanship and attention to detail. The Kenna Side Table is a testament to our commitment to providing our customers with exceptional products. Each piece is carefully crafted by Worlds Away, a renowned brand known for their dedication to excellence.
With its meticulous construction and flawless finish, the Kenna Side Table offers not only a functional storage solution but also an exquisite decorative accent. Its clean lines and refined silhouette make it an eye-catching addition to any room, elevating the overall aesthetic and creating a sense of elegance.
Exceptional Versatility and Functionality
The Kenna Side Table is designed with practicality in mind. The two drawers provide ample storage space for your everyday essentials, keeping your living space clutter-free. Whether you need a spot to store books, remote controls, or other personal belongings, this table has you covered.
In addition to its functionality as a storage piece, the Kenna Side Table can also serve as a stylish display area for your favorite decor items. Showcase a decorative vase, a collection of books, or artwork on its top surface to personalize your space and add visual interest.
Bring Style and Elegance to Your Home
Experience the beauty and sophistication of the Kenna Side Table in Cerused Oak by Worlds Away. With its timeless design, meticulous craftsmanship, and functional features, this table is a statement piece that will enhance any room in your home.
At Fork + Rose, we are dedicated to providing you with the finest furniture and decor options that reflect your unique style. Browse our collection and discover the perfect pieces to create a home that truly represents you.
Kenna Side Table in Cerused Oak by Worlds Away
Fork + Rose furniture and home decor
Side table with brass swing handle
High-quality cerused oak finish
Versatile and compact design
Two spacious drawers for storage
Meticulous craftsmanship and attention to detail
Functional and decorative piece
Elevate your space with sophistication
Shop the Kenna Side Table in Cerused Oak by Worlds Away at Fork + Rose and transform your space into an elegant haven.