Fringe Hand Towel Collection
Oct 25, 2020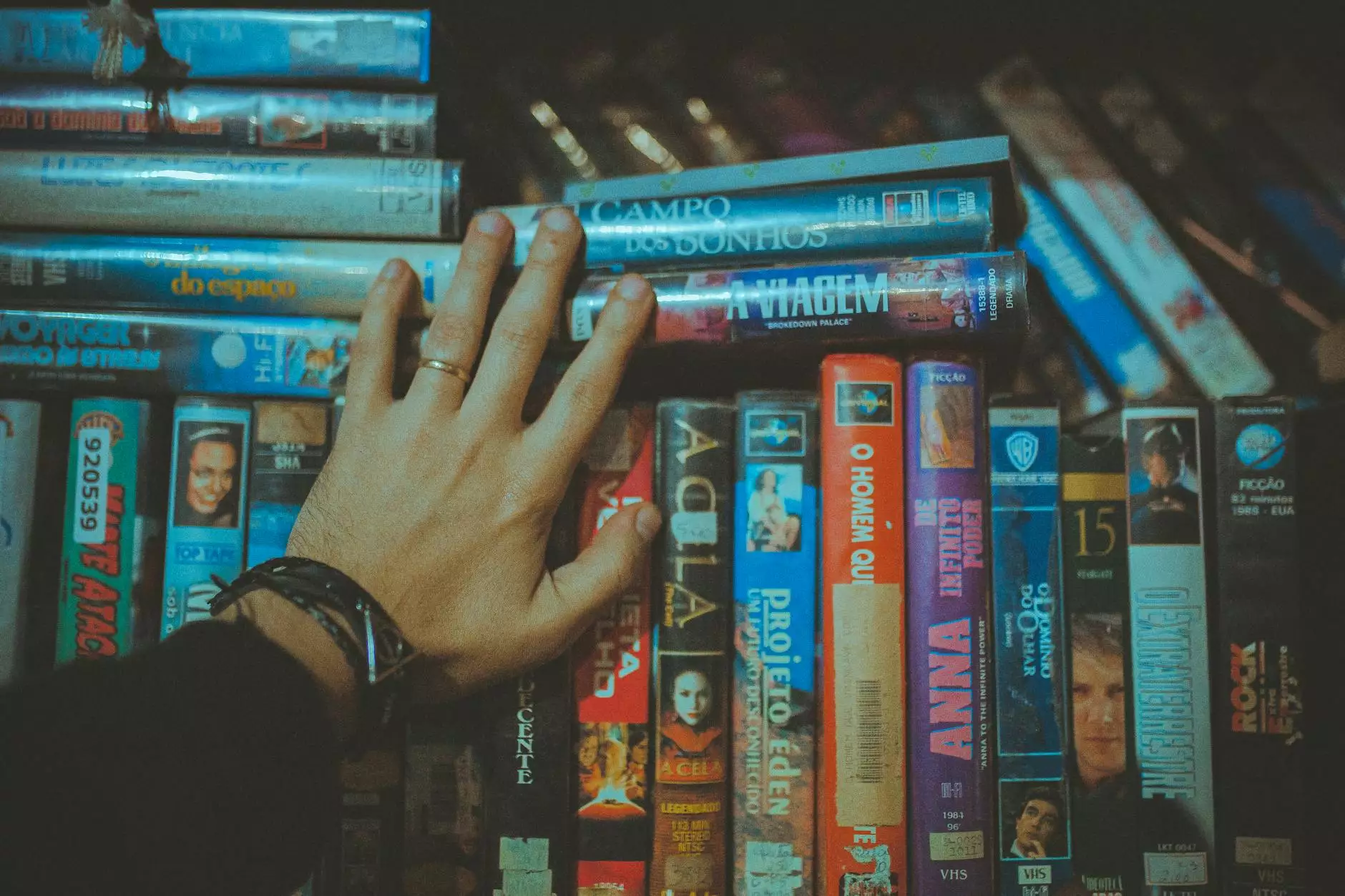 Elevate Your Bathroom Decor with Fringe Hand Towels
Welcome to the Fork + Rose Fringe Hand Towel Collection. Our meticulously crafted towels are designed to enhance your bathroom decor and add a touch of elegance to your daily routine. Made from the finest materials, our fringe hand towels combine style, quality, and functionality for an unparalleled bathing experience.
Discover the Perfect Towel for Your Bathroom
Our fringe hand towel collection offers a variety of colors, patterns, and textures to suit any bathroom style. Whether you prefer a minimalist design or a bold statement piece, we have the perfect towel to complement your space. Each towel is carefully designed with attention to detail, from the fringe accents to the softness of the fabric.
Unparalleled Quality and Craftsmanship
At Fork + Rose, we take pride in using only the highest quality materials for our products. Our fringe hand towels are made from premium cotton fibers that are soft, absorbent, and durable. The meticulous craftsmanship ensures that every towel meets our rigorous standards, providing you with a product that will last for years to come.
Add a Touch of Luxury to Your Bath Ensemble
The fringe hand towels from Fork + Rose not only elevate your bathroom decor but also bring a touch of luxury to your bath ensemble. The intricate fringe details add a chic and sophisticated element to your space, making your towels a focal point of admiration. Impress your guests with these stunningly designed towels that combine style and functionality in the most elegant way.
Perfect for Gifting
Looking for a thoughtful gift for a loved one? Our fringe hand towels make an excellent choice. Whether it's for a housewarming, wedding, or any special occasion, these towels are sure to impress. With their luxurious feel and impeccable design, they are a gift that will be cherished for years to come.
Shop the Fringe Hand Towel Collection Today
Experience the ultimate in luxury and style with our Fringe Hand Towel Collection from Fork + Rose. Upgrade your bathroom decor and indulge in the finest quality towels that will make every bathing experience a delight. Explore our collection today and find the perfect towel to suit your style and elevate your bath ensemble.
Contact Fork + Rose
If you have any questions or need assistance, our dedicated customer support team is here to help. Please reach out to us via email or phone, and we will be happy to assist you with your inquiries.
Stay Connected
Stay up to date with the latest news, promotions, and product releases from Fork + Rose. Follow us on social media and subscribe to our newsletter to receive exclusive offers and updates. Join our community and be a part of the Fork + Rose experience.
Shop Fringe Hand Towels Now
Shop now for the perfect addition to your bath ensemble. Elevate your bathroom decor with the luxurious Fringe Hand Towel collection from Fork + Rose. Experience the epitome of indulgence and style with our meticulously designed towels that combine elegance, quality, and functionality. Place your order today and transform your bathroom into a haven of sophistication.