Love Seat Cover
Nov 1, 2018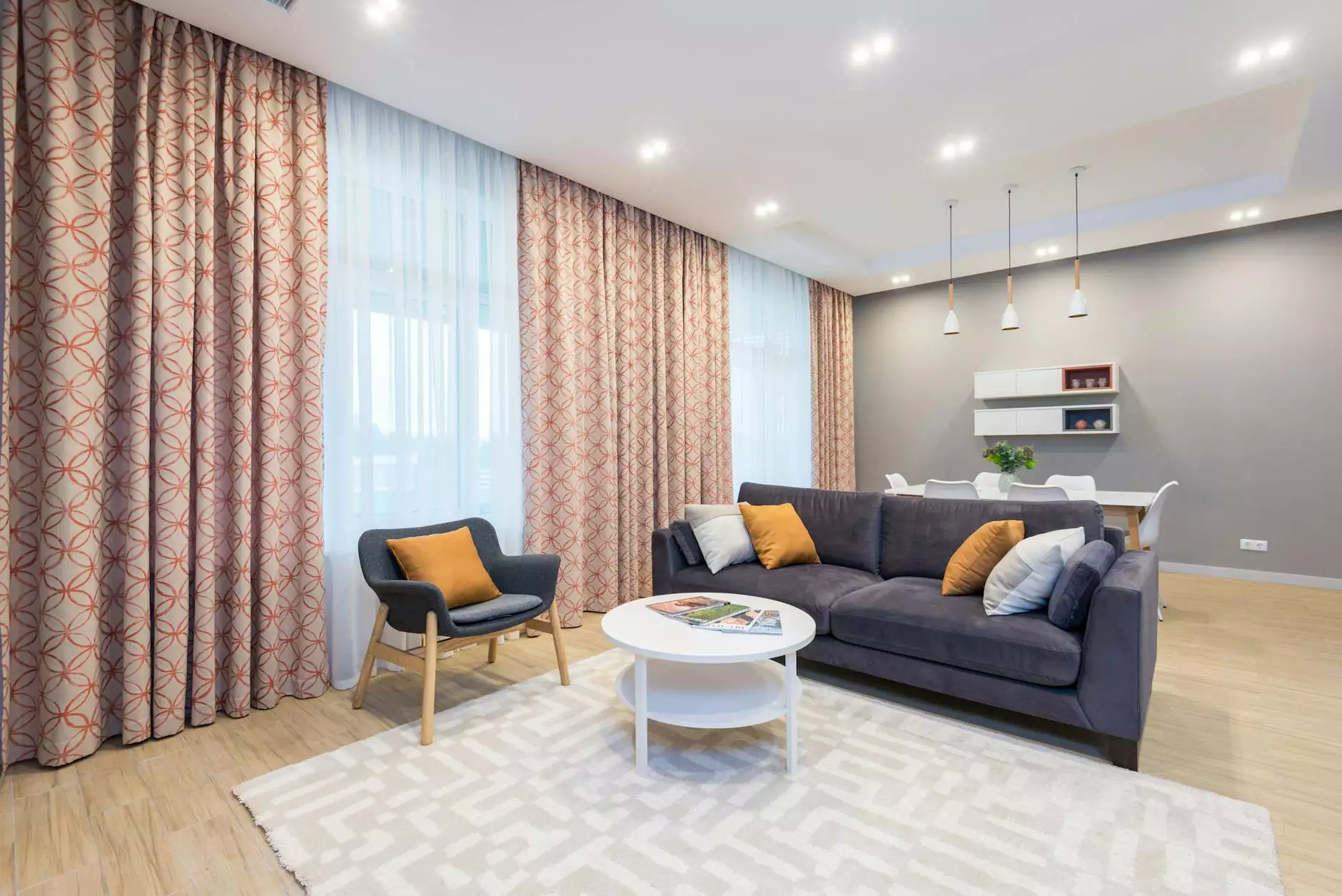 Welcome to Fork + Rose, your premier destination for luxury home decor. Introducing our stunning Love Seat Cover, a perfect addition to elevate the style and comfort of your living space.
Enhance Your Living Space with Our Love Seat Cover
At Fork + Rose, we understand the importance of creating a welcoming and stylish atmosphere in your home. Our Love Seat Cover is designed to transform any love seat into a statement piece, exuding elegance and charm.
Elevate Your Style
Crafted with meticulous attention to detail, our Love Seat Cover boasts exceptional craftsmanship and luxurious materials. The fringe hand towel adds a unique touch, enhancing the overall aesthetic appeal of your love seat.
Premium Quality
When it comes to home decor, quality is paramount. Our Love Seat Cover is made from high-quality, durable materials, ensuring long-lasting beauty and functionality. The fringe hand towel is meticulously woven to perfection, promising ultimate softness and absorbency.
Features and Benefits
1. Stylish Design
Our Love Seat Cover features a stylish design that effortlessly complements a range of interior styles. Whether your home decor is modern, traditional, or eclectic, this cover will blend seamlessly and enhance your overall aesthetic.
2. Custom Fit
We understand that one size doesn't fit all, which is why our Love Seat Cover is available in various sizes to ensure a perfect fit for your love seat. Our easy-to-use measuring guide will help you determine the ideal size for your specific love seat.
3. Easy to Maintain
Maintaining the beauty and cleanliness of your Love Seat Cover is a breeze. Simply remove the fringe hand towel and machine wash the cover following the provided care instructions. It's designed to withstand regular use and frequent washing without compromising its quality.
4. Versatile Usage
Our Love Seat Cover isn't just stylish; it's also practical. Use it to protect your love seat from spills, stains, and pet hair, while simultaneously adding an elegant touch to your decor. It's the perfect solution for those seeking both beauty and functionality.
Why Choose Fork + Rose?
1. Unparalleled Quality
At Fork + Rose, we are passionate about providing our customers with the highest quality products. Each Love Seat Cover is carefully crafted to meet our stringent standards, ensuring you receive a product that surpasses your expectations.
2. Exquisite Designs
Our Love Seat Covers feature exquisite designs that showcase our commitment to sophistication and elegance. We continuously stay ahead of the latest trends, ensuring our collections offer a diverse range of styles to suit your individual taste.
3. Exceptional Customer Service
At Fork + Rose, we prioritize customer satisfaction above all else. Our dedicated customer service team is always here to assist you, providing prompt and helpful support throughout your shopping experience.
4. Sustainable Practices
As part of our commitment to the environment, we strive to incorporate sustainable practices into our production processes. Our Love Seat Covers are made with eco-friendly materials, ensuring your purchase contributes to a greener future.
Experience Elevated Style with Fork + Rose
Ready to transform your living space? Browse our collection of Love Seat Covers, including the fringe hand towel, and discover the perfect piece to enhance your home. Shop with Fork + Rose today and experience elevated style like never before.