Portofino Sofa - Fringe Hand Towel
Nov 2, 2019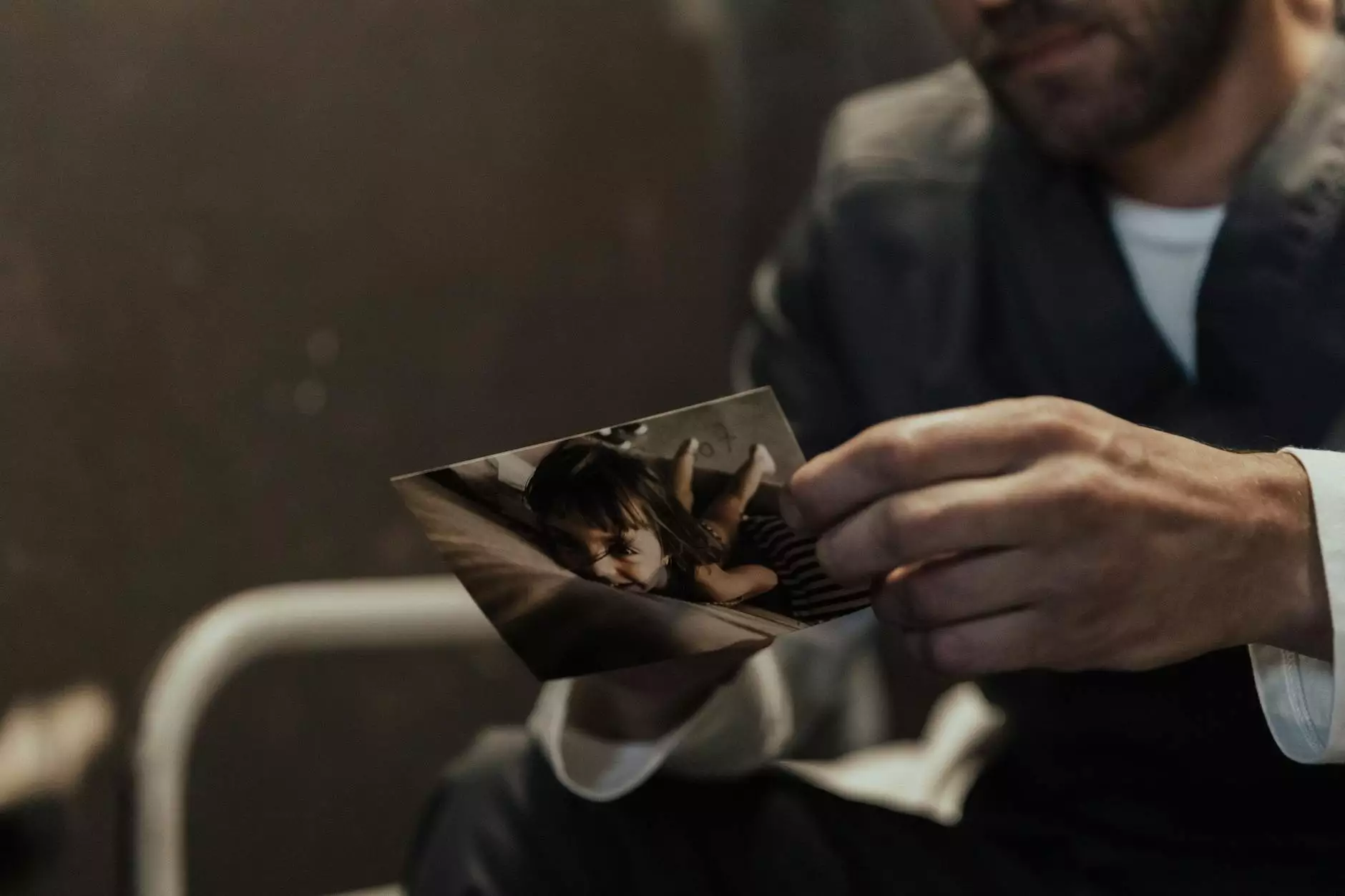 Experience the Luxury of the Portofino Sofa
Welcome to Fork + Rose, where we bring you the finest furniture and home accessories. Introducing the exquisite Portofino Sofa, a masterpiece of design and comfort. Crafted with precision and attention to detail, this sofa combines elegance and modernity to elevate any living space.
Unparalleled Comfort and Style
Featuring plush cushioning and premium upholstery, the Portofino Sofa offers unparalleled comfort. Sink into its generous seating and experience the perfect balance of support and softness. The carefully selected fabrics enhance the sofa's aesthetic appeal, while the solid hardwood frame ensures durability for years to come.
Elevate Your Living Space
The Portofino Sofa's timeless design and versatility make it the perfect addition to any living room. Its clean lines and sleek silhouette effortlessly complement various interior styles, whether you prefer contemporary minimalism or classic elegance. Create an inviting and sophisticated atmosphere that reflects your personal taste and style.
Discover the Fringe Hand Towel
Included with each purchase of the Portofino Sofa is our exclusive fringe hand towel. Designed to complement the sofa's luxurious aesthetic, this hand towel adds a touch of elegance to your home. Made from premium quality materials, it provides both beauty and functionality. Drape it over the armrest or keep it within reach for added convenience and style.
Immerse Yourself in Quality Craftsmanship
At Fork + Rose, we are dedicated to delivering the highest standards of craftsmanship. Each Portofino Sofa is meticulously handcrafted by skilled artisans who take pride in their work. With attention to every stitch and detail, we ensure that every sofa meets our stringent quality standards. Experience the difference that true artistry makes.
Create Your Stylish Haven with Fork + Rose
At Fork + Rose, we understand the importance of curating a space that is both beautiful and functional. Our passion for quality craftsmanship and timeless designs is at the heart of everything we do. Explore our wide range of furniture and home accessories to transform your living space into a stylish haven.
Experience True Luxury with Fork + Rose
When it comes to luxury furniture and home accessories, Fork + Rose is the name you can trust. Our commitment to excellence and customer satisfaction sets us apart. Discover the Portofino Sofa and indulge in the ultimate comfort and style. Elevate your home with our carefully curated collection and experience true luxury today.