The Ritz Teak Love Seat - Enhancing Your Living Space
May 29, 2020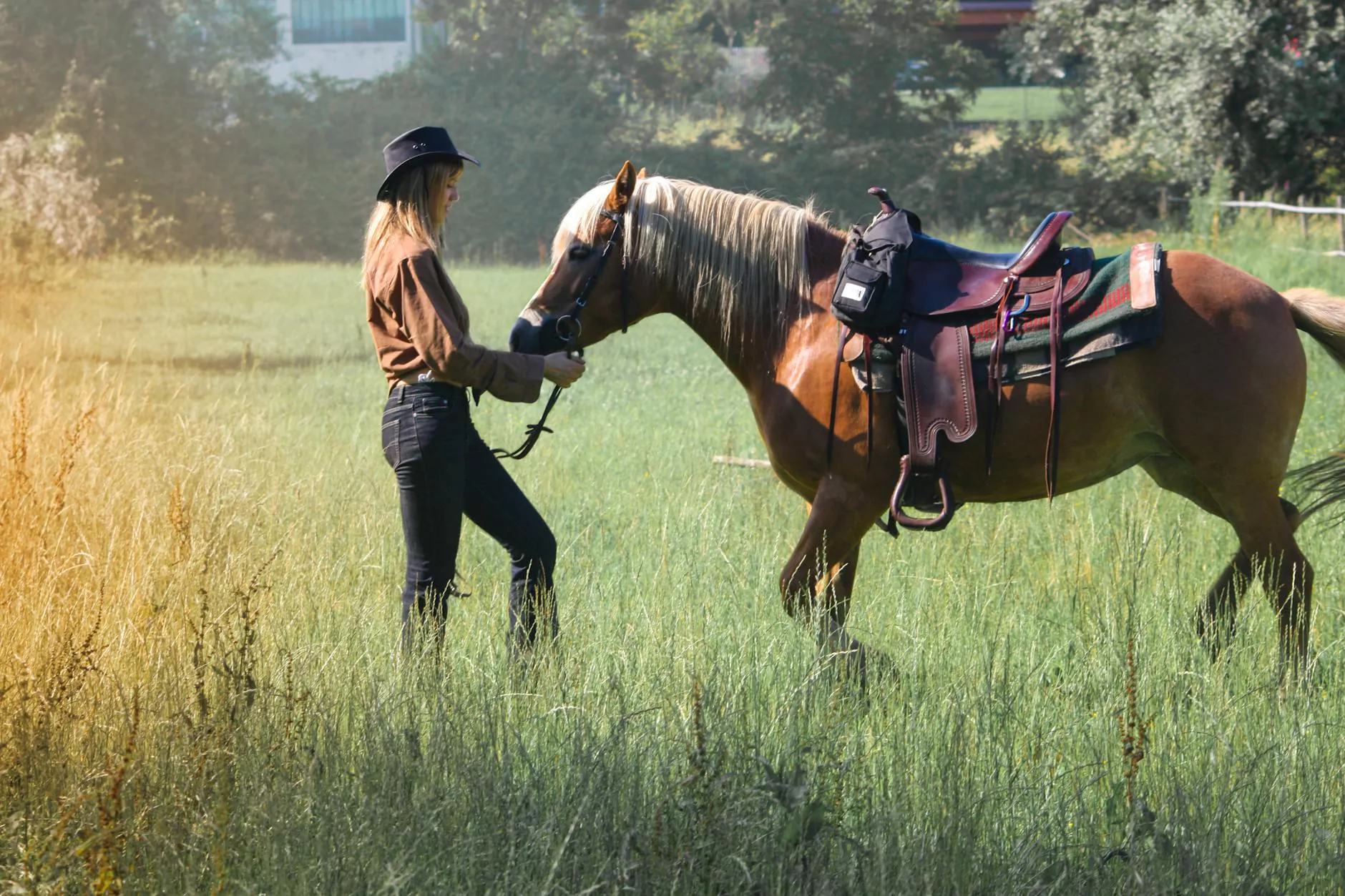 Welcome to Fork + Rose, where we believe in combining craftsmanship, elegance, and comfort to create the perfect furniture pieces for your home. Introducing the Ritz Teak Love Seat, a stunning addition to any living space that will instantly elevate your decor. Expertly crafted from quality teak wood and meticulously designed, this love seat offers both unparalleled style and relaxation. Explore the luxurious features and details below.
Unmatched Quality and Craftsmanship
At Fork + Rose, we take pride in sourcing only the finest materials and working with skilled artisans to create furniture that exceeds your expectations. The Ritz Teak Love Seat is no exception. Each piece is carefully handcrafted, showcasing the timeless beauty of teak wood. Known for its durability and resistance to weathering, teak wood ensures that your love seat will withstand the test of time.
Elegant and Timeless Design
The design of the Ritz Teak Love Seat combines elegance and simplicity, making it a versatile addition to any interior decor style. Its clean lines and smooth contours create a sense of sophistication, perfect for both modern and traditional settings. The natural color of the teak wood exudes warmth, adding a touch of nature to your living space.
Ultimate Comfort with Finest Fringe Hand Towels
As part of our commitment to providing exceptional experiences, we offer the finest fringe hand towels to complement the Ritz Teak Love Seat. Our fringe hand towels are crafted from premium materials, ensuring softness and absorbency. Wrap yourself in pure luxury as you relax on your love seat and enjoy the plush comfort provided by our fringe hand towel collection. Indulge in the perfect combination of style and functionality.
Customization Options
We understand that each customer has unique preferences, which is why we offer customization options for the Ritz Teak Love Seat. From selecting the perfect fabric for the cushions to choosing the ideal finish for the teak wood frame, you have the freedom to create a love seat that truly reflects your personal style. Our experienced team will guide you through the customization process, ensuring your love seat is tailored to your exact specifications.
Bring Luxury Home with Fork + Rose
At Fork + Rose, we believe that luxury should be accessible without compromising on quality or comfort. With the Ritz Teak Love Seat, you can transform your living space into a haven of relaxation and style. Immerse yourself in the comfort of our fringe hand towels, indulge in the beauty of teak wood, and experience the unparalleled craftsmanship that sets Fork + Rose apart.
Shop the Ritz Teak Love Seat Today
Don't miss out on the opportunity to own the Ritz Teak Love Seat. Enhance your living space with a piece that combines style, comfort, and durability. Visit our website to explore our wide range of furniture collections, including our fringe hand towel collection. Take the first step towards creating a home that reflects your unique taste and sophistication.
Experience Excellence with Fork + Rose
Choose Fork + Rose for exceptional furniture and an unparalleled shopping experience. We are dedicated to providing you with the highest level of customer satisfaction. Browse our website, check out our other collections, and feel free to contact our knowledgeable team for any assistance you may need. Elevate your living space with the Ritz Teak Love Seat and discover the Fork + Rose difference today.