Fringe Hand Towels - Legacy Home Reese Bedding
Mar 5, 2018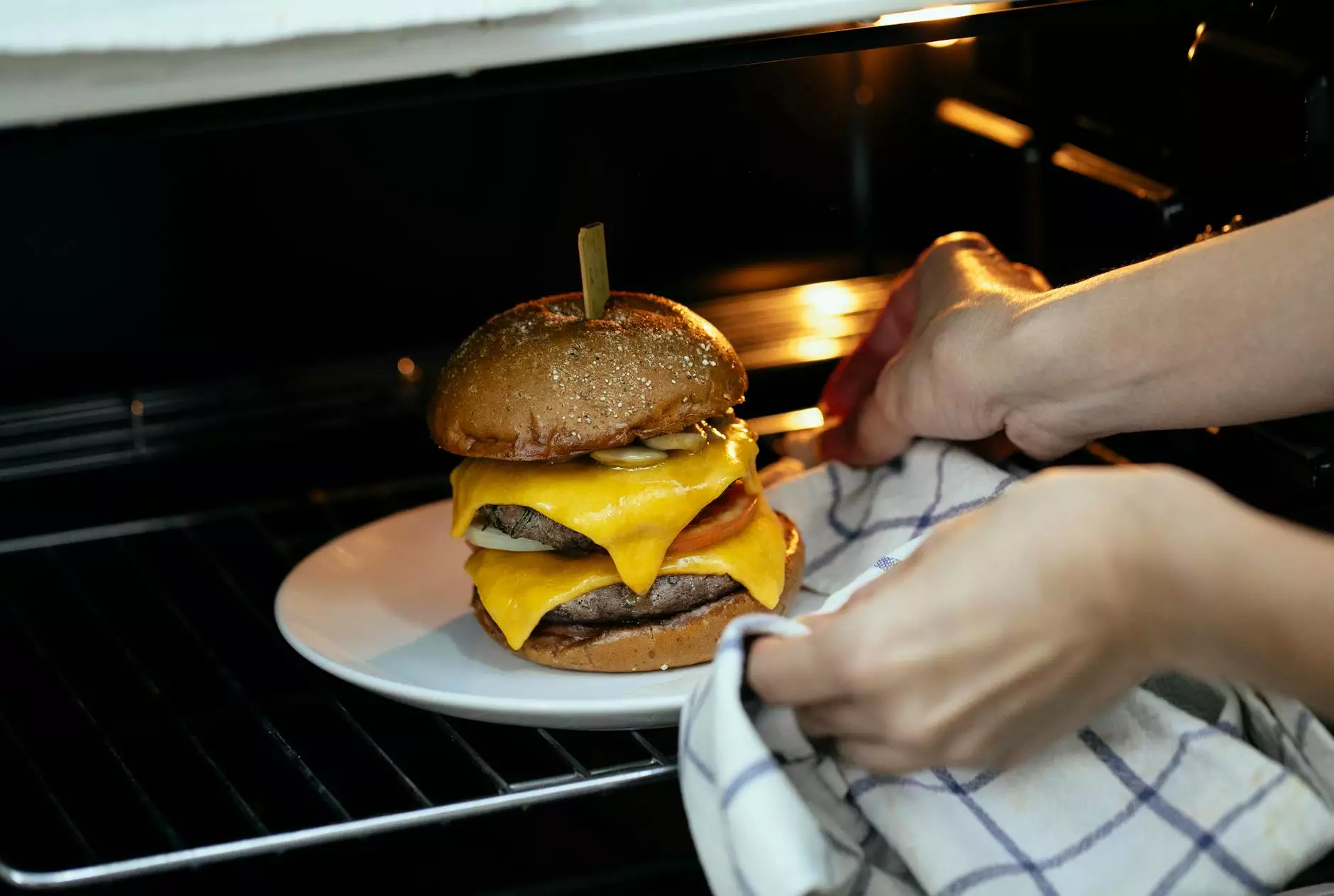 Elevate Your Bathroom Decor with Fringe Hand Towels
Welcome to Fork + Rose, your destination for premium home decor and bedding. We are thrilled to introduce you to our exquisite collection of fringe hand towels from the Legacy Home Reese Bedding line. Crafted with utmost care and attention to detail, our fringe hand towels are designed to enhance both the visual appeal and functionality of your bathroom.
Unparalleled Style and Quality
At Fork + Rose, we believe that every element of your home should exude elegance and luxury. Our fringe hand towels perfectly embody this philosophy, making them an essential addition to your bathroom. Made with the finest materials, our towels are designed to withstand the test of time while maintaining their softness and durability.
Our fringe hand towels feature a beautiful fringe detail that adds a touch of sophistication and uniqueness to your bathroom decor. Available in a variety of colors and patterns to complement any style, these towels are versatile and can easily elevate the aesthetic of any bathroom.
The Perfect Blend of Style and Functionality
Not only are our fringe hand towels visually appealing, but they are also highly functional. Each towel is expertly crafted to be highly absorbent, allowing for quick and efficient drying. The soft and plush texture ensures a luxurious feel against your skin, making them a joy to use.
Whether you're using our fringe hand towels for daily use or for guests, you can trust in their exceptional quality. The attention to detail in every stitch and hem guarantees a towel that will remain intact, even after multiple washes. Say goodbye to frayed edges and hello to long-lasting luxury.
Shop the Legacy Home Reese Bedding Collection
Complete your bathroom ensemble with our fringe hand towels from the Legacy Home Reese Bedding collection. Browse our exclusive selection of high-end home decor and experience the epitome of luxury. From bedding to bath accessories, our products are meticulously chosen to bring sophistication and comfort to your home.
At Fork + Rose, we prioritize customer satisfaction. With our easy-to-navigate website and secure checkout process, your shopping experience is seamless and enjoyable. We offer fast and reliable shipping, ensuring your fringe hand towels arrive promptly at your doorstep.
Elevate Your Bathroom Decor Today
Transform your bathroom into a sanctuary of style and luxury with our fringe hand towels from the Legacy Home Reese Bedding collection. Shop now at Fork + Rose and experience the difference that premium-quality home decor can make. Browse our website and let us help you create a space that reflects your unique personality and refined taste.
Make a statement with functional and fashionable fringe hand towels that effortlessly combine style and comfort. Elevate your bathroom decor today with Fork + Rose.