Obsidian Gold Bath Accessories - Elevate Your Bathroom Decor
Aug 7, 2023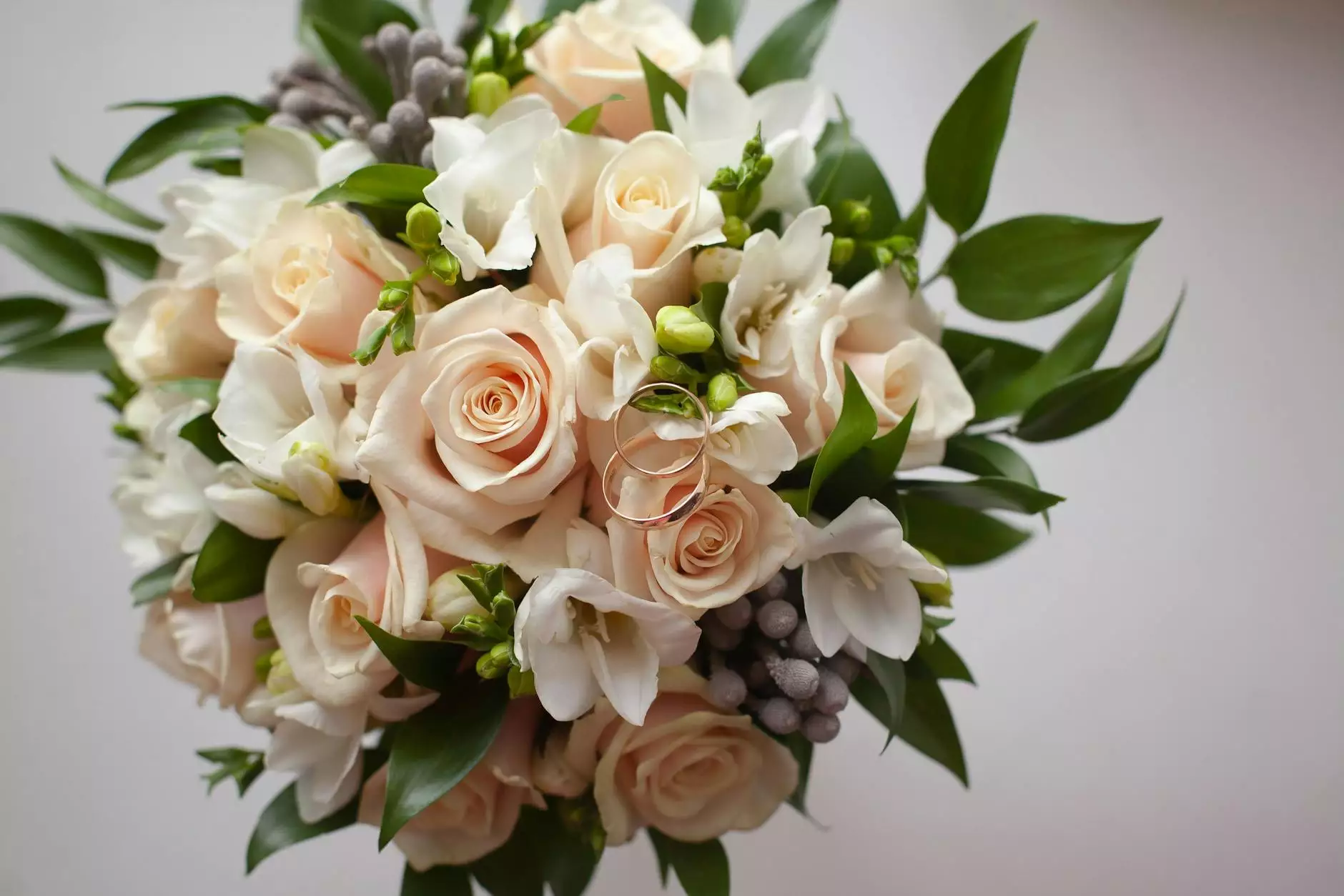 Experience opulence and sophistication in your bathroom with the exquisite Obsidian Gold bath accessories offered by Fork + Rose. Our luxurious bath accessory collection is designed to transform your ordinary bathroom into a lavish sanctuary. Indulge in the highest standards of quality and elegance with our meticulously handcrafted bath products.
Elevate Your Bathroom Ambience
At Fork + Rose, we believe that every detail matters when it comes to creating a luxurious bathroom experience. Our Obsidian Gold bath accessories exude timeless beauty and add a touch of glamour to your space. The captivating combination of obsidian and gold provides a perfect blend of classic and contemporary design elements.
Featuring a wide range of bath essentials, our collection includes everything you need to create a cohesive and stylish bathroom decor. From soap dispensers and tissue holders to toothbrush holders and waste baskets, each accessory showcases the finest craftsmanship and attention to detail.
Unparalleled Quality and Craftsmanship
At Fork + Rose, we prioritize quality and strive to exceed expectations with our premium bath products. The Obsidian Gold bath accessories are meticulously handcrafted by skilled artisans, ensuring every piece is a true work of art. Each accessory undergoes a rigorous quality control process to ensure durability and long-lasting performance.
The materials used in our bath accessories are carefully selected for their exceptional quality and aesthetic appeal. The combination of obsidian and gold creates a striking visual impact, while also offering a luxurious feel. We take pride in our commitment to sourcing sustainable materials that are eco-friendly and contribute to a greener planet.
The Fringe Hand Towel - An Icon of Luxury
One of the standout pieces in our Obsidian Gold bath accessory collection is the Fringe Hand Towel. This hand towel is designed to add a touch of sophistication to your bathroom decor with its exquisite aesthetics and attention to detail.
The Fringe Hand Towel features ultra-soft, absorbent fabric that pampers your skin with its plush texture. It is meticulously woven to provide superior durability and long-lasting softness. The intricate fringe detailing adds a unique element of elegance, making it a beautiful and functional addition to your bathroom essentials.
Create a Complete Set
To enhance your bathroom decor further, we offer a wide range of accessories that perfectly complement the Fringe Hand Towel. Complete your set with matching bath towels, bath mats, and other essentials to create a cohesive and luxurious bathroom aesthetic. Each accessory is designed to seamlessly blend with the Fringe Hand Towel and is crafted with the same level of exceptional quality and attention to detail.
Experience the ultimate luxury and transform your bathroom into a haven of relaxation and style with Fork + Rose's Obsidian Gold bath accessories.
Secure Your Obsidian Gold Bath Accessories Today
Ready to elevate your bathroom decor with the mesmerizing beauty of Obsidian Gold bath accessories? Visit Fork + Rose's website today to explore our exclusive collection and bring a touch of luxury into your home. Our dedicated team is available to assist you with any inquiries or guidance to ensure your bath accessory purchase is tailored to your needs and preferences.
Transform your bathroom into a lavish sanctuary
Elevate your bathroom ambience with classic and contemporary design
Indulge in the finest craftsmanship and attention to detail
Experience superior durability and long-lasting softness
Create a complete set with matching bath accessories
Secure your Obsidian Gold bath accessories today