Bimini Dining
Mar 28, 2022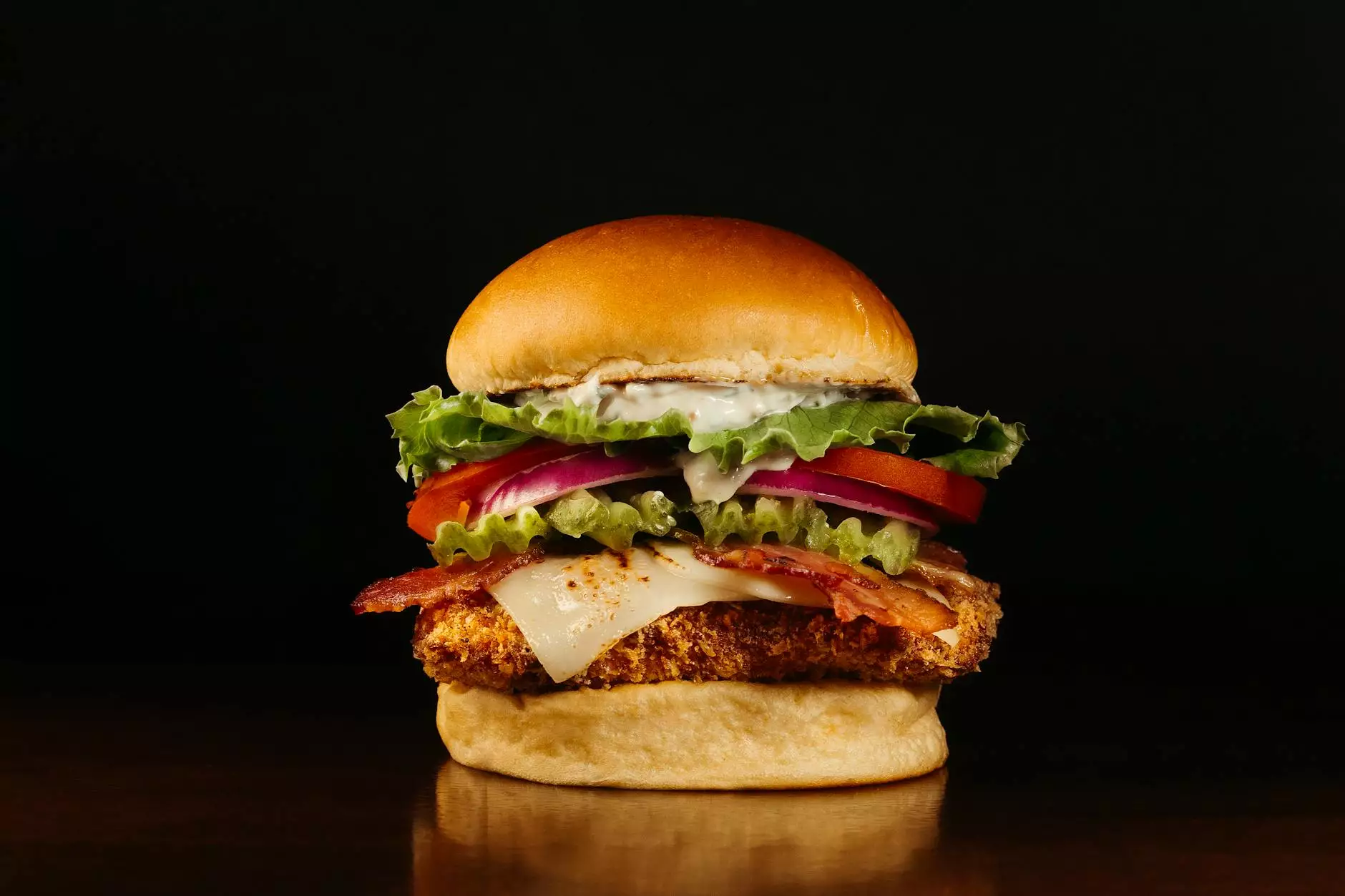 Welcome to Fork + Rose, where we present our exquisite collection of Bimini Dining sets. Elevate your dining experience with our carefully curated assortment of premium quality dining furniture, designed to create an ambiance of elegance and sophistication.
Discover the Perfect Fringe Hand Towel
Complete your Bimini Dining set with the perfect finishing touch - our range of fringe hand towels. Crafted with meticulous attention to detail, our fringe hand towels combine style and functionality to enhance your dining experience.
At Fork + Rose, we understand the importance of every detail when setting a captivating table. Our fringe hand towels are crafted from the finest materials, ensuring both softness and durability. Each towel is delicately adorned with fringe accents, adding a touch of refinement and luxury.
The Art of Dining
Dining is an art, and we believe every dining experience should be cherished. Whether you're hosting a formal dinner party or enjoying a cozy family meal, our Bimini Dining sets provide the perfect backdrop for unforgettable moments.
Immerse yourself in the timeless beauty of the Bimini collection. Each piece is thoughtfully designed to bring together superior craftsmanship, cutting-edge design, and timeless aesthetics. With clean lines, sophisticated finishes, and attention to detail, our Bimini Dining sets effortlessly blend elegance with functionality.
Unparalleled Quality and Versatility
At Fork + Rose, we are committed to delivering unparalleled quality and versatility. Our Bimini Dining sets are meticulously crafted to meet the highest standards, ensuring long-lasting durability and exceptional value.
Choose from a range of dining table sizes and shapes to suit your unique style and space requirements. Whether you prefer a classic round table or a sleek rectangular design, our collection offers options to cater to your individual taste.
Enhance Every Occasion
From intimate dinners to joyful celebrations, our Bimini Dining sets are designed to enhance every occasion. Whether you're hosting a romantic candlelit dinner or a lively gathering of friends, our furniture sets the stage for memorable experiences.
Pair your Bimini Dining set with our exquisite collection of wine glasses, dinnerware, and serving accessories to complete the sensory tapestry. Explore our range of fine table linens, including our fringe hand towels, to add a touch of opulence and refinement to your table setting.
Transform Your Dining Space
Your dining space is a reflection of your personal style and taste. With Fork + Rose's Bimini Dining collection, you have the opportunity to transform your dining area into a haven of sophistication.
Whether your style is modern and sleek or classic and traditional, our versatile dining sets effortlessly blend with any decor. Create a cohesive aesthetic by choosing matching chairs and accessories that complement the Bimini Dining table, or mix and match for an eclectic look.
Expertly Crafted with Your Comfort in Mind
At Fork + Rose, we prioritize your comfort without compromising on style. Our Bimini Dining sets are ergonomically designed to provide optimal support and comfort during long meals and engaging conversations.
Indulge in the art of leisurely dining with our carefully upholstered chairs, ensuring a luxurious seating experience. Experience the perfect balance between comfort and style with our thoughtfully curated collection.
Experience Fork + Rose
At Fork + Rose, we are passionate about curating exceptional dining experiences. Whether you are an avid entertainer or enjoy creating intimate moments, our Bimini Dining collection is designed to elevate your space.
Visit our website to explore our full range of Bimini Dining sets and fringe hand towels, and begin your journey to crafting unforgettable dining experiences. Let Fork + Rose be your guide in creating a dining space that reflects your unique taste.
Optimize Your Dining Experience with Fork + Rose
As you embark on your search for the perfect Bimini Dining set and fringe hand towels, look no further than Fork + Rose. Our commitment to excellence, unparalleled quality, and attentive customer service sets us apart.
Choose Fork + Rose for an elevated dining experience that marries style, functionality, and exceptional craftsmanship. Browse our collection today and discover the art of dining reimagined.