Laguna Dining Side Chair
Jun 20, 2022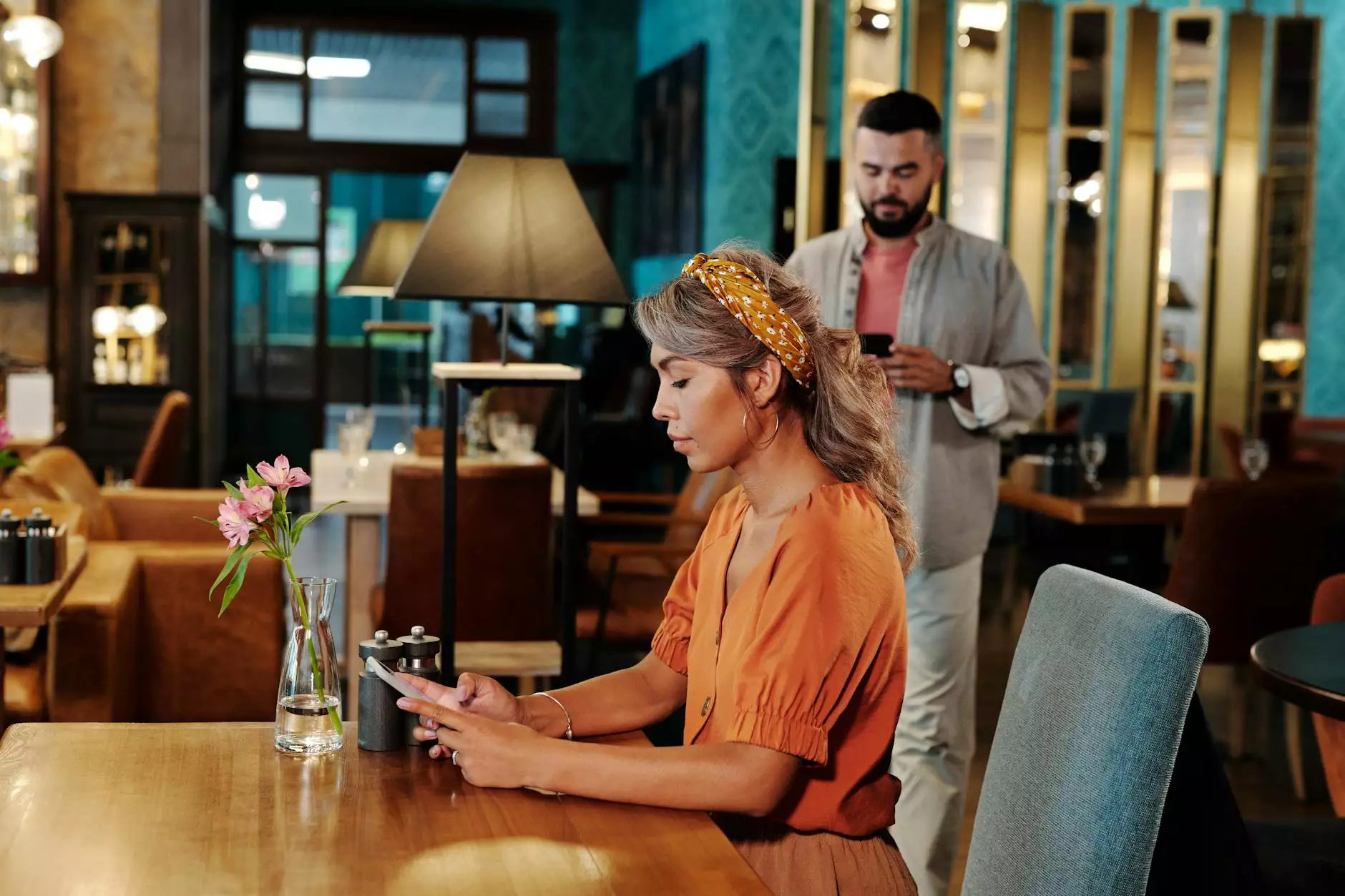 Elevate Your Dining Experience
The Laguna Dining Side Chair, brought to you by Fork + Rose, is the epitome of sophistication and style. With its elegant design and attention to detail, this chair is set to transform any dining space into a haven of comfort and beauty.
Unparalleled Quality and Craftsmanship
At Fork + Rose, we believe in providing our customers with only the finest furniture pieces. The Laguna Dining Side Chair is meticulously crafted using premium materials, ensuring its longevity and durability. Each chair is handcrafted by skilled artisans who take pride in their work, resulting in a product that exudes quality from every angle.
Comfortable and Stylish
Not only does the Laguna Dining Side Chair boast exceptional craftsmanship, but it also delivers unparalleled comfort. The generously padded seat and backrest provide optimal support, making those long dinner conversations a pleasure. The chair's ergonomic design ensures a cozy and relaxed dining experience.
Style is never compromised with the Laguna Dining Side Chair. Its sleek lines, refined curves, and minimalistic silhouette effortlessly blend with any décor style, whether it's a modern, contemporary, or traditional setting. It becomes the perfect complement for your dining table, elevating the overall aesthetic of your space.
Attention to Detail
When it comes to the Laguna Dining Side Chair, no detail is left to chance. From the intricately designed backrest to the meticulously upholstered seat, every element is carefully considered to create a chair that captivates the eye and provides comfort beyond compare.
Endless Versatility
With its timeless design, the Laguna Dining Side Chair effortlessly adapts to various settings. Whether you're hosting an intimate dinner party, enjoying a family meal, or using it as a stylish accent chair in your living space, this chair can do it all. Its versatility ensures that it remains a beloved piece for years to come.
Premium Materials
Our commitment to excellence extends to the materials we use for the Laguna Dining Side Chair. Only the finest and most sustainable materials are selected, ensuring both environmental responsibility and longevity. The chair's sturdy frame is crafted from solid hardwood, providing a solid foundation for years of use.
The upholstery options for the Laguna Dining Side Chair are carefully chosen to enhance its elegance further. From luxurious fabrics to supple leathers, each choice exudes luxury and sophistication, allowing you to customize the chair to suit your personal style.
The Perfect Addition to Your Dining Space
Whether you're furnishing your dream home or looking to refresh your dining area, the Laguna Dining Side Chair is a must-have piece that will undoubtedly impress. Its timeless appeal, unmatched quality, and unrivaled comfort make it the perfect addition to any dining space.
Experience the beauty of the Laguna Dining Side Chair at Fork + Rose today and transform your dining experience into something extraordinary.
Shop Now
Visit our website today to explore the exquisite collection of furniture and accessories from Fork + Rose. Discover the fine art of modern living and surround yourself with pieces that reflect your style and elevate your everyday life.
Keywords: fringe hand towel, fringe hand towel