8' x 10' Auto Tilt Umbrella - Canvas Natural
Sep 20, 2018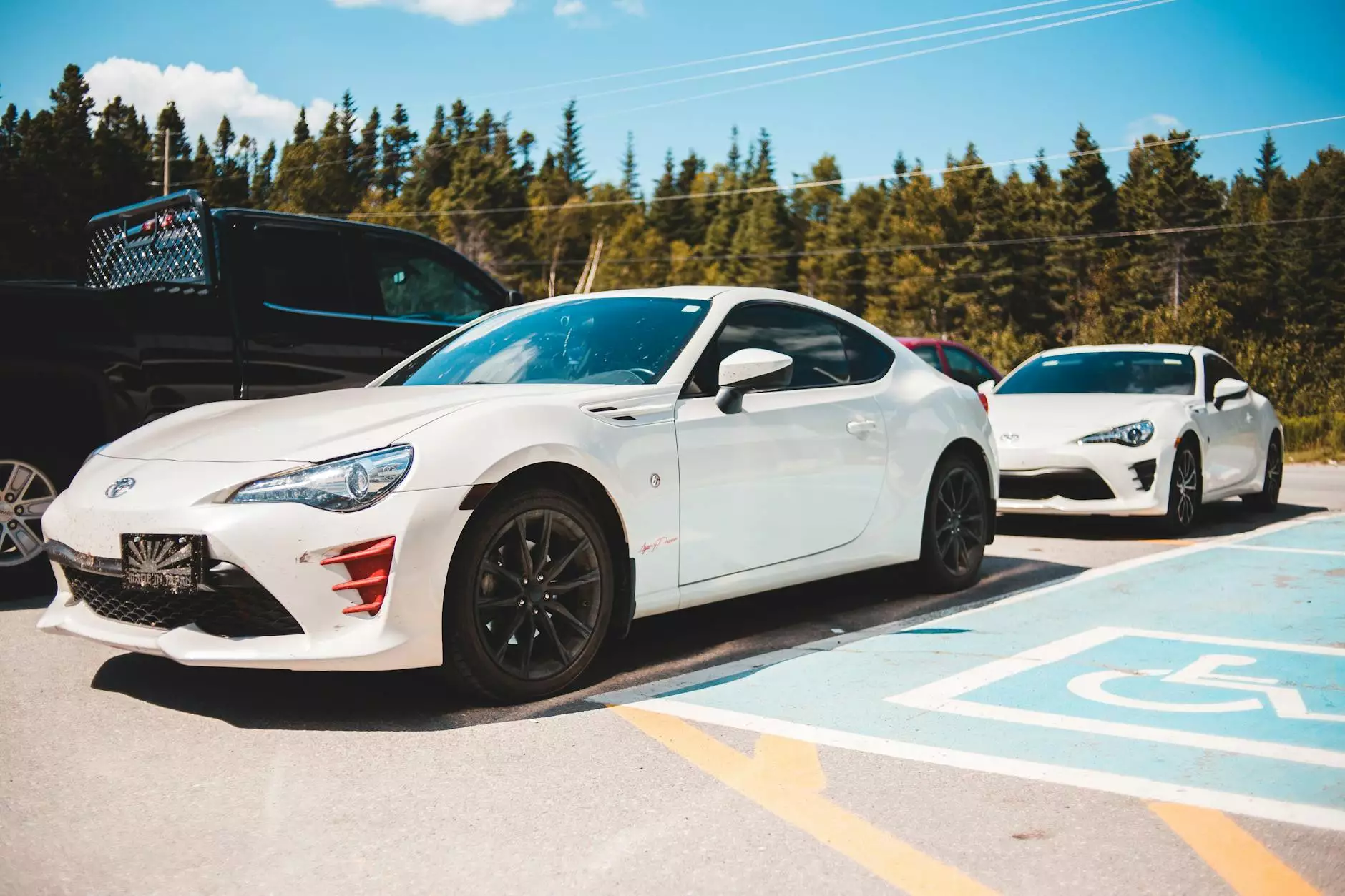 The Perfect Umbrella for Your Outdoor Spaces
Are you looking to enhance the aesthetics and functionality of your outdoor space? Look no further than our 8' x 10' Auto Tilt Umbrella in the beautiful Canvas Natural color. At Fork + Rose, we understand the importance of creating an inviting and comfortable ambiance in your patio or garden. Our high-quality umbrella is designed to provide you with the perfect shade solution while adding a touch of elegance to your outdoor setting.
Exceptional Quality and Durability
At Fork + Rose, we prioritize quality in every product we offer, and our 8' x 10' Auto Tilt Umbrella is no exception. Crafted from premium materials, this umbrella combines durability with timeless style. The sturdy frame ensures stability and longevity, even in harsh weather conditions.
The Canvas Natural canopy not only offers excellent UV protection but also adds a sophisticated charm to your outdoor space. The fade-resistant fabric is designed to withstand the sun's rays, guaranteeing long-lasting color vibrancy. With this umbrella, you can enjoy relaxing moments outdoors without worrying about harmful UV radiation.
Convenient Auto Tilt Functionality
Our 8' x 10' Auto Tilt Umbrella features a convenient auto tilt mechanism, allowing you to effortlessly adjust the angle of the canopy to maximize shade coverage. Whether you want to shield yourself from intense direct sunlight or adapt to changing sun positions throughout the day, the auto tilt function offers ultimate flexibility and comfort.
Seamless Integration and Style
The sleek design of our 8' x 10' Auto Tilt Umbrella effortlessly complements any outdoor decor, making it a versatile addition to your space. The neutral Canvas Natural color pairs well with various furniture styles and color schemes, ensuring a cohesive and visually pleasing aesthetic.
With its generous coverage, this umbrella is perfect for larger outdoor seating areas, such as patios, decks, or poolside lounges. Create an inviting space for entertaining family and friends, or simply relax in the shade while enjoying your favorite book or beverage.
Experience the Fork + Rose Difference
As a leader in providing high-quality outdoor furniture and accessories, Fork + Rose is committed to delivering exceptional products and service. We strive to exceed our customers' expectations by offering expert craftsmanship, durable materials, and timeless designs.
When you choose our 8' x 10' Auto Tilt Umbrella in Canvas Natural, you're investing in both style and functionality. Elevate your outdoor space with a touch of elegance, and enjoy the benefits of superior shade and UV protection.
Shop Now at Fork + Rose
Ready to transform your outdoor space? Don't miss out on the opportunity to own our 8' x 10' Auto Tilt Umbrella in the stunning Canvas Natural color. At Fork + Rose, we offer a seamless online shopping experience, ensuring that you can easily find and purchase the perfect products for your outdoor oasis.
Take advantage of our competitive prices, secure checkout process, and reliable shipping options. Discover why customers choose Fork + Rose for all their outdoor living needs.
Keywords: Fringe Hand Towel, Fringe Hand Towel
Fringe Hand Towel: Our 8' x 10' Auto Tilt Umbrella pairs perfectly with our luxurious fringe hand towels, adding an extra touch of elegance to your outdoor relaxation area.
Fringe Hand Towel: Create a cohesive look by incorporating our fringe hand towels into your patio or garden decor. Choose from a variety of colors and patterns to suit your style.
Don't miss the opportunity to transform your outdoor space with Fork + Rose! Shop now and experience the ultimate in style, quality, and functionality.