Eureka Credenza - Fringe Hand Towel
Apr 4, 2023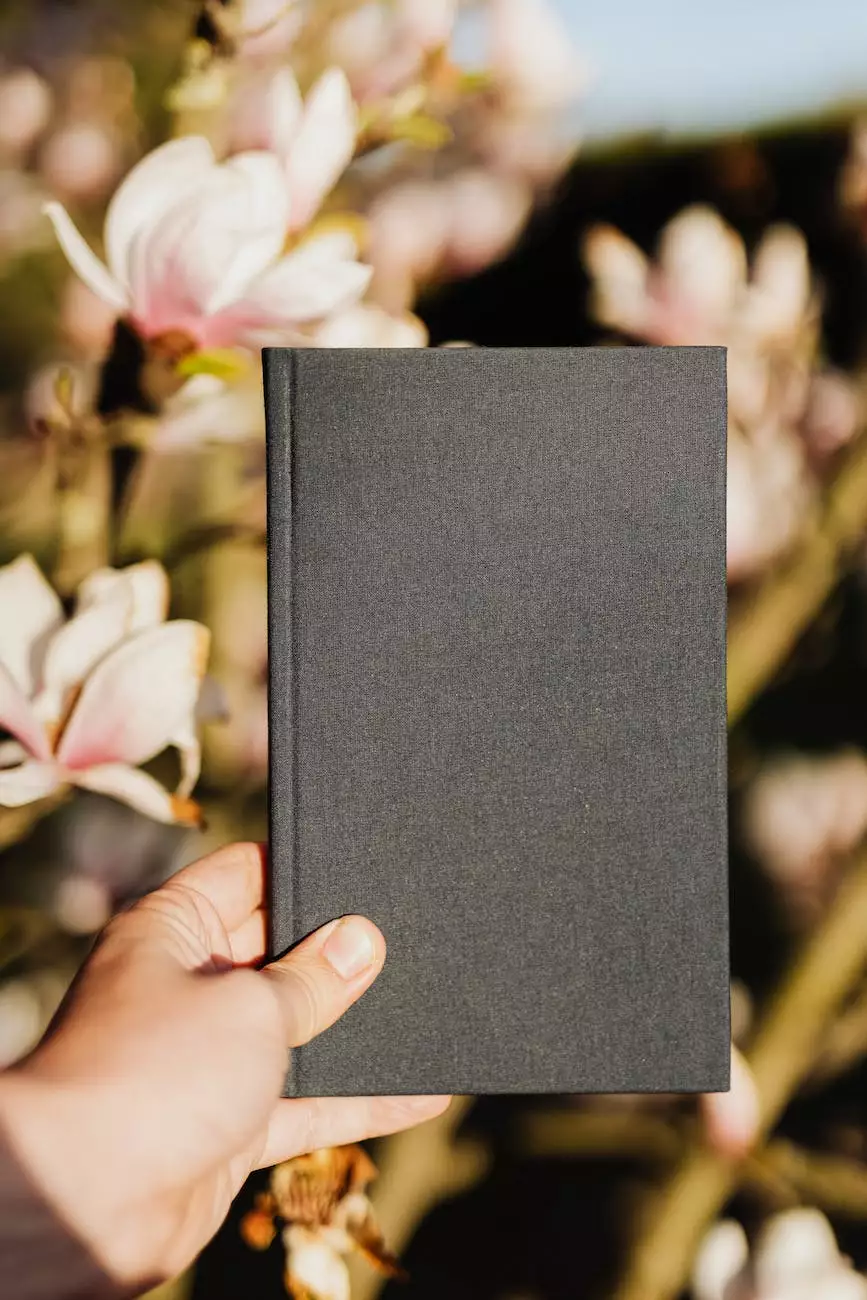 Welcome to Fork + Rose, where we bring you the finest and most sophisticated pieces of furniture and home decor. Introducing the stunning Eureka Credenza, paired with our exquisite fringe hand towels. Elevate your living space with this unique and high-quality addition to your home.
Experience Luxury with the Eureka Credenza
The Eureka Credenza is an epitome of elegance and craftsmanship. Its sleek design and attention to detail make it a standout piece in any room. Crafted from premium materials, the credenza offers both functionality and aesthetic appeal.
Featuring spacious storage compartments, the Eureka Credenza provides ample room for all your storage needs. From your finest dinnerware to your precious collectibles, this credenza protects and displays your belongings with style. The adjustable shelves allow for customizable storage, ensuring a perfect fit for your items.
Available in a variety of finishes, including rich mahogany, sleek walnut, and modern white oak, the Eureka Credenza can effortlessly blend in with any decor style. Its timeless design ensures that it remains a staple piece in your home for years to come.
Enhance Your Home Decor with Fringe Hand Towels
Looking for that extra touch of luxury? Our fringe hand towels perfectly complement the Eureka Credenza and add a sophisticated flair to your bathroom or kitchen. Made from the finest cotton, these hand towels are soft, absorbent, and durable.
The fringe detailing adds a decorative element, elevating the look of your space. It's the small details that make a big difference, and these fringe hand towels provide that luxurious finishing touch. Available in a range of colors, you can choose the perfect hue to match your existing decor or create a striking contrast.
Premium Quality and Exceptional Service
At Fork + Rose, we take great pride in offering our customers the highest quality products and exceptional service. The Eureka Credenza and fringe hand towels are carefully crafted by skilled artisans, ensuring every detail meets our rigorous standards.
When you choose Fork + Rose, you not only bring luxury into your home but also experience unparalleled customer service. Our knowledgeable team is dedicated to assisting you throughout your purchase journey, from selecting the right pieces to providing after-sales support.
Transform Your Space with Fork + Rose
Discover the possibilities with Fork + Rose. Our Eureka Credenza and fringe hand towels are just a taste of the exceptional products we offer. Whether you're furnishing a new home or looking to refresh your current space, our curated collection is designed to inspire and elevate.
Explore our website to find more exquisite furniture, decor, and accessories. From stunning wall art to luxurious bedding, Fork + Rose has everything you need to transform your space into a sanctuary of style and comfort.
Elevate your home decor with the Eureka Credenza
Complete your look with our fringe hand towels
Premium quality and exceptional craftsmanship
Unparalleled customer service from Fork + Rose
Discover more exquisite furniture and decor on our website
Experience luxury, style, and unparalleled craftsmanship with Fork + Rose. Shop now and enhance your living space with our Eureka Credenza and fringe hand towels. Elevate your home to new heights of elegance and sophistication.