66 Round Stone Harbor Dining Table and 6 Swivel Chairs
Aug 12, 2019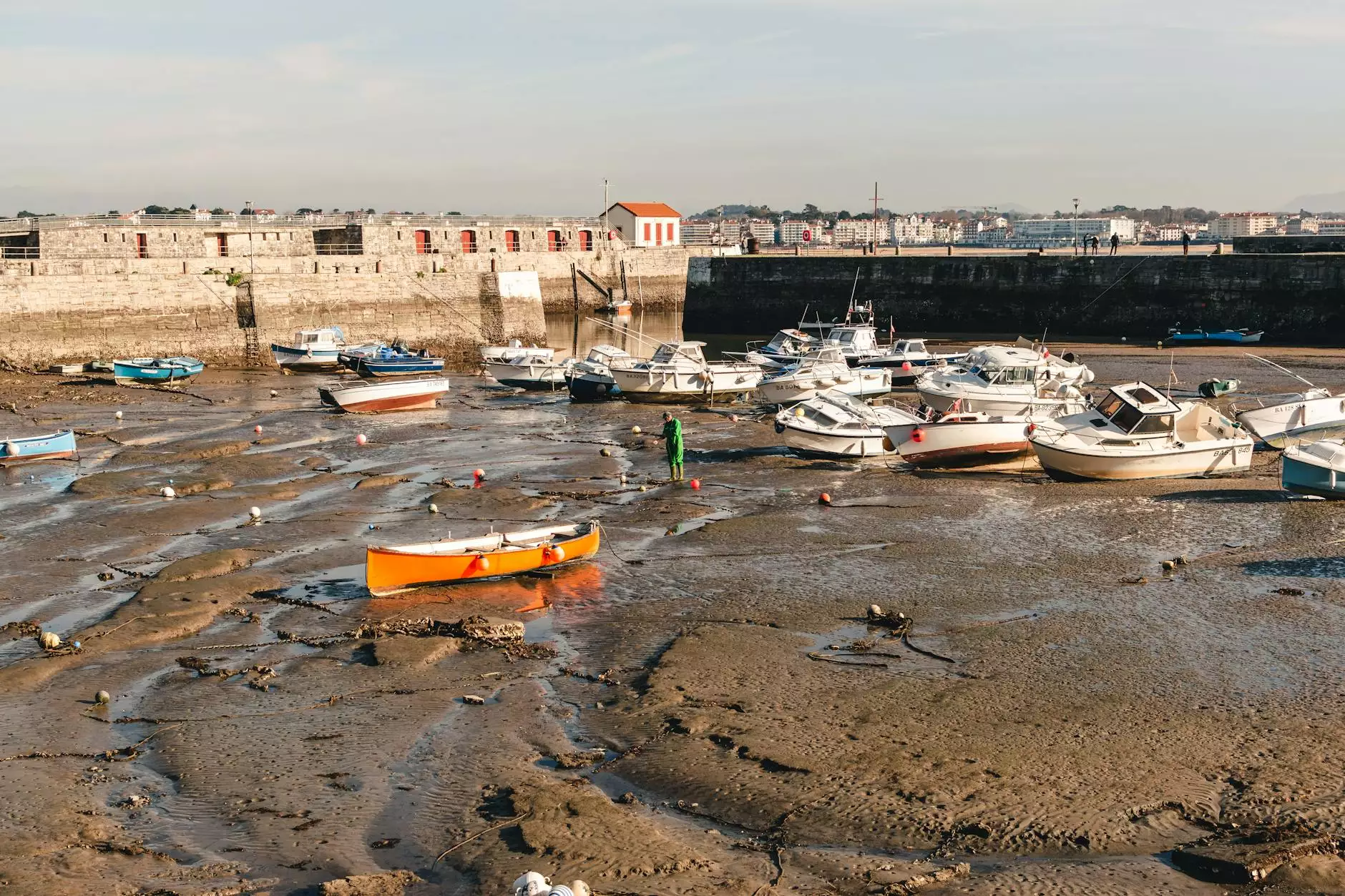 Welcome to Fork + Rose, where we bring you the finest selection of high-quality dining furniture. We are proud to present the exquisite 66 Round Stone Harbor Dining Table and 6 Swivel Chairs set, designed to transform your dining space into a luxurious oasis of comfort and style.
Elevate Your Dining Experience
Indulge in the perfect blend of elegance and functionality with our 66 Round Stone Harbor Dining Table. Crafted with meticulous attention to detail, this stunning dining table showcases a captivating design that will effortlessly enhance any dining area.
The round shape of the table creates an inviting and intimate atmosphere, allowing for easy conversation and interaction among your guests. Its generous size provides ample space for platters, drinks, and other essentials, ensuring a seamless dining experience.
Built with a solid and durable construction, the Stone Harbor Dining Table guarantees years of use. Its sturdy foundation offers stability and support, while the beautiful stone tabletop adds a touch of refinement. Whether you're hosting a formal dinner party or enjoying a casual brunch with loved ones, this table is designed to impress.
Luxurious Swivel Chairs
Accompanying the Stone Harbor Dining Table are six swivel chairs that redefine comfort and style. Designed with ergonomics in mind, these chairs feature plush cushions that provide optimal support for extended periods of sitting.
The swivel feature allows for easy maneuvering, ensuring effortless movement during meals and conversations. With their smooth rotation and gentle glide, these chairs add a touch of sophistication to your dining space.
Crafted with premium materials, the swivel chairs demonstrate exceptional durability. The meticulously woven design of the backrests adds a touch of elegance, while the sturdy frame ensures long-lasting stability. Sink into the luxurious seating experience and savor the joy of dining in utmost comfort.
Uncompromising Quality and Style
At Fork + Rose, we believe that every dining experience should be a celebration of style and sophistication. Our 66 Round Stone Harbor Dining Table and 6 Swivel Chairs set embodies these values through its exceptional craftsmanship and timeless design.
From the premium materials to the attention to detail, this dining set surpasses expectations and sets a new standard for luxury furniture. Whether you have a contemporary or traditional home, the combination of stone and swivel chairs effortlessly complements any interior design aesthetic.
Experience the joy of hosting with the 66 Round Stone Harbor Dining Table and 6 Swivel Chairs set. Elevate your dining space, impress your guests, and create cherished memories that will last a lifetime.
Shop Now at Fork + Rose
Visit Fork + Rose today and explore our wide array of premium dining furniture. Choose the perfect pieces to transform your home into a haven of luxury and comfort.
With an unwavering commitment to quality and customer satisfaction, Fork + Rose is your go-to destination for exquisite dining furniture. Experience the artistry, craftsmanship, and sophistication that define our brand. Shop now and elevate your dining experience to new heights.