Classic IPE 53 Square Beechworth Dining Table
Dec 30, 2018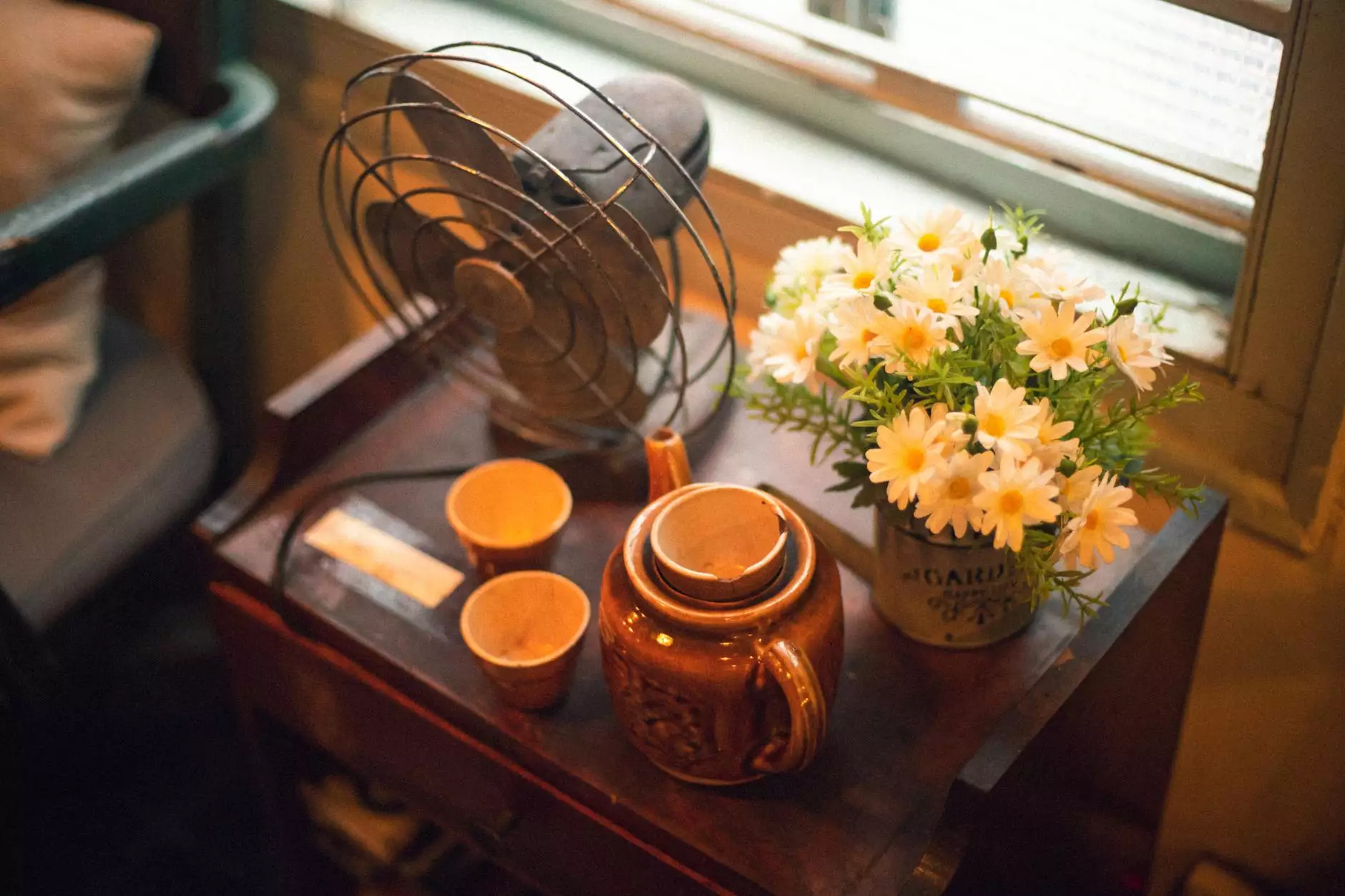 Elevate Your Dining Space with the Classic IPE 53 Square Beechworth Dining Table
Welcome to Fork + Rose, where we offer a wide range of meticulously handcrafted furniture pieces designed to transform your living space into a haven of timeless elegance. Our Classic IPE 53 Square Beechworth Dining Table is a true testament to our commitment to quality and craftsmanship.
Unparalleled Design
Featuring a stunning square design, the Classic IPE 53 Dining Table perfectly combines simplicity and sophistication. The sleek lines and meticulous attention to detail make it a striking centerpiece for any dining room. Crafted from the finest IPE wood, known for its durability and exotic beauty, this table exudes luxury from every angle.
Handcrafted Excellence
At Fork + Rose, we believe that every piece of furniture should be a work of art. That's why each Classic IPE 53 Square Beechworth Dining Table is meticulously handcrafted by our skilled artisans. Their passion for perfection is evident in every step of the process, from the selection of the finest materials to the final finishing touches.
Exceptional Durability
Our Classic IPE 53 Square Beechworth Dining Table is not only a feast for the eyes, but also built to withstand the test of time. IPE wood is known for its exceptional durability, making it the perfect choice for furniture that needs to withstand daily use. Whether you're hosting a lavish dinner party or enjoying a casual family meal, this table will remain a treasured heirloom for generations to come.
Unmatched Versatility
With its timeless design, the Classic IPE 53 Square Beechworth Dining Table effortlessly complements a variety of interior styles. Whether your aesthetic is modern, classic, or somewhere in between, this table adds a touch of sophistication to any space. Its square shape provides ample seating for family and friends, allowing for unforgettable gatherings and cherished memories.
Make a Statement with Fork + Rose
When it comes to creating a dining space that stands out, Fork + Rose is your ultimate destination. Our Classic IPE 53 Square Beechworth Dining Table is just one example of the exceptional craftsmanship and attention to detail that sets us apart. With our handcrafted furniture pieces, you can transform your home into a sanctuary of style and elegance.
Discover More
Explore our extensive collection of handcrafted furniture to find the perfect pieces that suit your style and taste. From dining tables to sofas, each item in our collection is meticulously crafted to surpass your expectations. Elevate your living space with Fork + Rose and experience luxury like never before.
Shop Now
Visit our website to browse our exclusive collection and find the Classic IPE 53 Square Beechworth Dining Table that speaks to you. With our secure and convenient online shopping experience, you can effortlessly transform your dining space with just a few clicks. Discover the Fork + Rose difference today.