Coronado End/Drink Table - Gray
May 12, 2018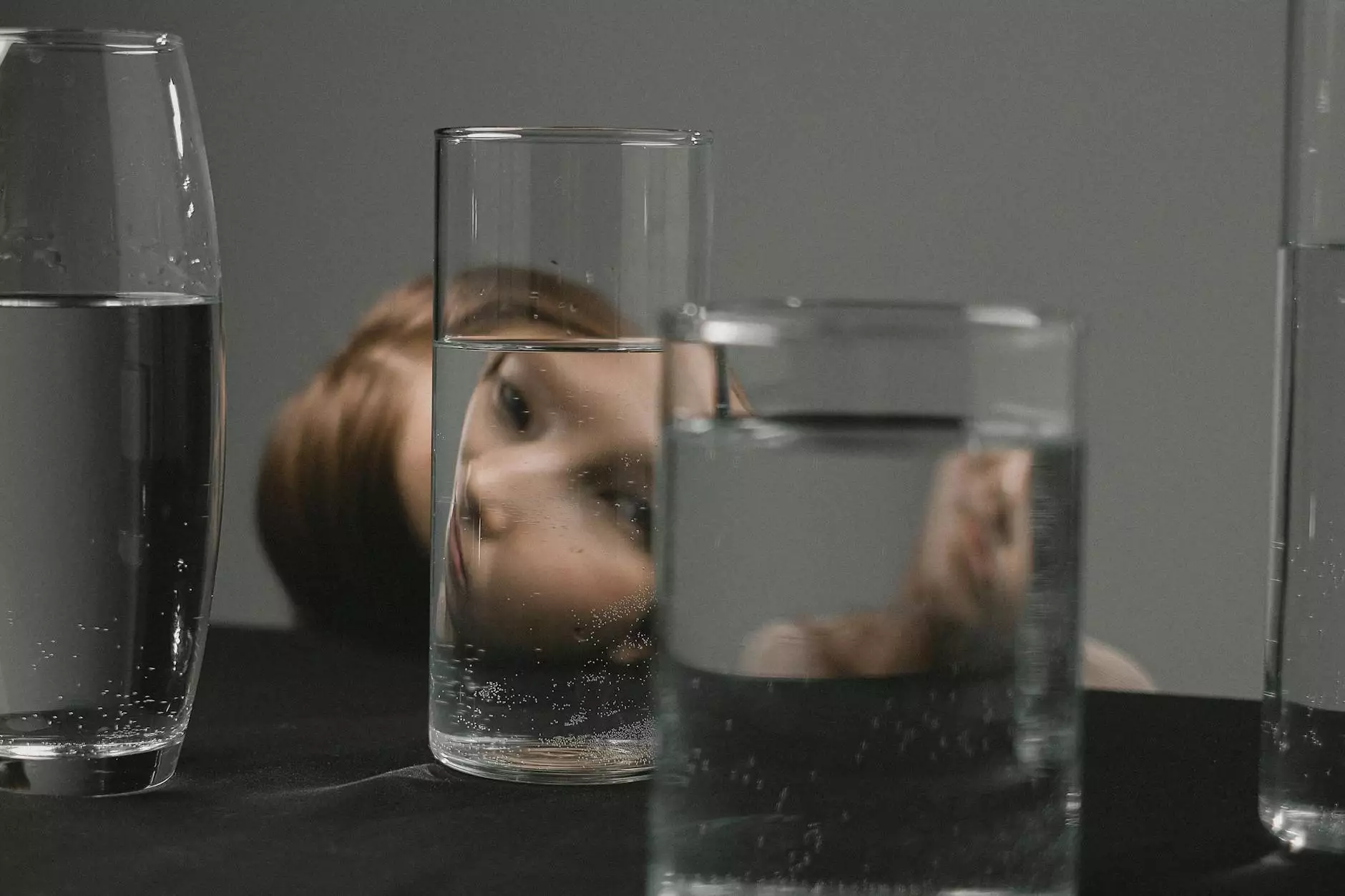 Enhance Your Space with the Coronado End/Drink Table - Gray
Welcome to Fork + Rose, where we offer a range of beautifully crafted furniture pieces to transform your living space. Introducing our Coronado End/Drink Table in Gray, a stunning addition that combines functionality with timeless elegance.
Versatile Design
Our Coronado End/Drink Table is designed to seamlessly complement any interior style. Whether you prefer a modern, minimalist aesthetic or a more classic and traditional look, this table is the perfect choice. The beautiful gray finish adds a touch of sophistication to your space, effortlessly blending with your existing furniture and decor.
Quality Craftsmanship
At Fork + Rose, we put immense care and attention to detail into every piece we create, and the Coronado End/Drink Table is no exception. Crafted from high-quality materials, this table is built to last. The sturdy construction ensures stability, while the smooth surface and impeccable finish showcase the craftsmanship involved in its creation.
Functional and Stylish
The Coronado End/Drink Table is not only visually appealing but also highly practical. Its versatile design allows for seamless integration into various areas of your home. Use it as a stylish end table in your living room, a convenient bedside table in your bedroom, or even as a chic drink table in your home bar area. The possibilities are endless!
Fringe Hand Towel Collection
At Fork + Rose, we also offer a range of luxurious fringe hand towels that perfectly complement the Coronado End/Drink Table. Elevate your bathroom or kitchen decor with these beautifully crafted towels, featuring exquisite fringe details and impeccable quality. Available in a variety of colors and styles, our fringe hand towel collection allows you to add a touch of luxury to your everyday routine.
Experience Luxury and Functionality with Fork + Rose
At Fork + Rose, we are dedicated to providing our customers with exceptional products that enhance their homes. Our Coronado End/Drink Table in Gray and fringe hand towel collection are designed to elevate your living spaces and bring a sense of luxury to your everyday life.
Upgrade Your Home Today
Don't miss out on the opportunity to transform your space with the Coronado End/Drink Table - Gray. Visit Fork + Rose today and explore our exquisite collection of furniture and accessories. Elevate your home with quality craftsmanship, stylish design, and timeless elegance. Experience the Fork + Rose difference today!
Keywords: Fringe Hand Towel, Fringe Hand Towel
Tags: Coronado End/Drink Table, Gray, Furniture, Home Decor, Luxury, Stylish, Versatile, Quality Craftsmanship, Fork + Rose