Southampton Coffee Table
Apr 23, 2021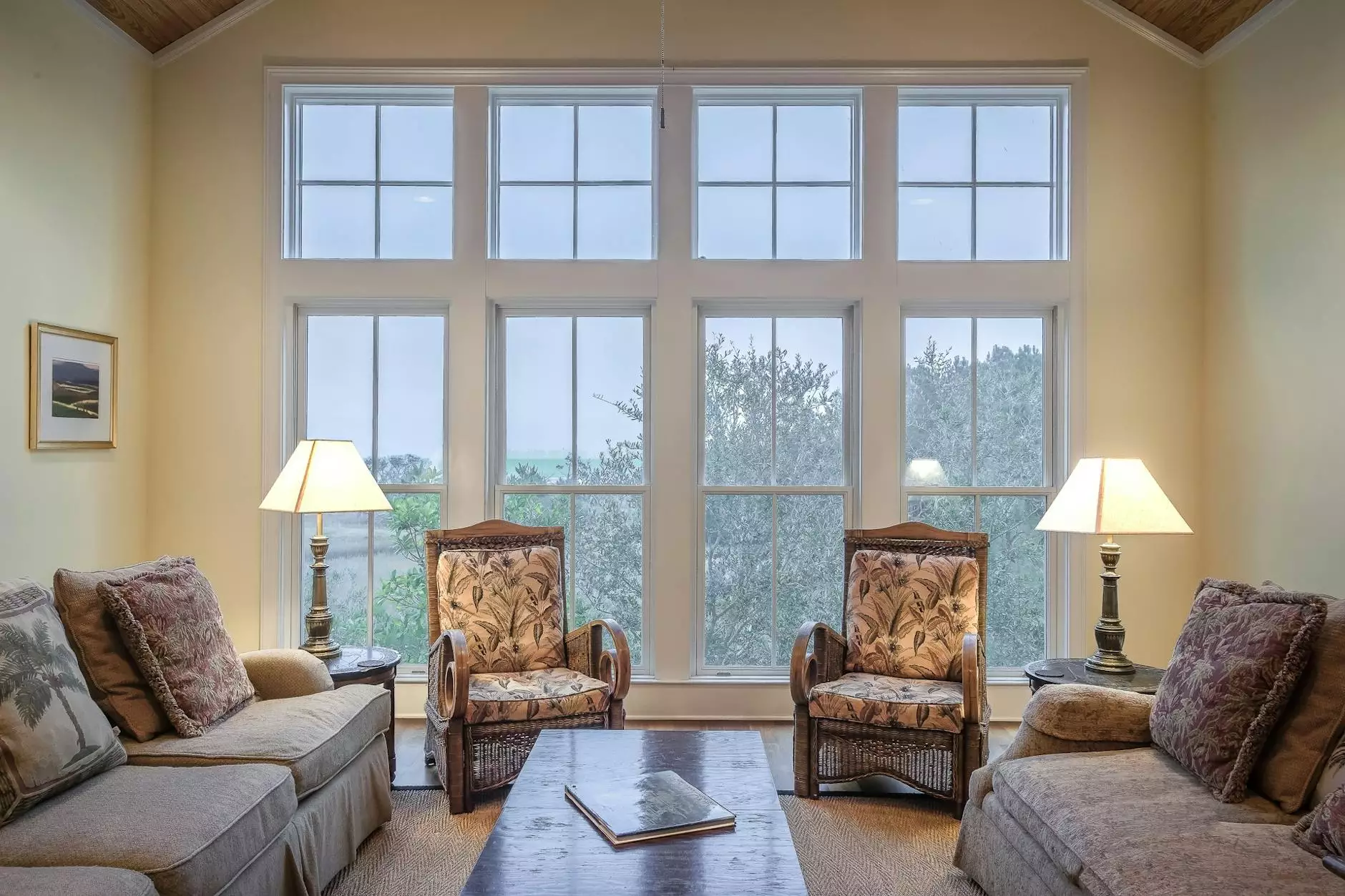 At Fork + Rose, we take pride in offering exquisite, high-quality furniture pieces that elevate any living space. Our Southampton Coffee Table is a true testament to our commitment to craftsmanship and timeless design. Made with precision and attention to detail, this coffee table is the perfect addition to your home.
Exceptional Craftsmanship
Our Southampton Coffee Table is carefully handcrafted by skilled artisans who pay close attention to every detail. The result is a furniture piece that exudes elegance and sophistication. The sturdy construction ensures its durability, allowing you to enjoy this coffee table for years to come.
Timeless Design
The Southampton Coffee Table showcases a timeless design that seamlessly combines functionality and aesthetics. Its clean lines and minimalist silhouette make it a versatile piece that effortlessly blends into any interior design style. Whether your home has a modern, contemporary, or classic aesthetic, this coffee table will elevate the overall look and feel of your living room.
Quality Materials
We believe in using only the finest materials to create furniture that stands the test of time. The Southampton Coffee Table is crafted from premium hardwood, ensuring its longevity and durability. The rich, natural tones of the wood add warmth and depth to your living space, creating an inviting atmosphere.
Perfect Size and Proportions
The Southampton Coffee Table is designed with perfect size and proportions to fit seamlessly into your living room layout. Its ample tabletop provides enough space to showcase decorative items or to have a cozy gathering with family and friends. The thoughtful design ensures that this coffee table doesn't overpower the surrounding furniture while still being a focal point of the room.
Complementing Accessories
Complete the look of your Southampton Coffee Table with our collection of fringe hand towels. These luxurious towels are meticulously designed to add a touch of elegance to any coffee table display. The fringe details and soft textures create a visual appeal that perfectly complements the timeless design of the coffee table.
The Perfect Statement Piece
Whether you are enjoying a cup of coffee or hosting a gathering, the Southampton Coffee Table is the perfect statement piece that adds sophistication to any occasion. Its striking design and exquisite craftsmanship are sure to impress your guests and elevate the overall ambiance of your living room.
Enhance Your Living Space with Fork + Rose
Fork + Rose is dedicated to providing you with high-end furniture and accessories that transform your living space into a haven of elegance and style. Our Southampton Coffee Table is just one example of our commitment to craftsmanship and quality. Browse our collection today and discover the perfect additions to your home.