Southampton Sofa | Outdoor Seating | Erwin and Sons
Apr 23, 2019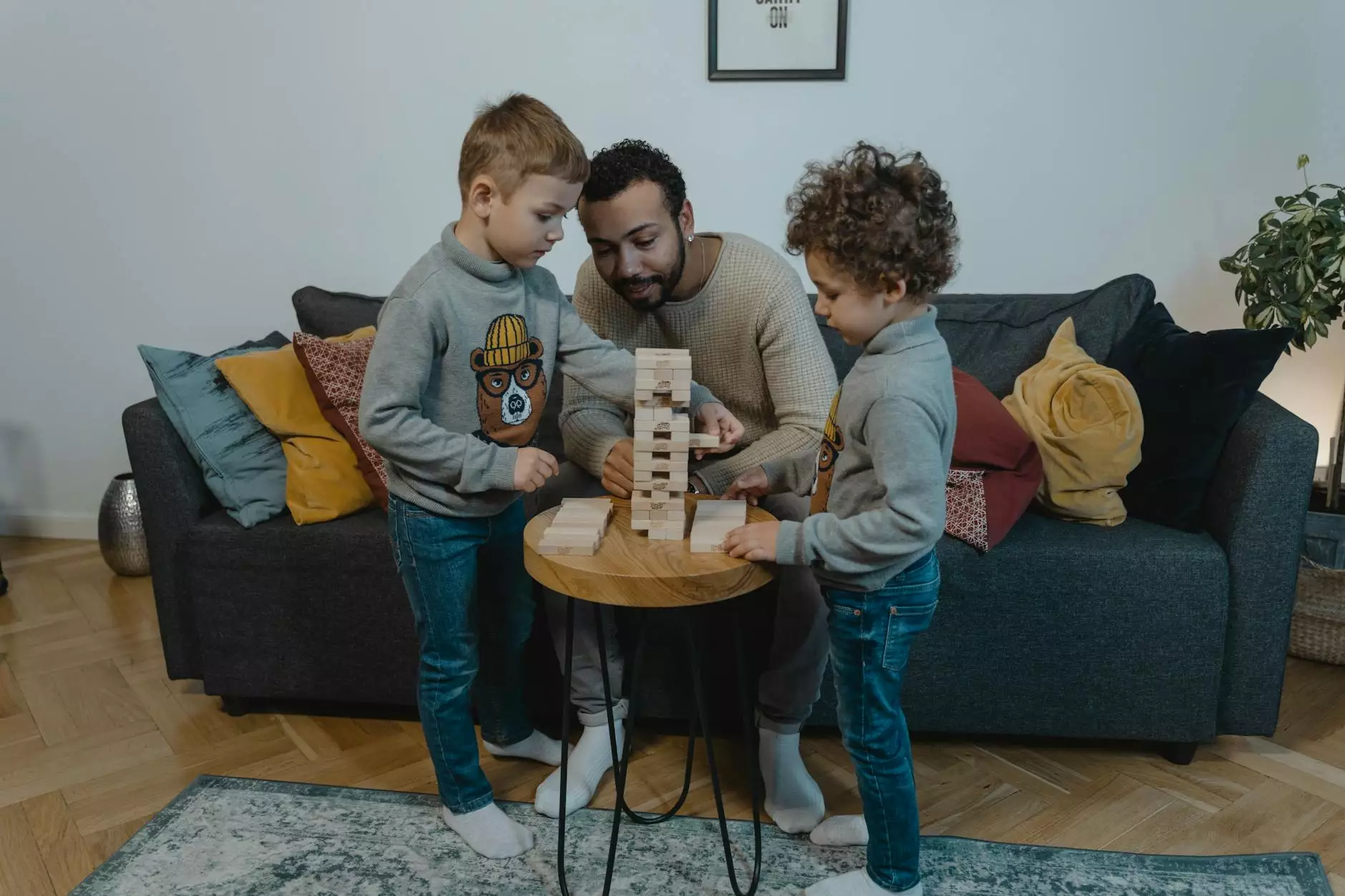 Welcome to Fork + Rose: Your Destination for Outdoor Furniture
At Fork + Rose, we take pride in offering the highest quality outdoor furniture that impeccably combines style and functionality. Our collection includes the stunning Southampton Sofa, meticulously crafted by Erwin and Sons, a renowned name in the industry. If you're looking for the perfect outdoor seating solution, the Southampton Sofa is sure to exceed your expectations.
Unleash the Elegance and Comfort of the Southampton Sofa
Designed with both aesthetics and comfort in mind, the Southampton Sofa features a sleek and timeless design that effortlessly enhances any outdoor space. Whether you have a cozy patio, a spacious garden, or a vibrant deck, this sofa adds a touch of sophistication and transforms your outdoor area into a luxurious haven.
Impeccable Craftsmanship and Durability
Erwin and Sons' commitment to quality shines through in every detail of the Southampton Sofa. Expertly crafted using premium materials, this outdoor seating masterpiece delivers exceptional durability and weather resistance, making it suitable for year-round use.
Supreme Comfort, Anytime, Anywhere
The Southampton Sofa isn't just a stunning piece of furniture; it's also incredibly comfortable. Sink into its plush cushions, designed to provide optimal support and relaxation. Whether you're hosting a social gathering, enjoying a solitary moment outdoors, or simply unwinding after a long day, this sofa offers the ultimate comfort you deserve.
Fringe Hand Towels: Luxurious Accessories for Your Outdoor Oasis
Complete your outdoor seating experience with our exquisite fringe hand towels, available exclusively at Fork + Rose. Crafted with precision and attention to detail, these towels add a touch of elegance and sophistication to any outdoor setting.
Unparalleled Quality and Style
Our fringe hand towels are made from the finest materials, ensuring unrivaled softness and absorbency. The intricate fringe detailing adds a unique flair, making them both functional and visually appealing. Elevate your outdoor space with these luxurious accessories that showcase your impeccable taste.
Endless Possibilities for Outdoor Decorating
With a wide range of colors and patterns available, our fringe hand towels allow you to personalize your outdoor oasis to your liking. Mix and match different styles to create a cohesive and inviting ambiance that reflects your personal style.
Shop at Fork + Rose for Unmatched Outdoor Luxury
Make your outdoor space a true reflection of your personality and style with the Southampton Sofa and fringe hand towels from Fork + Rose. We are dedicated to providing you with top-notch products and an exceptional shopping experience.
Visit our website now to explore our extensive outdoor furniture collection, discover other premium outdoor accessories, and find the perfect pieces to elevate your outdoor living.
Experience the unparalleled comfort, sophistication, and durability that the Southampton Sofa and our fringe hand towels offer. Trust Fork + Rose as your ultimate destination for outdoor luxury. Shop with us today and transform your outdoor space into a captivating haven.
Keywords: fringe hand towel, Southampton Sofa, outdoor seating, Erwin and Sons