TEAK SERVING SET
Jul 28, 2020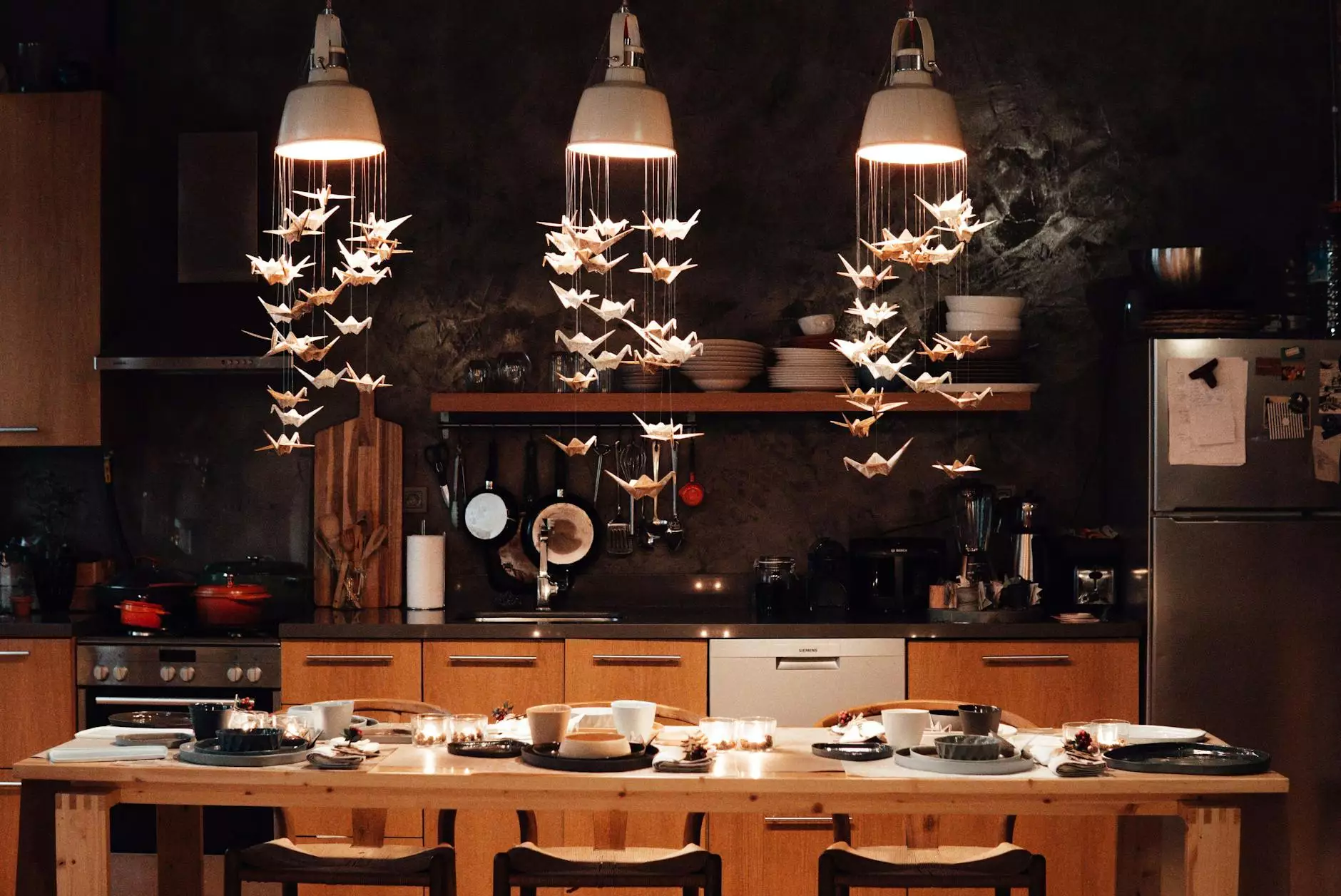 Introduction
Welcome to Fork + Rose, where we curate the finest collection of high-quality serving ware for your exquisite dining experience. We take pride in offering our customers unique and stylish products that add elegance to your table setting. In this page, we present our TEAK SERVING SET, a set of stunning serving utensils that will elevate your serving game to a whole new level.
Discover the TEAK SERVING SET
Our TEAK SERVING SET is a must-have for any host or hostess who values both functionality and beauty. Crafted from the finest teak wood, these serving utensils are not only durable but also exude an aura of timeless elegance.
Exquisite Design
The TEAK SERVING SET features a meticulously crafted design that combines clean lines with intricate detailing. The smooth handle ensures a comfortable grip, while the sleek finish adds a touch of sophistication to your dining experience. Each piece in the set is carefully designed to create a cohesive and visually appealing aesthetic.
Unmatched Versatility
With the TEAK SERVING SET, you can effortlessly serve a wide variety of dishes, ranging from salads and pasta to main courses and desserts. The set includes a serving spoon, a slotted spoon, a fork, and a spatula, providing you with the essential tools for any culinary occasion. Whether you are hosting an intimate gathering or a lavish dinner party, our TEAK SERVING SET is designed to impress.
Elevate Your Table Setting
A well-curated table setting sets the stage for a memorable dining experience. At Fork + Rose, we understand the importance of attention to detail. Our TEAK SERVING SET not only enhances the presentation of your dishes but also adds a sense of sophistication to your table.
Fringe Hand Towels
In addition to the TEAK SERVING SET, we offer a range of exquisite fringe hand towels that complement your serving ware. The soft and absorbent nature of these towels makes them ideal for wiping hands or serving cheese and bread. Available in various colors and designs, our fringe hand towels are both functional and visually appealing.
Uncompromising Quality
At Fork + Rose, we prioritize quality above all else. Our TEAK SERVING SET is crafted with precision and attention to detail to ensure longevity and durability. Each piece is designed to withstand the rigors of everyday use while maintaining its impeccable appearance.
Shop the TEAK SERVING SET
Ready to elevate your serving ware collection? Visit Fork + Rose's website to browse our TEAK SERVING SET and discover the perfect elements to create a stunning table setting that impresses your guests.
Conclusion
Fork + Rose offers an exclusive range of high-end serving ware, and the TEAK SERVING SET stands as a testament to our commitment to quality and design. Elevate your dining experience with our exquisite serving utensils, combined with our beautiful fringe hand towels. Shop now and indulge in the luxury of Fork + Rose.