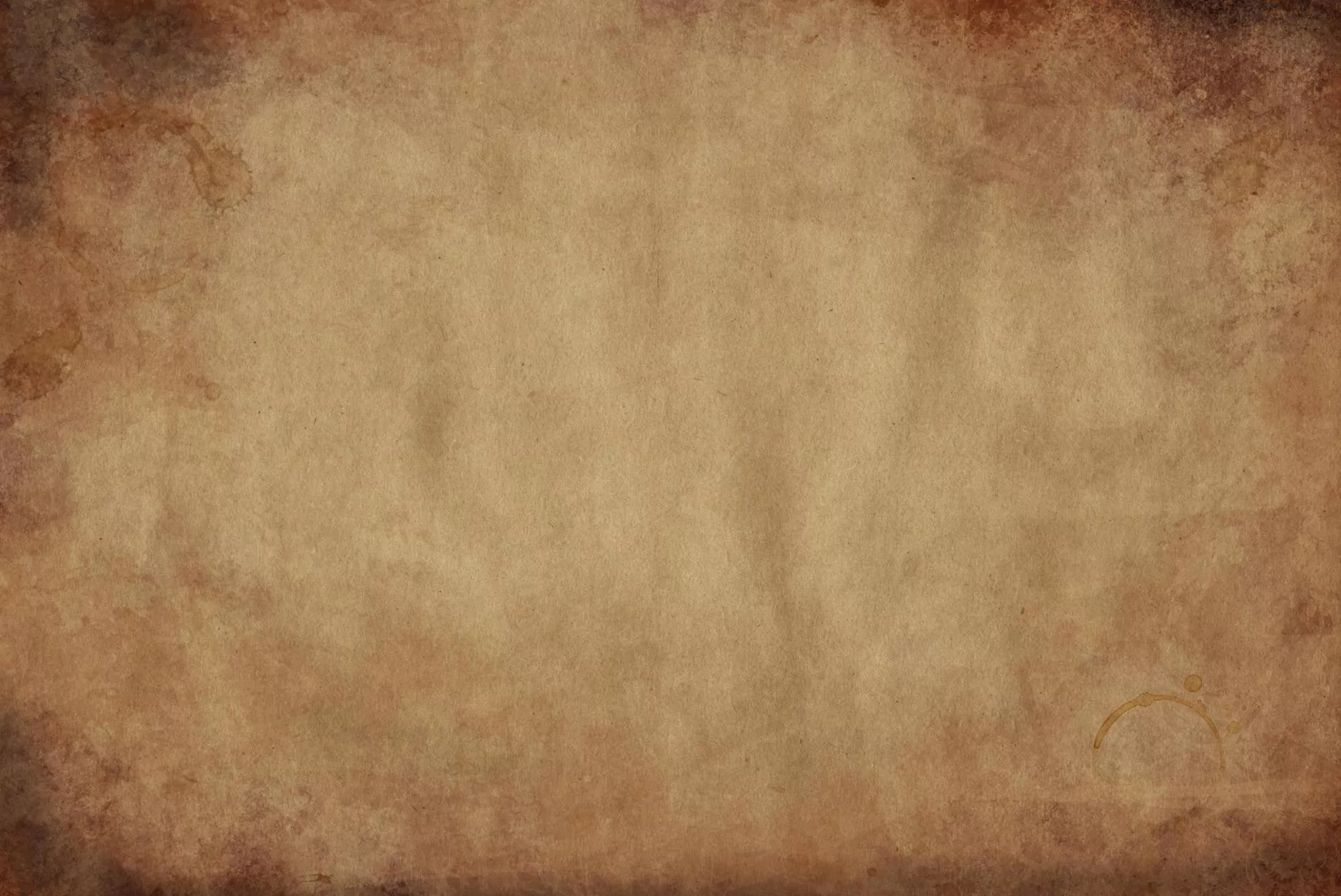 The Story Behind Fork + Rose
Welcome to the fascinating world of kolo, where culinary artistry meets the finest ingredients and exquisite flavors. At Fork + Rose, we take pride in creating exceptional dining experiences that leave a lasting impression on your taste buds. Our story began with an unwavering passion for gastronomy and a dream to share our love for food with the world.
Founded by a team of seasoned chefs, Fork + Rose was born out of a desire to elevate the dining scene and push culinary boundaries. Every dish we create is a work of art, meticulously crafted to blend unique flavors and textures that tantalize your senses. Our commitment to quality shines through in every bite, ensuring that our patrons experience nothing short of culinary perfection.
The Art of Culinary Excellence
At Fork + Rose, we believe that dining should be an immersive experience, a journey of flavors that transports you to new culinary heights. Our team of talented chefs draws inspiration from diverse culinary traditions, fusing them with innovative techniques to create dishes that are both aesthetically pleasing and bursting with flavor.
Each ingredient we use is carefully sourced from trusted local suppliers who share our commitment to quality. From farm-fresh produce to sustainably caught seafood and succulent meats, we ensure that only the finest ingredients make it onto your plate.
Passion, Dedication, and Expertise
At Fork + Rose, our success lies in the unwavering passion, dedication, and expertise of our team. Our chefs bring years of experience and a wealth of knowledge to every dish they create. They constantly experiment with new techniques, flavors, and presentations to keep our menu fresh, exciting, and on the cutting edge of culinary innovation.
Our commitment to excellence extends beyond the kitchen. Our attentive and knowledgeable staff are passionate about providing exceptional service, ensuring that every visit to Fork + Rose is a memorable one. From the moment you step through our doors, you become part of our culinary journey, and we strive to exceed your expectations at every turn.
Creating Unforgettable Moments
At Fork + Rose, we don't just serve food; we create memories that linger long after the last bite. Our elegantly designed dining spaces provide the perfect backdrop for intimate dinners, celebrations, and special occasions. From candlelit tables to stunning panoramic views, every detail is carefully curated to enhance your dining experience.
Whether you're looking for a romantic evening for two or planning a large-scale event, our team will work closely with you to create a personalized dining experience that surpasses your wildest expectations. We understand that every moment is precious, and we take pride in being a part of the memories you'll cherish for a lifetime.
Visit Fork + Rose Today
If you're looking for an unparalleled dining experience that seamlessly blends culinary excellence, exceptional service, and an inviting ambiance, look no further than Fork + Rose. Visit us today and embark on a gastronomic adventure that will leave you craving for more. We can't wait to welcome you to our culinary haven!