Taj Rose Quartz Bath Accessories by Mike + Ally
Jul 26, 2019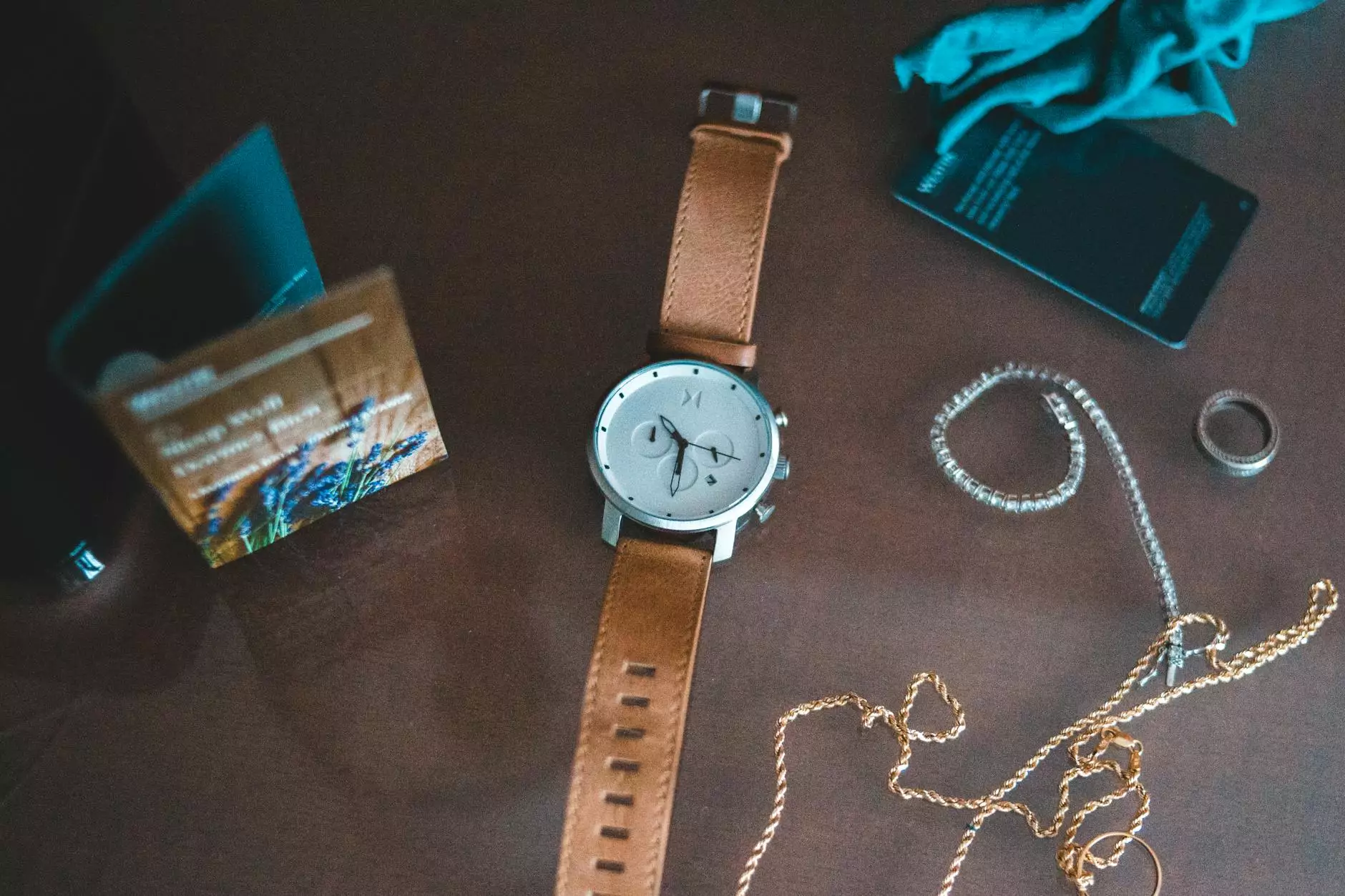 Elevate Your Bathing Experience with Fringe Hand Towels
Welcome to Fork + Rose, where we bring you the most luxurious and stylish bath accessories to transform your bathroom into a sanctuary of relaxation and indulgence. Introducing the Taj Rose Quartz Bath Collection by Mike + Ally, designed to elevate your bathing experience to new heights.
Experience Opulence with Fringe Hand Towels
Our Taj Rose Quartz Bath Collection features the stunning and unique fringe hand towels that will add a touch of opulence to your bathroom. Crafted with care and attention to detail, these hand towels are made from the finest quality materials to ensure ultimate softness and durability.
Designed with a beautiful rose quartz hue, the fringe hand towels effortlessly blend elegance and sophistication, making them an exquisite addition to any bathroom decor. The fringes add a touch of playfulness and uniqueness, setting them apart from ordinary towels.
Unparalleled Quality and Craftsmanship
At Fork + Rose, we believe in delivering products of unparalleled quality, and the Taj Rose Quartz Bath Collection is no exception. Each fringe hand towel is meticulously crafted by skilled artisans at Mike + Ally. Their exceptional craftsmanship, attention to detail, and use of premium materials ensure that each piece is a work of art.
From the moment you lay your hands on our fringe hand towels, you'll understand the difference. The plushness and absorbency of these towels are unmatched, providing you with a luxurious and enjoyable bathing experience every time.
Elevate Your Bathroom Decor
Your bathroom should be a reflection of your style and personality. With the Taj Rose Quartz Bath Collection, you can effortlessly elevate your bathroom decor and create a space that exudes sophistication and elegance.
Combine the fringe hand towels with other accessories from the collection, such as the rose quartz soap dispenser, toothbrush holder, and wastebasket, to create a cohesive and visually stunning look. Each piece is carefully designed to harmonize with the others, resulting in a bathroom that feels like a luxurious spa retreat.
Transform Your Bathing Ritual
Bathing is not just a daily routine; it's an opportunity to unwind, relax, and rejuvenate. The Taj Rose Quartz Bath Collection is designed to enhance your bathing ritual and create a sense of indulgence and serenity.
Wrap yourself in the softness of the fringe hand towel after a long day, sink into a warm bath surrounded by the serene atmosphere created by the rose quartz accessories, and let the stress melt away. The calming energy of rose quartz combined with the luxurious touch of our bath collection will elevate your bath time into a truly blissful experience.
Make a Statement with Taj Rose Quartz Bath Accessories
When it comes to bath accessories, settle for nothing less than perfection. The Taj Rose Quartz Bath Collection embodies timeless beauty, exceptional quality, and exquisite craftsmanship.
With Fork + Rose and Mike + Ally, you can bring the beauty of rose quartz into your bathroom, enhancing both its aesthetic appeal and your well-being. Create a lasting impression with the fringe hand towels and other accessories from the collection, and immerse yourself in the world of luxury and elegance.
Experience the Taj Rose Quartz Bath Collection by Mike + Ally today and discover the true meaning of indulgence in the comfort of your own home.