Fork + Rose | Lili Alessandra Black Faux Fur Throw
Jul 24, 2022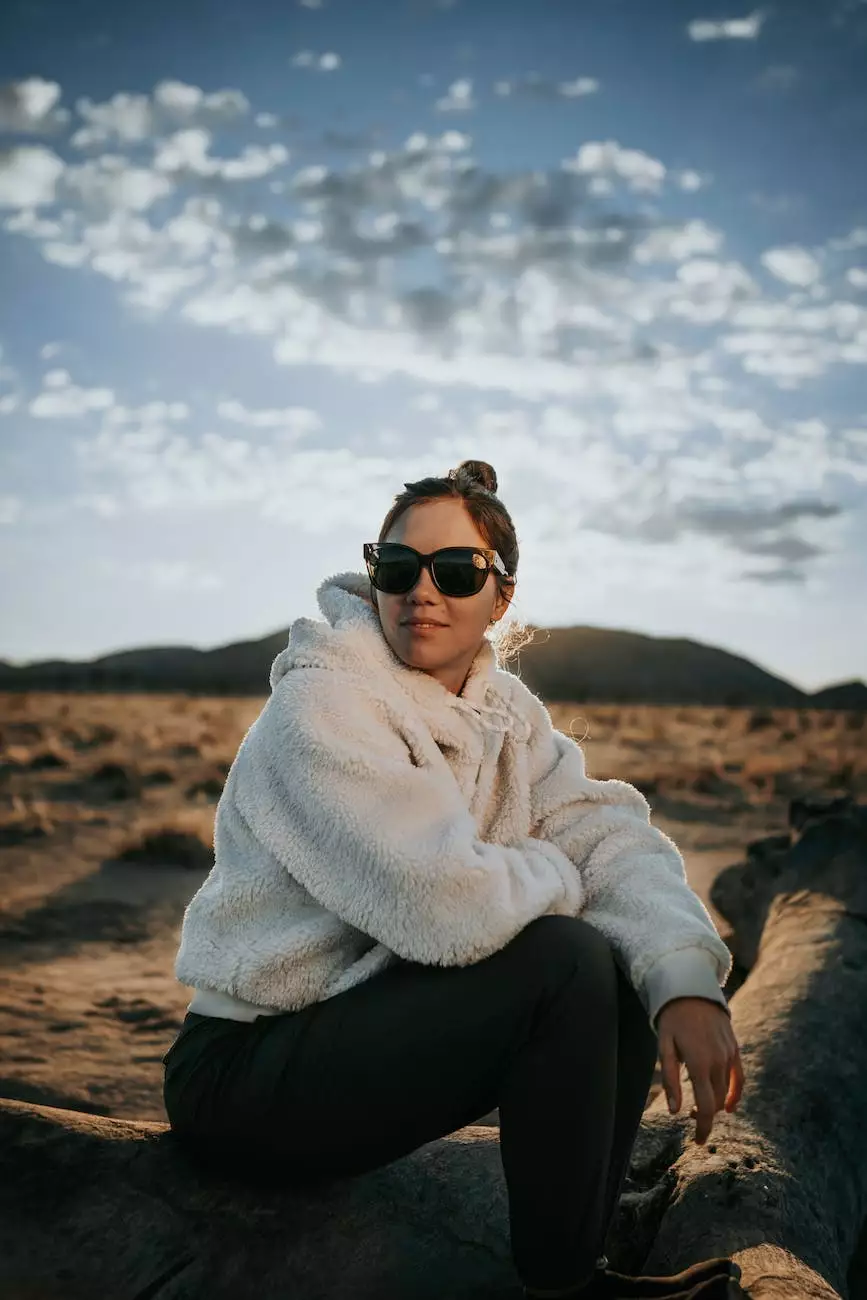 Elevate Your Home Decor with the Lili Alessandra Black Faux Fur Throw
Welcome to Fork + Rose, your one-stop destination for premium home decor. We take pride in offering exquisite products that add a touch of elegance and sophistication to your living space. In this article, we introduce you to our must-have Lili Alessandra Black Faux Fur Throw. With its luxurious design and unparalleled quality, this fringe hand towel is set to become the focal point of your home decor.
Unmatched Style and Comfort
Our Lili Alessandra Black Faux Fur Throw is meticulously crafted to bring a sense of opulence to your interior. The stunning black faux fur, carefully chosen for its high-quality and irresistibly soft texture, adds a touch of lavishness to any room. Whether draped over the arm of a sofa, placed at the foot of your bed, or used as a decorative accent piece, this throw is guaranteed to elevate the aesthetic appeal of your space.
Not only is the Lili Alessandra Black Faux Fur Throw visually striking, but it also boasts exceptional comfort. Designed to envelop you in its warmth, this fringe hand towel offers a cozy retreat on cold winter evenings. Curl up under its plush embrace as you enjoy a good book or indulge in a movie marathon. The hypoallergenic materials used ensure both comfort and peace of mind for you and your loved ones.
Unparalleled Craftsmanship
At Fork + Rose, we believe in delivering products that exude superior craftsmanship. The Lili Alessandra Black Faux Fur Throw exemplifies this commitment to excellence. Each throw is meticulously handcrafted by skilled artisans, ensuring attention to detail and exquisite quality. The result is a timeless piece that effortlessly combines style and durability.
The intricate fringe detailing complements the luxurious faux fur, adding an extra layer of sophistication. The attention paid to each stitch and seam ensures that this fringe hand towel withstands the test of time. Investing in the Lili Alessandra Black Faux Fur Throw means investing in a piece that will become a cherished part of your home for years to come.
Endless Versatility
One of the greatest advantages of the Lili Alessandra Black Faux Fur Throw is its versatility. This statement piece seamlessly integrates into a variety of interior design styles, from modern to bohemian and everything in between. Its neutral black color allows for effortless pairing with existing decor, while the fringe adds a touch of playfulness.
Use it as a throw to instantly elevate the elegance of your living room or place it on your bed as an inviting accent. From adding a luxurious touch to your favorite armchair to transforming a simple reading nook into a cozy corner, the possibilities are endless. With the Lili Alessandra Black Faux Fur Throw, you have the power to curate your space according to your personal style.
Shop Now
Discover the unparalleled beauty and comfort of the Lili Alessandra Black Faux Fur Throw at Fork + Rose. Our online store provides a convenient shopping experience, allowing you to browse and order from the comfort of your own home. We guarantee prompt shipping and exceptional customer service, ensuring a seamless transaction.
Elevate your home decor and indulge in the luxurious Lili Alessandra Black Faux Fur Throw. Make a statement with this fringe hand towel that combines style, comfort, and craftsmanship. Buy yours today and experience the Fork + Rose difference!