Abyss Habidecor Bath | Shop online in San Francisco
Nov 3, 2017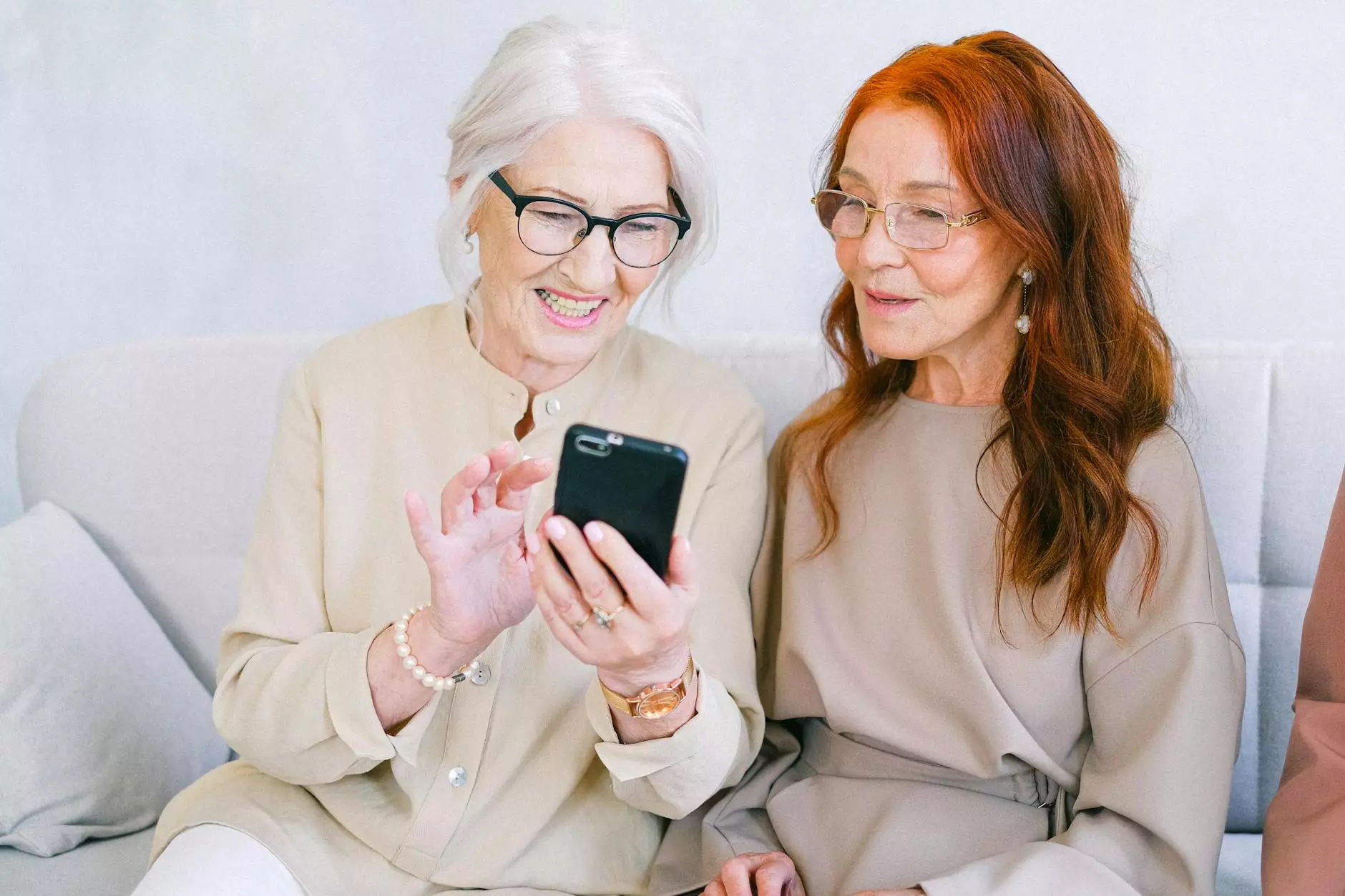 Welcome to Fork + Rose, your destination for luxury bath products in San Francisco. We are delighted to offer an exclusive selection of Abyss Habidecor bath towels and accessories to elevate your bathing experience. Experience the luxury of our fringe hand towels and indulge in the ultimate comfort and style.
Discover the World of Abyss Habidecor Bath Products
At Fork + Rose, we take pride in bringing you the finest bath products that combine superior quality and exquisite design. Abyss Habidecor is a renowned luxury brand known for its exceptional craftsmanship and commitment to creating the perfect bathing experience.
Our collection of fringe hand towels by Abyss Habidecor offers a unique blend of beauty and functionality. Crafted with the finest materials and attention to detail, these towels are designed to provide optimal absorbency, softness, and durability. Experience the luxurious feel of these hand towels as they caress your skin, leaving you feeling refreshed and pampered.
Elevate Your Bathing Experience
Indulge in the ultimate comfort and style with our fringe hand towels. The intricate design and delicate fringing add a touch of elegance to your bathroom decor. These towels are available in a variety of colors, allowing you to personalize your bath space according to your preferences and style.
Not only are our Abyss Habidecor fringe hand towels aesthetically pleasing, but they also offer superior functionality. Their high absorbency ensures quick drying, while their exceptional softness adds a luxurious feel to your daily routine. These towels are perfect for pampering yourself or impressing your guests with their opulence.
Why Choose Abyss Habidecor Bath Towels?
When it comes to bath towels, quality matters. Abyss Habidecor is committed to creating products that stand the test of time. Here are a few reasons why Abyss Habidecor bath towels should be your top choice:
Unparalleled Quality: Abyss Habidecor uses only the finest materials, ensuring that their towels are incredibly soft, absorbent, and durable.
Exquisite Design: Each towel is crafted with meticulous attention to detail, resulting in stunning designs that effortlessly enhance your bathroom decor.
Eco-Friendly: Abyss Habidecor is dedicated to sustainability and uses eco-friendly production methods, ensuring minimal impact on the environment.
Long-Lasting Luxury: With proper care, Abyss Habidecor towels retain their softness, absorbency, and beauty for years to come, providing you with long-lasting luxury.
Shop Fringe Hand Towels Online
Experience the exceptional quality and beauty of Abyss Habidecor bath towels by shopping online at Fork + Rose. Our user-friendly website allows you to browse through our extensive collection, select your preferred color and design, and have your towels delivered straight to your doorstep in San Francisco.
Whether you are looking to treat yourself or find the perfect gift for someone special, our fringe hand towels are a luxurious choice. Elevate your bath experience with the unmatched quality and style of Abyss Habidecor. Shop online with Fork + Rose today and enjoy the ultimate pampering experience.