Matouk Schumacher | Pomegranate Pink Coral
Aug 8, 2018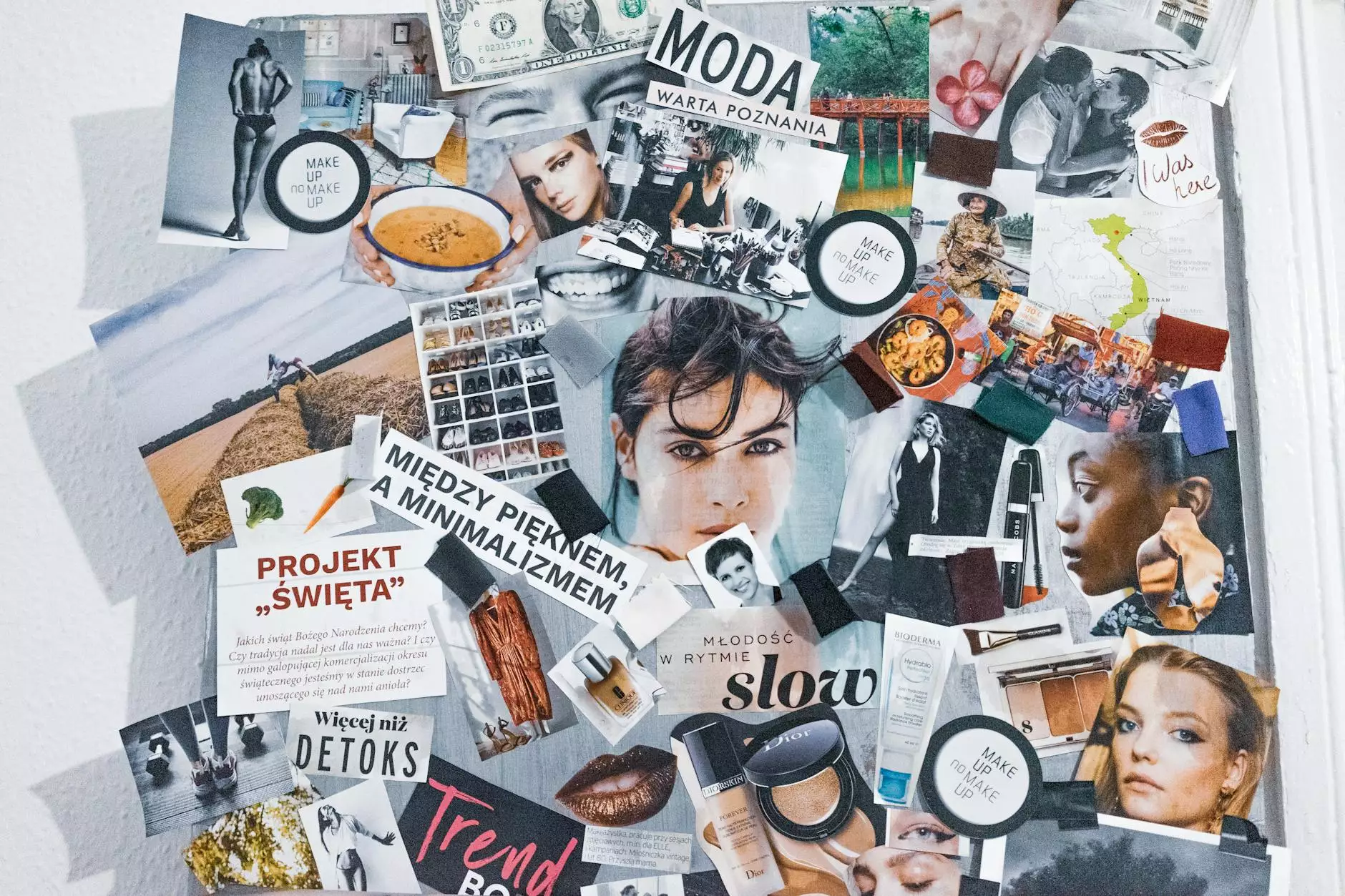 Elevate Your Bathroom Décor with the Fringe Hand Towel Collection
At Fork + Rose, we present to you the stunning Matouk Schumacher Pomegranate Pink Coral fringe hand towel collection. Experience a blend of luxury, style, and functionality as you embrace the vibrant and intricately designed towels that can transform your bathroom into a sanctuary of elegance.
Unparalleled Quality and Exquisite Craftsmanship
Our fringe hand towels are meticulously crafted using the finest materials and techniques, ensuring exceptional quality that is built to last. Each towel is made with a keen attention to detail, featuring delicate fringes and intricate patterns that capture the essence of timeless beauty.
Discover the Perfect Towel for You
With the Matouk Schumacher Pomegranate Pink Coral collection, you can choose from a variety of elegant designs and color options to suit your personal style and bathroom décor. Whether you prefer a bold statement or a subtle touch, our collection offers something for everyone.
Fringe Hand Towel - Classic Elegance
Indulge in the classic elegance of our fringe hand towel, expertly crafted to elevate your daily bathing experience. Wrap yourself in the softness and luxury that only Matouk Schumacher can provide.
Fringe Hand Towel - Timeless Beauty
Our fringe hand towel collection is a perfect blend of timeless beauty and modern aesthetics. Discover towels adorned with intricate coral patterns, adding a touch of nature-inspired charm to your bathroom.
Fringe Hand Towel - Luxurious Comfort
Experience the ultimate comfort and indulgence with our fringe hand towels. The plush and absorbent fabric caresses your skin, leaving you feeling pampered and refreshed after each use.
Elevate Every Bathing Experience
Our fringe hand towels not only make a style statement but also enhance your everyday bathing rituals. Wrap yourself in luxury as you step out of the shower, or elegantly display them in your guest bathroom to impress your visitors.
More than Just Towels
At Fork + Rose, we understand that every detail matters when creating your dream bathroom. That's why we offer a wide range of complementary accessories and décor items. From coordinating bath mats to chic storage solutions, we have everything you need to bring your vision to life.
Experience Luxury with Fork + Rose
Indulge yourself in the luxurious world of Matouk Schumacher Pomegranate Pink Coral fringe hand towels at Fork + Rose. Our curated selection, impeccable craftsmanship, and exceptional customer service make us the go-to destination for those seeking sophistication and refinement in their bathroom décor.
Elevate Your Bathroom Decor Today
Transform your bathroom into a haven of beauty and comfort with the Matouk Schumacher Pomegranate Pink Coral fringe hand towel collection. Explore our website or visit our store to find the perfect towels that will elevate your daily bathing rituals to new heights.